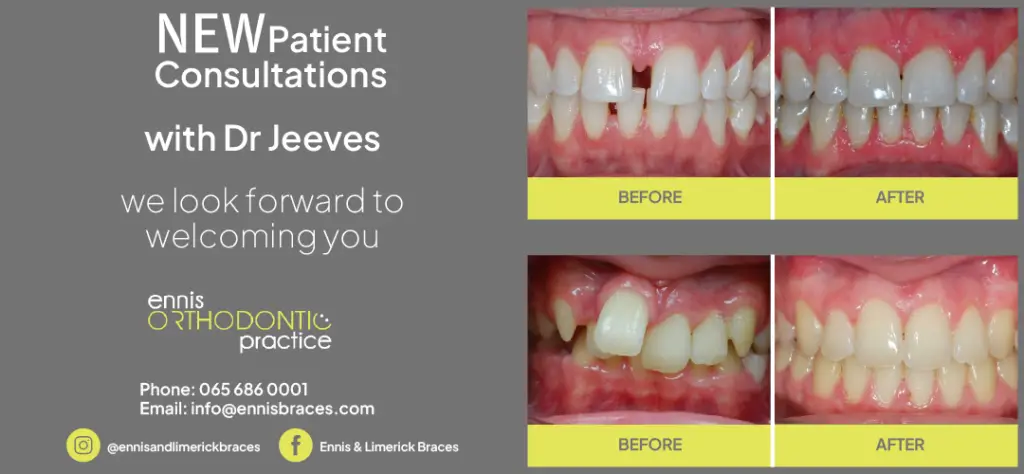 There are still 1,600 homes without electricity across Co Clare this afternoon, following damage by Storm Ophelia yesterday.
ESB crews worked through the night to significantly reduce the number of homes without power from 10,000 at the height of the Hurricane yesterday afternoon.
"ESB Networks acknowledges that this is a distressing time for customers without power and we are working at full capacity to restore power as quickly as possible to everyone. In particular, customers without power with a medical condition and/or are reliant on an electrically powered medical devices should contact their healthcare professional so that they can receive advice on care until we have their power restored.
"An Important Public Safety Message: If you come across fallen wires or damaged electricity network, never, ever touch or approach these as they are LIVE and extremely dangerous. Please report any damage to electricity infrastructure by calling 1850 372 999," a spokesperson for ESB said.