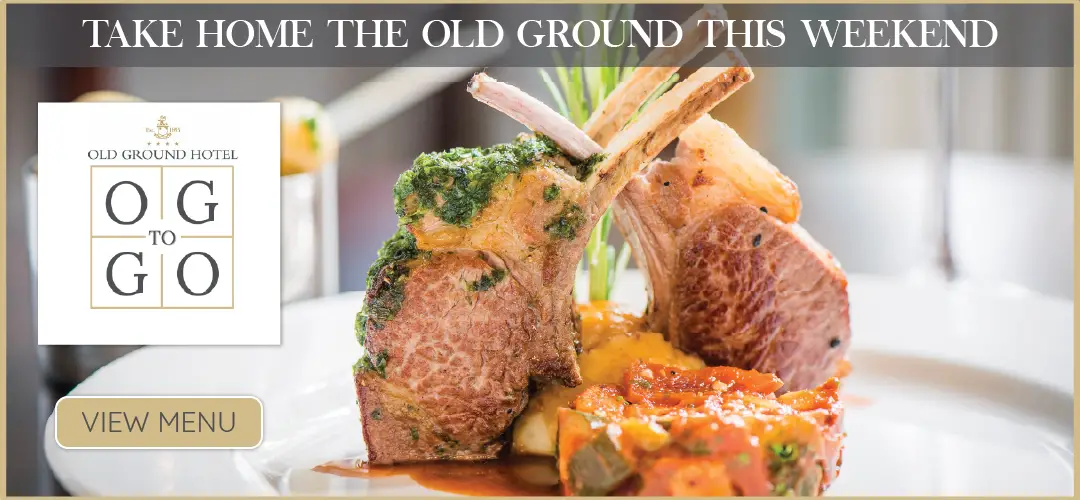 Rolling temporary speed limits are to be introduced outside Clonmoney National School.
For over a decade, the school has been a hot topic at bi-monthly meetings of the Shannon Municipal District. Confirmation has been issued by Clare County Council to TD Cathal Crowe (FF) that rolling temporary speed limits plus increased signage to warn those on approach to the school about the dangerous road conditions.
In a statement to The Clare Echo, Deputy Crowe flagged that serious concerns for the safety of pupils had been requested by management and parents associated with the school "for many years".
A temporary reduced speed limit has been agreed by the local authority. "The long-term and much needed solution is a reduced speed limit so that cars aren't flying by the entrance, which is lethal.However, typically speed limits are only reviewed every five years so this would mean that it could be years down the line before we see any positive work on this," Crowe stated. The new limit can remain in place until a permanent change is made.
He said that a meeting with principal of the school, David McCormack demonstrated "in no uncertain terms just how dangerous the status quo is.
Additional signage to encourage motorists to slow down is also to be erected. "I'm delighted that this has been achieved, as parents and pupils alike have a dicey journey to the school gates every day and this simply can't continue," the Meelick native commented.