*The now closed intermediate care facility at UL. Photograph: Sean Curtin / True Media
ONGOING pressure experienced at University Hospital Limerick (UHL) necessitates the reopening of a temporary hospital in the region, a former Clare General Election candidate has said.
Overcrowding at UHL was described earlier this month as "out of control" by members of the Irish Midwives and Nurses Organisations (INMO). A fortnight ago, a record breaking 95 patients were waiting on trolleys at UHL.
In order to overcome the problem, new ideas are needed, 2020 General Election candidate, Joseph Woulfe argued. He flagged that thousands of operations have been cancelled in the Mid-West since the onset of the pandemic, "a mountain of work is building. "Can one hospital do it all, Ask any man, women or child on the streets, it simply cannot. So we need a short term hospital to help with COVID and a new hospital to be built to ease the pressure of UHL".
Shortage of materials and workers did not stack up as an excuse for a potential slow construction. "When any project has to be done you do a study to see if we have the resources, do we have the builders to build a hospital, the skilled medical workers, how about the medical equipment and access to drugs and vaccines, the answer is yes to all of the above, Ireland has skilled builders, engineers, nurses and doctors that emigrate due to lack of work".
Speaking to The Clare Echo, the Quilty native claimed that health issues other than the virus are causing bigger problems for the wider public as they are going unnoticed and undiagnosed. Of the need for a new hospital in the region, he argued, "The money spent would stay in the economy and create more employment directly and indirectly and the huge health benefits for young and older in the community of approx 500'000 citizens would enjoy a longer life span and less worrying about being stuck on a bed in hallway for days waiting to be seen or simply never seen".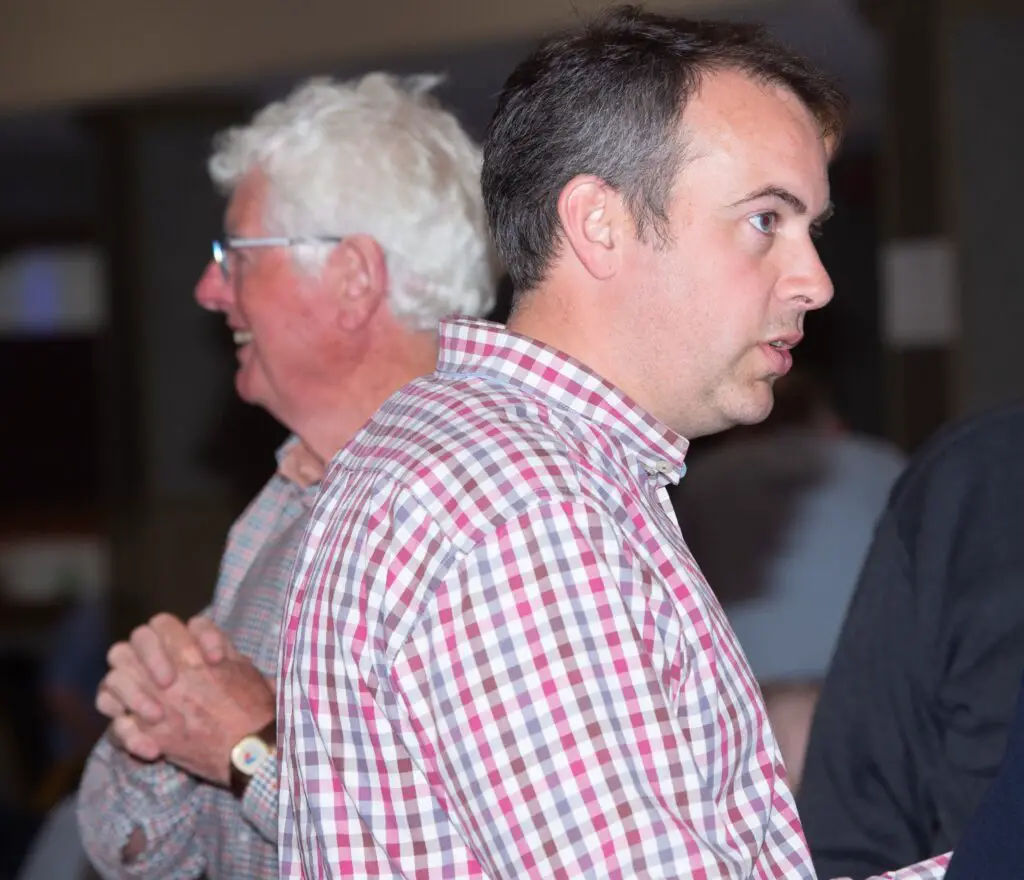 He suggested the intermediate care facility that was opened at the Arena in the University of Limerick be reopened to house patients recovering from COVID-19.
"Sadly the Government decided to close this wonderful hospital in October 2020, COVID didn't go away, this building's purpose was to take pressure off the main hospital. What they do now is cancel appointments. We are seeing COVID is not going away, and new variants are here once again. We have to oopen the UL Arena Hospital again, the extra seventy beds are needed again. Covid is back. Let us have a Christmas with less worrying, and futureproof this region with a new Hospital that can cope with our growing population," Joseph added.