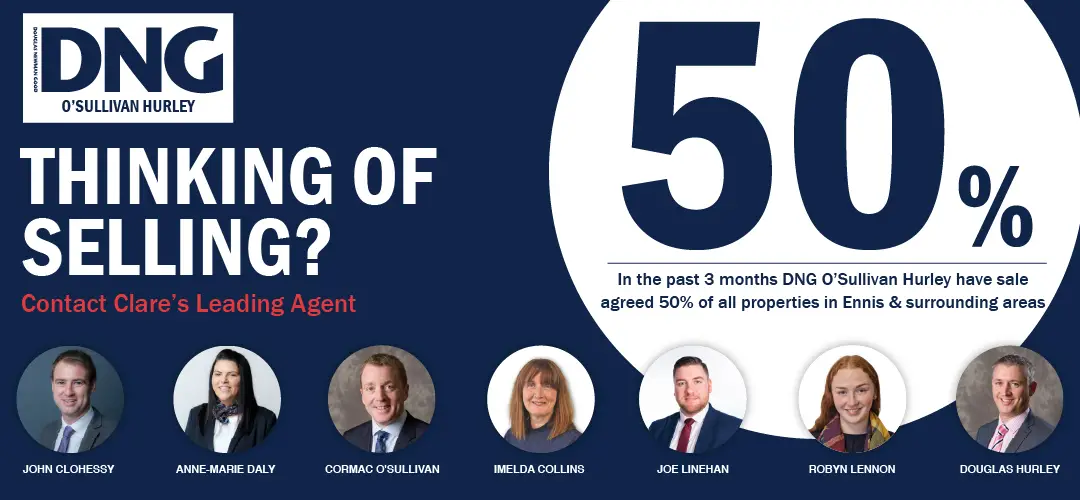 A Lahinch bar and restaurant has closed temporarily after a part-time member of staff tested positive for COVID-19.
On Thursday, The Cornerstone Bar announced that it was to close "until further notice" after it emerged that one of the county's confirmed cases of COVID-19 was a part-time member of staff.
Management have stated that the staff member contracted the virus "outside of their work environment". All staff members of the Lahinch eatery are being tested as a precaution. "A proactive approach" has been implemented with all staff self-isolating.
"Although we are disappointed to close after all of our hard work ensuring that the correct systems and protocols were in place to open safely on the 29th of June, this is a small sacrifice to maintain the health and safety of our valued customers and staff. We take our responsibility within the community very seriously and customer safety is our top priority," a statement from The Cornerstone Bar detailed.
Communication has already been completed by the HSE with regard to contact tracing.
It is the second Clare restaurant that has been forced to close as a result of a staff member being diagnosed with the virus.
Earlier this month, The Creamery Bar and Restaurant was forced to shut its doors. Located in Bunratty, The Creamery is expected to reopen in the coming week. Its member of staff who also contracted the virus outside of the work environment is said to have "recovered well" while other personnel at the restaurant recorded negative results.