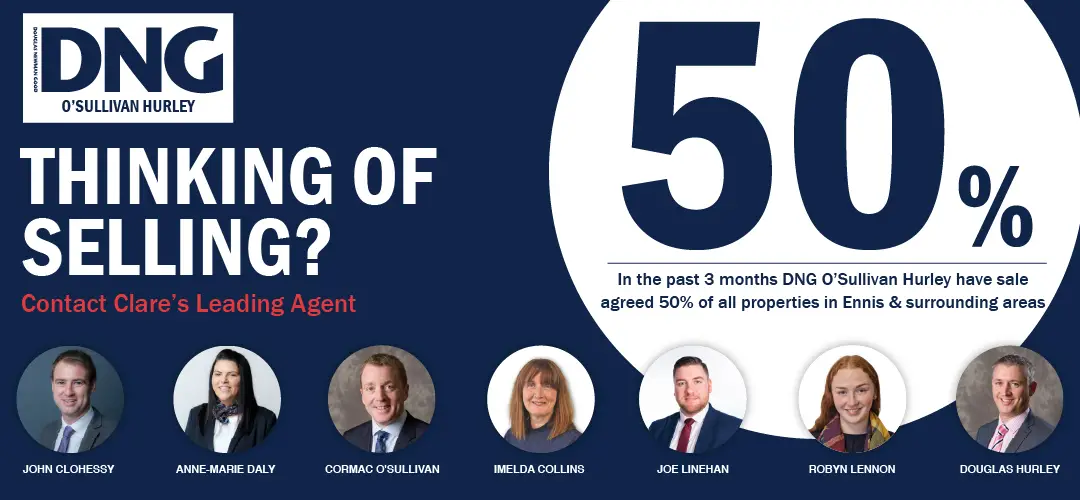 A temporary bathing advisory notice has been lifted at Lahinch.
In place for the past week, the notice has been removed following analysis of testing completed in recent days and on the advice of the HSE.
Members of the public are reminded that the safest places to swim are lifeguarded locations. There are 14 designated bathing areas within Co Clare.
Senator Roisin Garvey (GP) has previously called on Clare County Council to avail of financial measures to address water pollution. "The July stimulus has millions of euros allocated for immediate action as needed for repairs and maintenance. Clare County Council has a strong case as it is a water emergency," she stated.
Water infrastructure requires continuous investment, the Inagh native commented. "Water infrastructure deficits impact on the provision of safe and secure drinking water, lead to pollution and environmental damage, and present a challenge to achieving sustainable development across urban and rural Ireland".