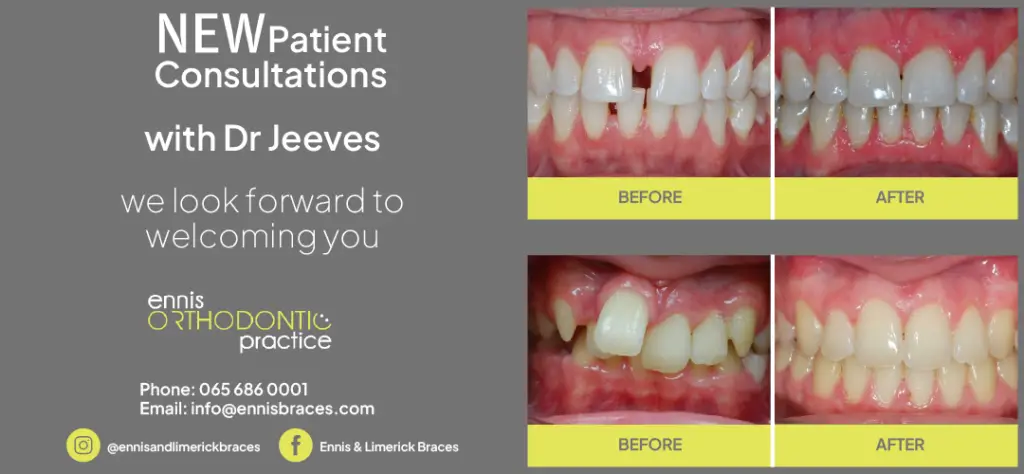 *Scattery Island. Photograph: Fáilte Ireland
West Clare's tourism offering can easily rival the best in Ireland once proper collaboration is carried out in the region.
A more cohesive approach is being carried out in Kilrush with the goal of enticing people to West Clare as visitors and possible residents. Founder and director of Scattery Island Tours, Irene Hamilton outlined how they partner with local businesses in offering bundled options through the dolphin watch and Aqua Park plus their packed lunches come from The Potter's Hand and the bread via Considines Bakery.
Although it is being done in Kilrush, Irene felt it needed to be carried across the North West of the county. "We need to work more together as an area, the peninsula itself, Kilkee, Loop Head, Carrigaholt, Kilrush, Doonbeg all of that area, everyone within that area has a unique offering. Doonbeg has very good beaches, camping and restaurants, Kilkee has a beautiful beach, Carrigaholt has the dolphin watching, lovely restaurants and pubs and Kilrush has a lot of natural assets, the Aqua Park and is a lovely market town for shopping. As a destination area, there is a lot to offer people to come and stay in Kilrush and slow down the tourism, don't focus on racing to do the Wild Atlantic Way over a week and if you can promote an area you will attract people to come and stay.
She told The Clare Echo, "I think we have a huge amount to offer that would easily rival what they can offer in Kerry, we just haven't promoted ourselves as a tourist destination as well in the past. The Wild Atlantic Way is certainly changing that, social media helps that because it allows everyone individually to promote the beauty of their area and businesses at a local level in West and North Clare are working together to support each other, business is hard and the best way to succeed is with everyone working together".
Fáilte Ireland data from 2017 revealed Kerry had 1.2m visitors with a spend of €337m, more than double the €158m left behind by Clare's 749,000 tourists. The tourism lead with the Kilrush Town Team was confident the gap could be bridged. "Clare has a beautiful coastline, it has all of the attractions and more that Kerry has to offer but Kerry people are in the tourism industry a long time, they know it and do it well. Clare is getting on it's feet now with tourism and maybe starting to attract audiences into the county as a whole, I certainly think there is no reason whatsoever whether they base themselves in Kilrush, Kilkee, Doonbeg or Carrigaholt it's what we have as an area together that can easily rival Kerry".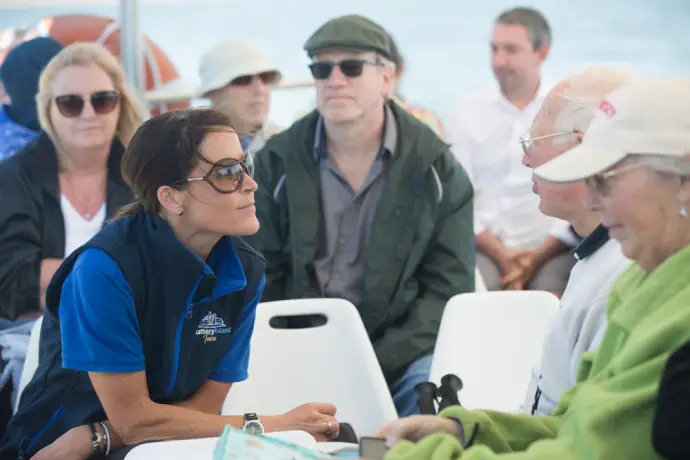 Her former role as Regional Managing Director of Johnston Press saw her monitor newspaper ads daily, one in particular would prove to be life-changing as an advertisement on the tender of a ferry service from Kilrush to Scattery Island presented Irene with a new product and challenge, one in which she has always been passionate about.
Year one saw the transition from a twelve passenger boat to a seventy passenger ferry with 5,500 visitors to the island in 2018 which suit the conservation regulations that must be adhered to. Notable highlights include scooping an EDEN award and being named by The Irish Independent as one of the seven wonders of Ireland.
Originally from Cappa, Irene has always enjoyed the buzz associated with start-ups, the latest venture has seen her return to the roots as Hamilton's father was born on Scattery Island. Now, she feels the winds of change blowing towards Kilrush Marina. "There is a great vibrancy around the Marina with the various activities, the boats to Scattery, the dolphin watch, the pods are there which are a very unique experience for an overnight, the Aqua Park, camper vans can stay there, it's bringing people and people follow people.
"For the last month at least, people were coming into the ticket office and saying 'my goodness Kilrush looks beautiful, I haven't been here in so long' but it's busy and vibrant, we have an extremely good Tidy Towns committee which have the town showcased so beautifully with flowers and kept clean. It is a very attractive town to drive into and people are seeing that now, all of the activities are pulling people into the town".