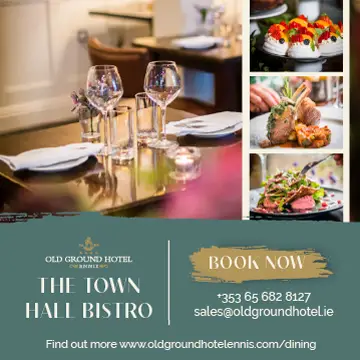 *Cooraclare's Micheál Garry. Photograph: Gerard O'Neill
ACTION KICKS off in the Clare intermediate football championship where twelve teams will be vying for honours.
Both Cooraclare and Kilrush Shamrocks were relegated from the senior ranks last season and will be anxious to try return to the top tier at the first attempt.
Kildysart came agonizingly close to claiming the title last season only to be denied by Corofin in additional time. Kilfenora led by Cian O'Dea are also confident of having a big say.
Group 1:
Kildysart
Management: Noel O'Grady (Manager); John O'Sullivan (coach); John Murtagh, John Cleary, Kieran Doohan, Terry Murphy (selectors) David and Dara Butler (Stats), Kieran Connolly (Physio).
Captain: Keith O'Connor
Key Player: Diarmuid O'Donnell
One to watch: Jamie Evans
Fresh blood: None
Departure Gate: Robert Eyers, Shane McNeilis, John Guinnane
Comment: "The first round is our focus and we are taking it game by game and hopefully get out of the group. We have benefitted from playing in the Cusack Cup and we are hoping that the experience gained from that will stand to us," – Noel O'Grady manager.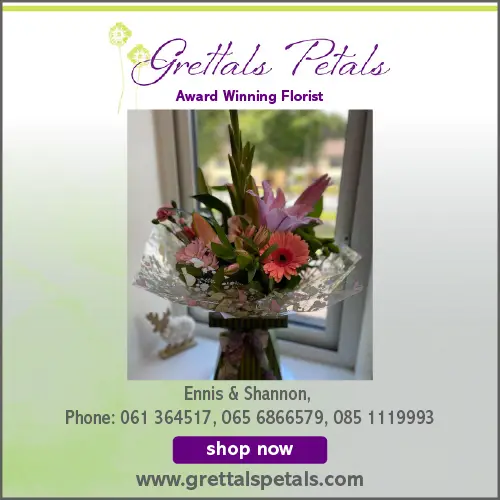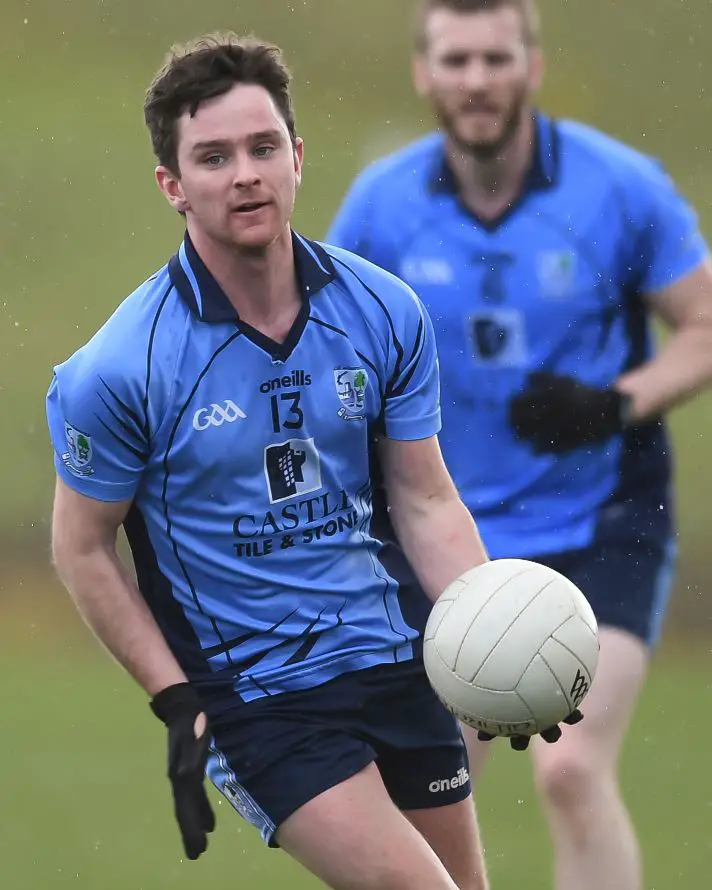 Coolmeen
Management: Sean McMahon, David Neenan, Frank Kennedy;
Captain: Eoin O'Connor
Key Player: Cathal O'Connor
One to watch: Mark Meaney
Fresh blood: None
Departure Gate: J.J. Carigg (long term injury), Micheal Brooks, Liam Markham
Comment: "We are hoping to give a good account of ourselves. Games between ourselves and Kildysart have always been very competitive. We know we are facing a tough challenge. They were unlucky to lose the intermediate final last year and were in the Cusack Cup final this year," – Sean McMahon selector
Naomh Eoin
Management: Barry Harte (manager), Martin Haugh, Patrick Foley, Christy Kirwan
Captain: Conor Tevlin
Key Player: Conor Magner
One to watch: Fergal Keane
Fresh blood: Fergal Keane, Ciaran Bonfil
Departure Gate: None
Comment: "This is a big game for us. Kilrush are after being relegated from senior. They have a lot of young lads. We are looking forward to the game with Kilrush. We had a disappointing league. We have a small squad and when you are missing one or two, it makes a difference. Things are getting into shape now and, thankfully we have a full squad available for this game," – Barry Harte manager.
Kilrush Shamrocks
Management: Daniel Ryan (Manager); Kevin Shalloo, Noel Ryan, Michael Griffin
Captain: Evan Power
Key Player: Geroid O'Brien
One to watch: Sean Canny
Fresh blood: Dylan O'Brien, Sean Canny, Ciaran Bermingham, Evan Power
Departure Gate: Jim Young, Ray Glynn, Conor Bolton, Ross Cullinan
Comment: "We wouldn't be looking past the first round. We are in transition, it's about developing the players. There is a good underage structure there. There is always pressure when you are involved with a big club. The first round is what our eyes are on" – Daniel Ryan manager
Group 2:
Kilfenora
Management: Aidan O'Keeffe (Manager), Thomas Connole, David Connole
Captain: Daniel Egan
Key Player: Cian O'Dea
One to watch: Cronan Howley
Fresh blood: Nathan Brody, Cian Ó Conchuir, Arthur Collins, Joseph O'Gorman
Departure Gate: Shane Long, Aidan Malone
Comment: "We have prepared well and we are looking forward to the match. Both sets of players know each other well, have played against each other often and have played schools football with each other, all of which adds to the interest in the game," – Paul Carkill, club chairman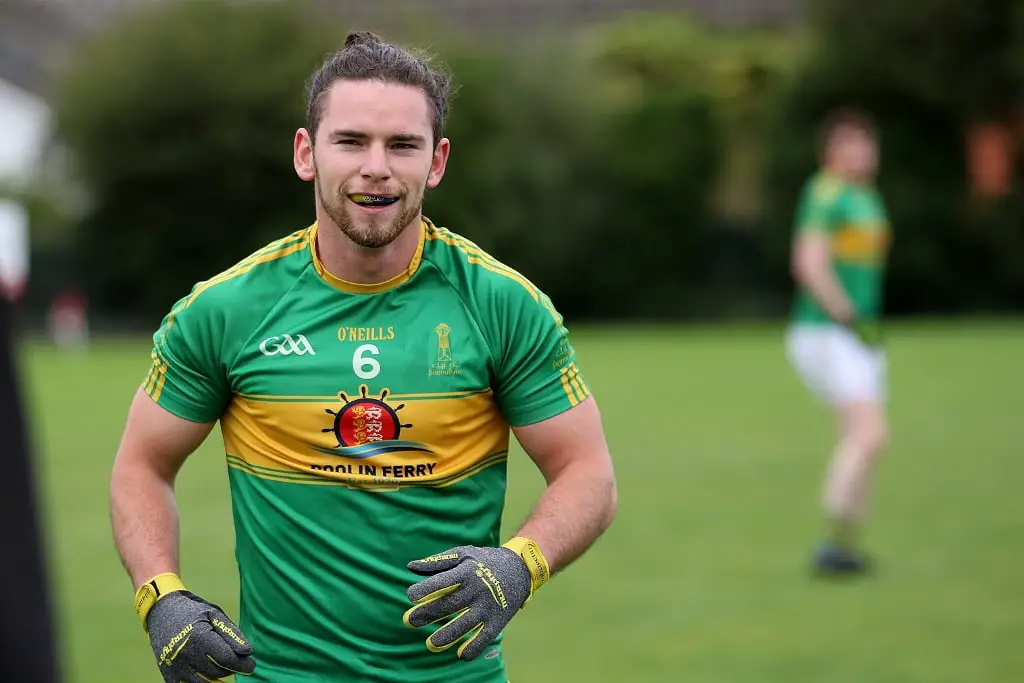 Ennistymon
Management: Brendan Rouine (Manager), Tom Aherne, Shane Talty, Michael Rouine
Captain: To be confirmed
Key Player: Niall Canavan
One to watch: Eanna Rouine
Fresh blood: Joshua Vaughan, Brian McNamara, Eanna Rouine
Departure Gate: A number of last year's junior team promoted to senior
Comment: "With three adult teams in the club we won't know until after the senior game who is available for this game. To win a game in the group is important and it's our aim to get a result. We met in the league for the past two years and the fact that the players know each other well adds to the interest in the game," – Brendan Rouine manager.
Banner:
Management: Conor Killeen (manager), Tom Meehan, Kevin O'Malley, Pat McMahon;
Captain: James Coakley
Key Player: Shane Meehan
One to watch: Thomas Meeneghan
Fresh blood: Diarmuid Toner, Justin McGrath, Dylan Mooney
Departure Gate: Darragh Gleeson
Comment: "We are not looking past Cooraclare and all our preparations have been geared towards that game. They are an experienced team, a club with a great tradition. Having been relegated from senior last year, they will be hoping to bounce straight back up. We face a difficult challenge," – Conor Killeen, manager
Cooraclare
Management: Michael Garry (manager); Paddy Keane, Michael Lillis, Tom Queally, Niall Murphy, Martin Davis (S&C)
Captain: Pearse Lillis
Key Player: Pearse Lillis
One to watch: Brian McNamara
Fresh blood: Finn O'Driscoll, Gary Donnellan, Noel Gavin, Kevin O'Gorman
Departure Gate: Thomas Donnellan
Comment: "It's all about the first game and we are taking this campaign game by game. The aim is to win the first round and build momentum and every manager is looking for that. We are just focussing on the Banner. They have a lot of good players," – Michael Garry, manager.
O'Currys
Management: Dinny McMahon (Manager), Andrew Curtin, Stephen Rowan
Captain: Cathal Downes
Key Player: Sean Haugh
One to watch: Danny Downes
Fresh blood: Patrick Clancy
Departure Gate: Brian Troy, Alex Harvey, James Troy, Derek Troy
Comment: "We are only focussing on the first game. With just seventeen players it's not easy to look any further. These boys will battle. We are crippled with numbers and we have a couple of injury doubts. It will be tight," – Dinny McMahon, manager
Michael Cusacks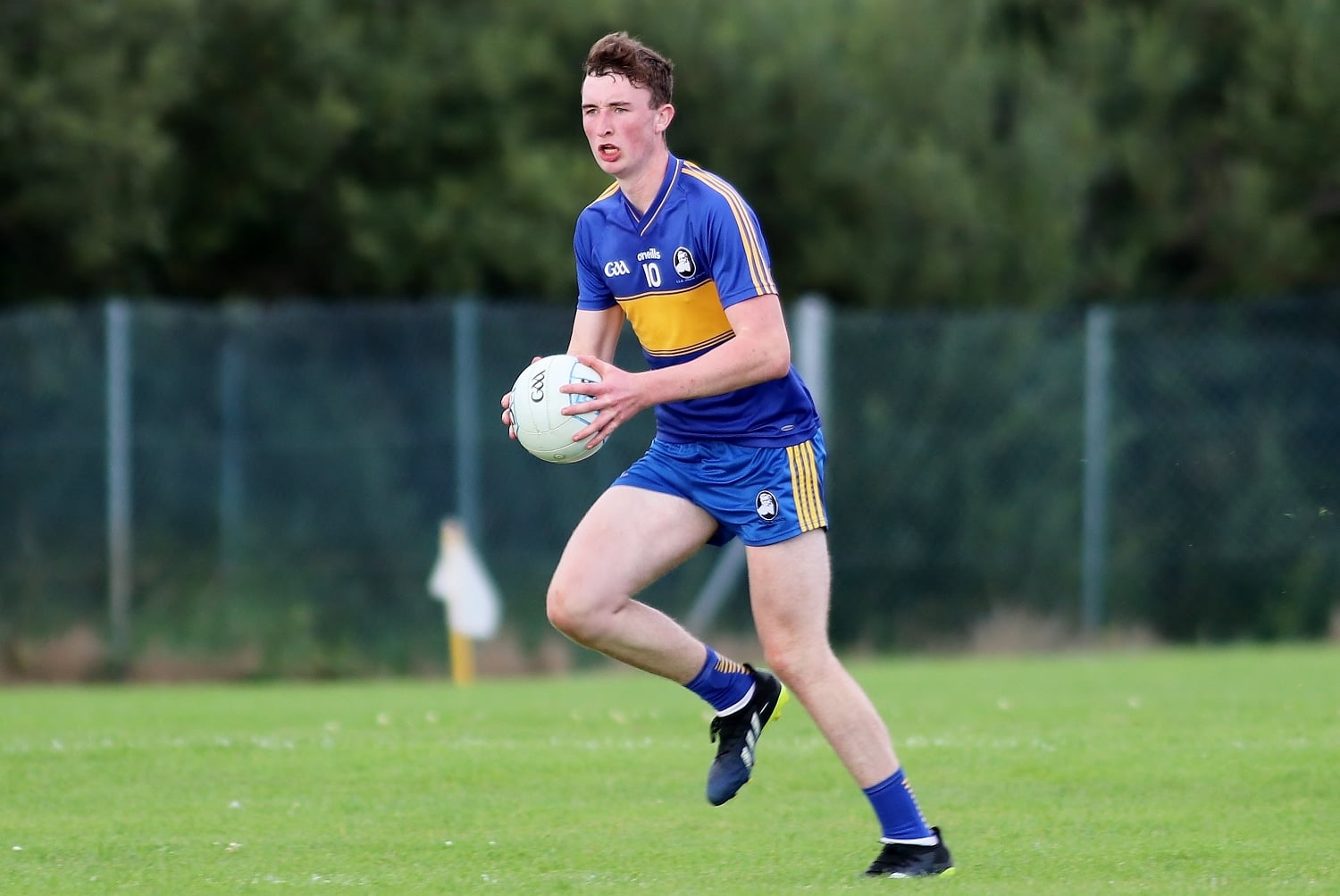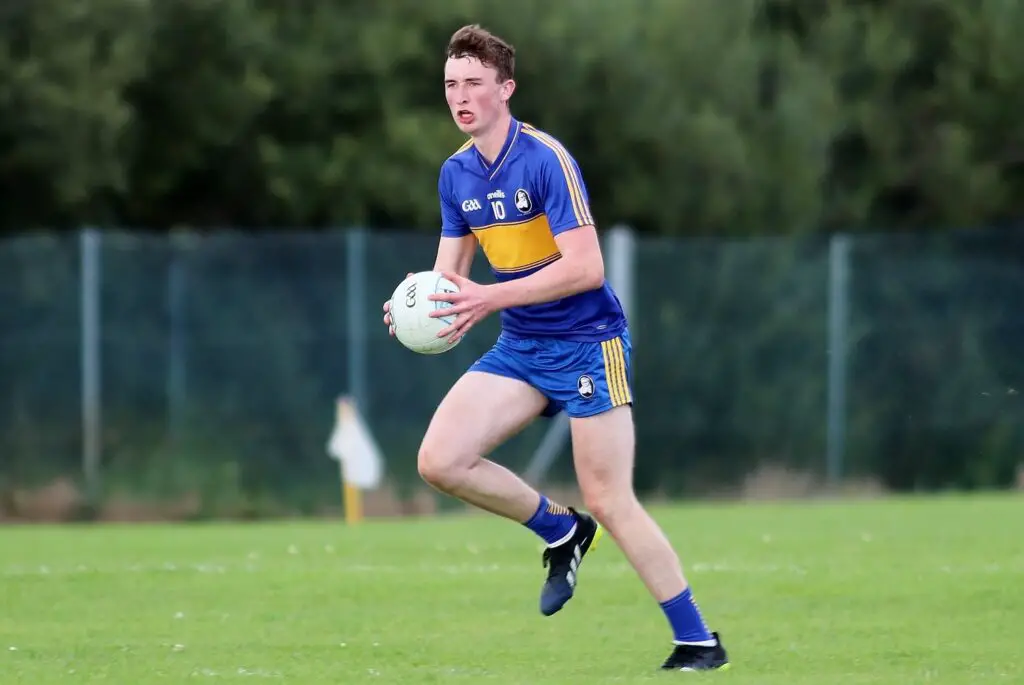 Management: Brian O'Reilly (manager), Michael Sweeney (selector), Eoin Farrell (selector and goalkeeping coach)
Captain: Aidan Forde
Key Player: Sean McNamara
One to watch: Thomas Roche
Fresh blood: Joe Copley, Senan Dunford
Departure Gate: None
Comment: "Our whole focus is on the first round. We want to get off to a good start. We had a disappointing end to the league. A win would be great and help build a bit of momentum," – Brian O'Reilly, manager
Wolfe Tones
Management: Matt O'Connor (joint manager), Frank Casey (joint manager); Barry Murphy, Kevin Cahill, Kieran Ryan (coach)
Captain: Jayme O'Sullivan
Key Player: Daithi Lohan
One to watch: Aaron Kelly,
Fresh blood: Craig Riordan, Aaron Kelly, Brian Murphy
Departure Gate: Ross O'Connor, Joe McGauley
Comment: "All our focus is on the first round. We haven't won a first round in the past two years so this is a major fixture for us. We want to qualify from the group and winning the first round is key to that. We have a number of dual player but we are working well with the hurlers in managing that," – Matt O'Connor joint manager
Shannon Gaels
Management: Michael Crehan (manager), Frank Kelly, Eamonn Keane, Peter O'Connell, Gary Sexton
Captain: Thomas Cleary
Key Player: Dylan Kenny
One to watch: Ronan Davis, Aaron Lee McMahon
Fresh blood: Ronan Davis
Departure Gate: Micheal Lorigan, Diarmuid Lorigan
Comment: "Numbers are very tight and we have a number of injury concerns. In the last few years we have lost a number of players to emigration. In a small club it's difficult when you don't have the numbers. Our focus is on the first round and the game against Wolfe Tones. They were in the league final recently and they would have big numbers while a lot of their players would have played inter county at some level," – Michael Crehan, manager