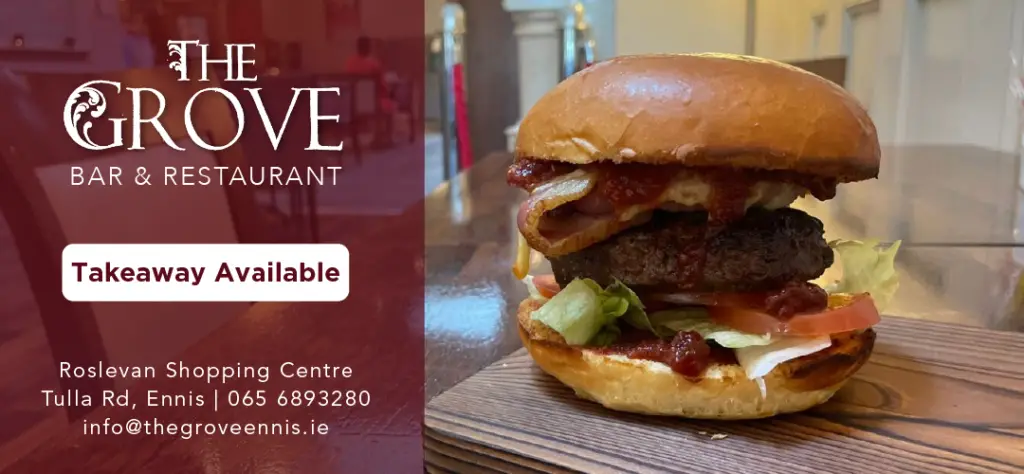 CLUB Clare are now accepting entries for the second annual Club Clare Golf classic, which will take place at Woodstock Golf Club on Thursday and Friday of May 3/4.
This year's event will be run in partnership with The Clare Echo newspaper and DNG O'Sullivan Hurley Auctioneers.
Organisers are welcoming teams of four and the team entry cost includes dinner at Woodstock while there will also be a selection of valuable prizes on offer.
You can secure a tee time now (details below).
Established in January 2017, Club Clare Hurling Supporters is managed by a group of committed individuals all of whom work voluntarily to secure necessary funding.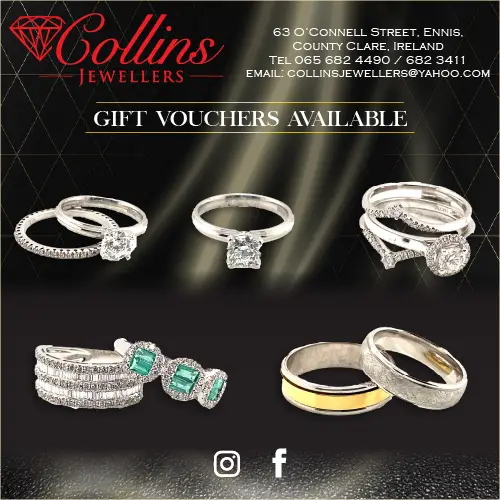 The group operate on the basis of accountability and in the best interests of Clare hurling.
With the conclusion of the league recently, focus now switches towards the upcoming Munster Championship for our senior team and our underage teams are working diligently in their preparation for their championships.
A Club Clare statement reads: "As you can imagine, there is much needed funds required for all our teams to perform at the highest level. One of the main fundraising ventures is a team of four golf classic which is being staged this year.
"We are asking for your support for this event. The cost of entering a team is €300 which includes dinner. There will be a selection of valuable prizes on offer. You can also sponsor a Tee Box for €100. In addition to providing much needed support for the county's hurling team, the occasion promises to be an enjoyable social event."
"We sincerely thank you for your support past and present, which is much appreciated by all involved."
To secure a tee time, please contact one of the  following; Mark Kelly 087-9082599; Pat Keogh  087-2569022; Paul Madden 086-3840772. Email mark@danoconnells.com