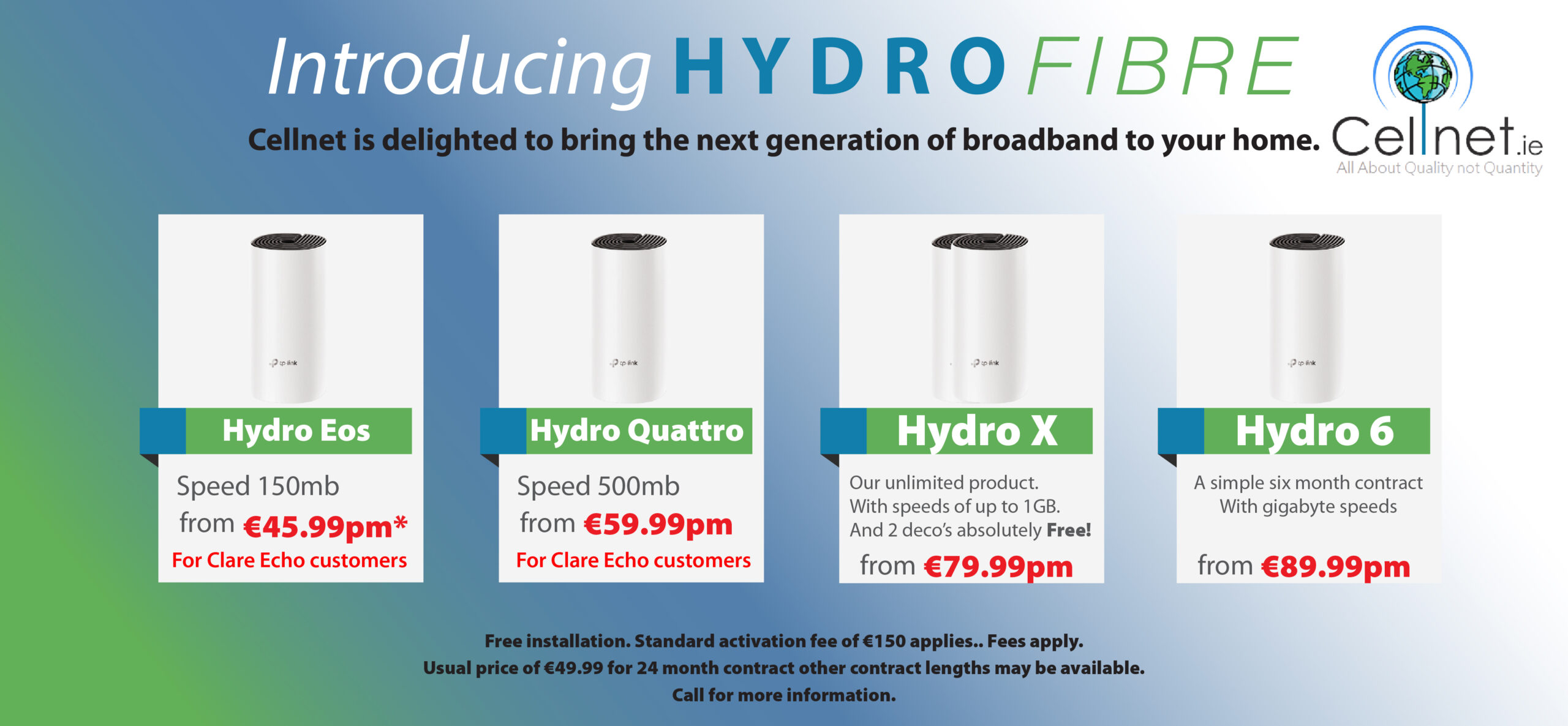 *Gavin Keary, Donal Moloney & Gerry O'Connor. Photograph: Martin Connolly
Reducing the amount of frees conceded stood out to Gerry O'Connor as the main area his Clare side need to work on ahead of their trip to Cork on February 16th.
Speaking to the media after their one point win over Kilkenny, Gerry flagged the need for Clare to lengthen their strong patches of play. "An awful lot of ball went to our full forward line in the first half and we didn't convert that, when we went to the wings Diarmuid Ryan and Peter had a lot of success and then we started really well at the start of the second half tacked on three or four points. We got a goal against the run of play, Podge got an excellent goal and we played brilliant hurling for five or six minutes, we'd be very pleased with the quality of the hurling we played in spurts but we didn't sustain that quality throughout the second half and as it was we were hanging on with three or four minutes to go".
1-11 of Kilkenny's 1-22 tally came from Kevin Kelly frees. "It is something we need to work on, we did concede and cough up a lot of frees, we've got two weeks to get that right for Cork on Saturday week".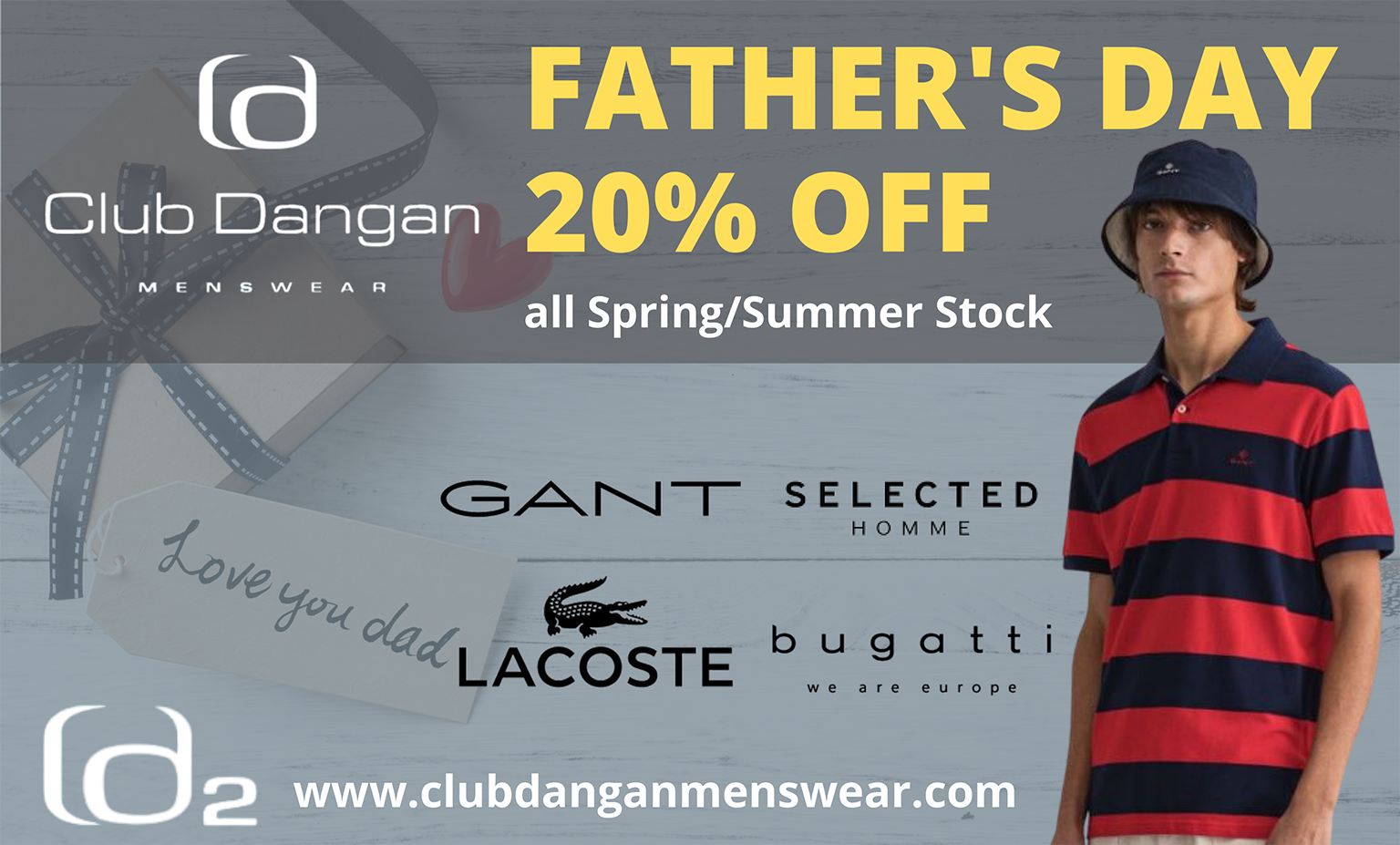 Sunday's win marked Clare's third successive league win over Brian Cody's Cats. "In the National League you have a huge advantage playing at home, there is no real science behind it. For whatever reason we always appear to play well here in the Park and we would consider it our fortress and we would have focused on that, we lost no game in the league or championship last year here and that would have been a major focus for us to maintain that fortress mentality around Cusack Park".
"The guy who impressed me most was Shane Golden, if you look at the amount of possessions Shane had and have a quick glance at the stats afterwards, Shane had a phenomenal game. I don't really like picking out anyone in particular but Diarmuid is a new guy and we're thrilled with the progress he is making, he had a tough night at the office Saturday week in Thurles but he bounced back and that's what you're looking for, you're looking to see can these new guys withstand the test and pressure that they're going to receive over five league games and ultimately we want a panel of 25 26 lads to choose from," the Killanena man said of their strongest performers on Sunday.
In their first round outing against Tipperary, Clare fell to an eight point defeat, the main talking point from the game was the second half dismissal of Tony Kelly. Of the week that followed, O'Connor said, "We asked for a hearing to get the actual outcome but once Tony was sent off we started planning without him, that's the way you have to be because the hearing wasn't until Thursday night, we do a lot of our work on Monday and Tuesday night so Tony was out of our decision making in terms of how he could impact on the performance today. You'd obviously ask yourself would the same level of scrutiny be applied as the year progresses and that's only a natural question the media and everybody will be asking as the year goes on".
When asked about the sending off, he stated, "We looked back at the video several times and it didn't look like a red card to me to be honest. I'd be amazed if the same red was given in three months time when we start into the Munster championship".
"The referees have a problem implementing the directive they get from Croke Park so it's very hard to be too harsh on the referees. I don't think there are too many head high challenges in hurling anyway, the game today was a very hard physical game but ultimately there wasn't anything that was considered a high tackle that merited a red card".
A trip to Pairc Uí Rinn is next for Clare, on whether it is getting more difficult to pick the starting fifteen with more players putting up their hand for selection, the Éire Óg clubman commented,
"I wouldn't say we're experimenting too much, we're picking the team on form and that has always been our mantra and that has been what we will stick by, ultimately three or four guys put their hands up in the Munster league, we gave them an opportunity in Thurles, some of them took it and some of them didn't. Ultimately they were all back on the field by the seventieth minute today".