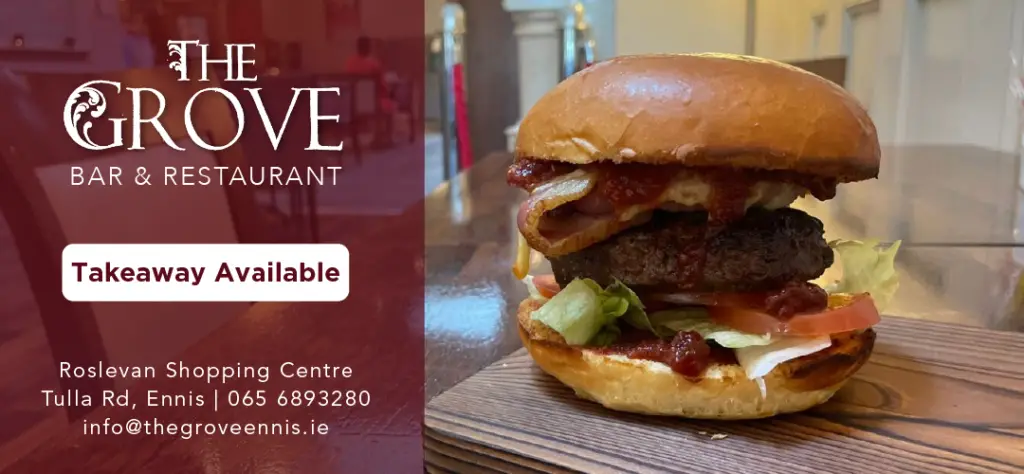 *Frances Street in Kilrush. Photograph: Gerard O'Neill
CLARE'S OIREACHTAS members have been warned they will get "roasted" by the public when they go canvassing for the next General Election.
Strong words of warning were issued by county councillors in the West Clare Municipal District to Oireachtas members who attended a briefing with them on Monday morning. It followed the adoption of the Schedule of Municipal District Works (SMDW), focusing on the amount of road works set to be undertaken in the area over the coming year.
Addressing the Oireachtas members, Cllr PJ Kelly (FF) remarked, "I'd tell the TDs and Senators go back to Dáil Éireann and tell them a part of Clare called West Clare exists". He encouraged them to bring down the influential civil servants for a weekend to get a look of the place. "TDs get off our asses and saddle your horses," the Lissycasey representative added.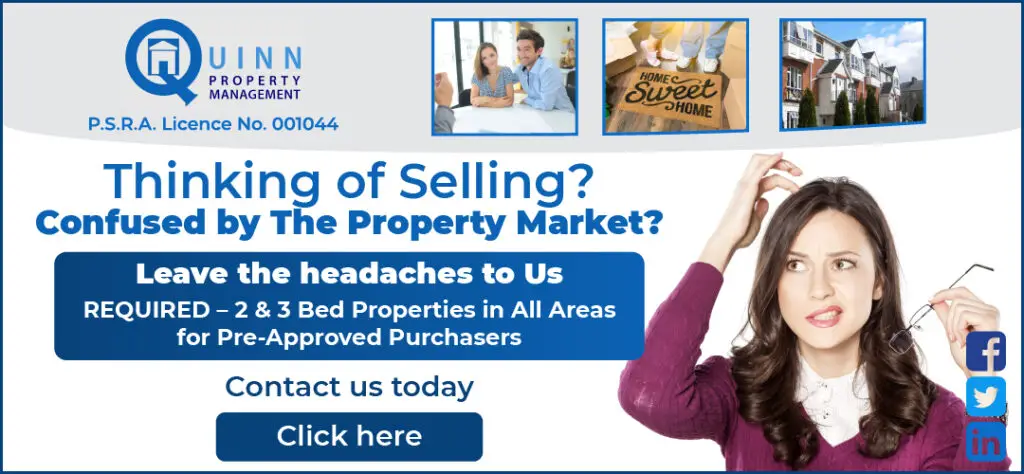 Officials picking areas to focus on for the SMDW "are doing the loaves and the fishes," Cllr Cillian Murphy (FF) maintained. "We've national elected representative who are supposed to represent the county, we'll be facing a General Election some time down the track and our national politicians will be roasted down the door, I can tell you our national politicians will get it with both barrels".
Deputy Cathal Crowe (FF) responded, "It is always a good exercise to get us in so we can hear what's going on and so that councillors can say some home truths". He said they could revert to Minister of State at the Department of Transport, Jack Chambers (FF) to try secure additional funds for the West Clare MD.
A meeting between the county's Oireachtas members, Chambers and a delegation from the West Clare MD was suggested by Senator Timmy Dooley (FF).
There needs to be a "more formalised structure of engagement" between Oireacthas members and councillors, Senator Martin Conway (FG) said as he noted the last similar engagement held was in 2019. Securing a supplementary allocation with amounts "ring-fenced for North and West Clare" would be a positive outcome of a meeting with the Junior Minister, he believed.
Violet Anne Wynne TD (IND) said she was keen to be allowed attend more meetings of the West Clare MD into the future. She outlined that the cost of running a vehicle was "hugely expensive" in rural Ireland presently and carrying out works to repair roads in the county needed to reflect this.
Going to meet the Junior Minister is welcome but more research must be done, Cllr Kelly insisted. "If we could say to ourselves there is an exchange rate between euro and talk then we'd have no shortage of money, none whatsoever but the people of today aren't prepared to accept excuses, they want reasons".
Kelly then referenced 'John Joe' the fictitious civil servant he often mentions who holds an abundance of power, "this fella is still up there and he's calling the shots, he's only delighted to hear TDs shouting or with verbal diarrhoea because he knows they are not going to demand". Kelly issues TDs with an ultimatum "deliver or" and added, "if three TDs threaten to pull out, we'll get it".