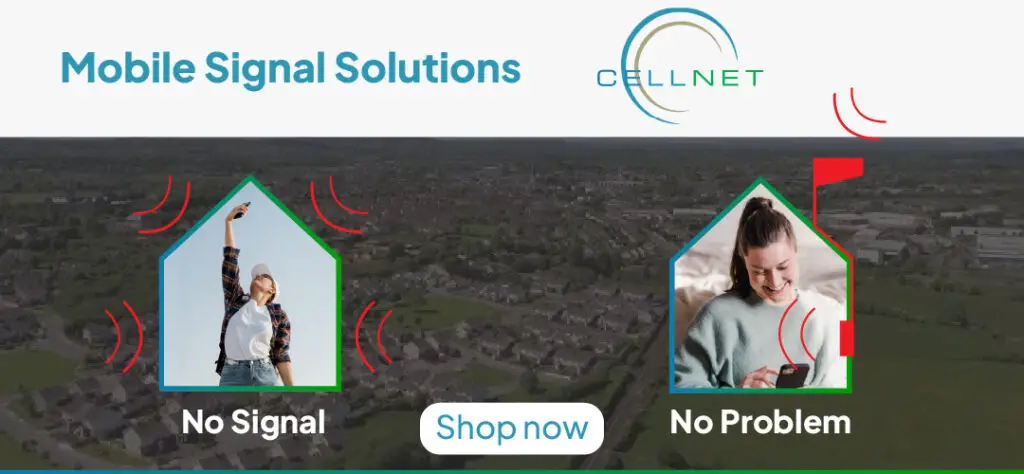 *Clare's Ryan Taylor. Photograph: Gerard O'Neill
CLARE MIDFIELDER RYAN Taylor has said they won't be shy of motivation this year with players firstly eager to nail down a championship starting position and secondly to get their hands on some silverware.
While, ultimately, the 2022 inter county hurling season finished in disappointment for Clare with defeat in the Munster Final following extra time and the All-Ireland semi-final, huge progress was made with a number of players delivering impressive performances on a regular basis.
One of the stars of the season for Clare was Clooney/Quin's Ryan Taylor who is eagerly looking forward to the 2023 league campaign which begins this Sunday at home to Westmeath.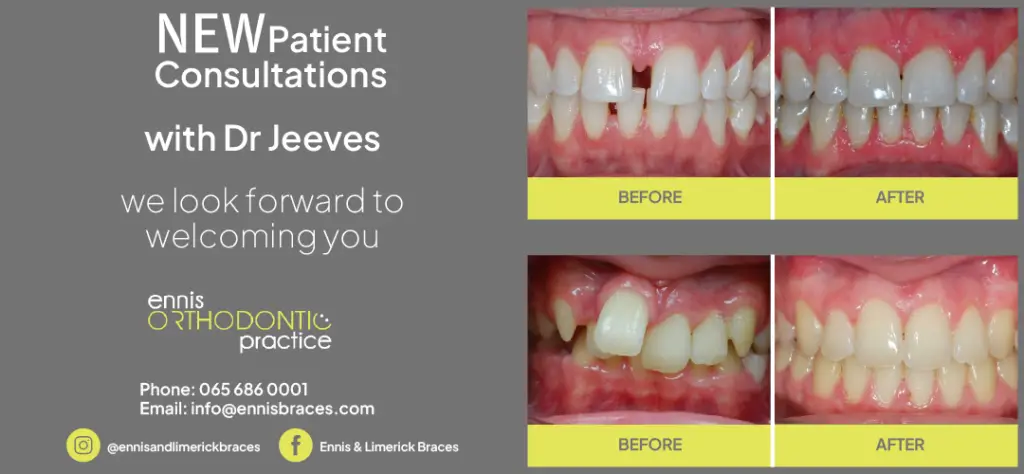 "It's great to be getting back into competitive action this week. It was bittersweet last year. We put together some very good performances but, ultimately, fell short of our goal of winning championship honours. We are hoping to keep up that consistency this year with more depth in the panel with younger guys coming in to drive it on", Ryan said earlier this week after completing another training session.
Effective at midfield and in attack, Ryan believes Clare will face a strong challenge in Ennis this weekend. "Westmeath are making great progress and they have got some great results in recent times, beating some of the bigger named teams. They are a good team and we will be going out to put our best foot forward on Sunday".
Acknowledging that inter-county teams face a very busy schedule he said, "the condensed season is good with more games which is what we want. It's tough going and that is why counties need a full panel now. With games coming hot and fast, players will pick up knocks and injuries and panels need depth. I enjoy the schedule and I look forward to as many games as possible".
Prior to Christmas, Ryan completed a post-graduate course and he has kept himself busy in the interval working part-time at the family owned Taylor's Pub on Upper Market St in Ennis.
With games coming thick and fast, the University of Galway graduate stressed the importance of recovery. "Recovery is key to playing the game at this level. From once the league gets underway this weekend, it's a hectic schedule. It's a full year schedule now as once the inter county season is over, it's straight into club action. The club is good to us and they give us as much of a break as possible. This is what we all love. We all enjoy playing at this level. If you are not enjoying it then you won't perform".
According to the talented midfielder, "the target is to build on last year. There is a lot of competition for places and the league is about nailing down a place in the team for the championship. As I've said, there are a lot of young lads chomping at the bit to get into the team and players have to perform day in day out to keep that jersey".
"Players want to be playing against the best and that is what we will be doing in the league and championship. That's where players want to be, taking on the best. The approach will be one game at a time, train as hard as we can and nail down a place in the team ahead of the championship", he concluded.