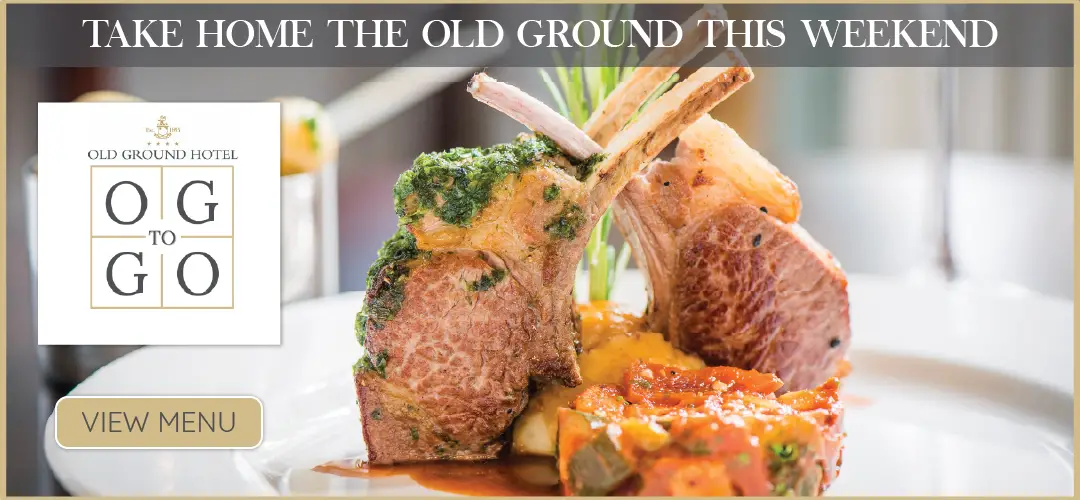 Criticism has been fired in the direction of the Fine Gael Government by two Clare representatives regarding the lack of progress with the National Broadband Plan.
Earlier this week, Taoiseach Leo Varadkar for the first time told the Dáil that the National Broadband Plan could cost €3bn which would be spread over twenty five years.
Clare TD and Fianna Fáil Spokesperson on Communications, Timmy Dooley voiced his disapproval with the initial fee has doubled for the delivery of the broadband plan. "When this plan started out, the objective was clear, to deliver high speed broadband to 542,000 homes and businesses dotted throughout Ireland. Departmental officials had made it clear to prospective bidders that the maximum state subvention available would be capped at €500m. The two major industry players SIRO and Eir pulled out before ever submitting a tender, believing the government wasn't prepared to commit the necessary funds to deliver fibre to rural Ireland.
"It was extremely negligent to continue the process with just one bidder. The obvious outcome has arrived, the Government has backed itself into a corner and the remaining bidder is holding all the cards. As the Taoiseach confirmed in the Dáil today, the remaining bidder; a private investment firm operating out of Boston, with limited experience in the Irish market, expects to be paid €3bn of taxpayers' money to build a €1.5bn network. This an appalling betrayal of taxpayers and those citizens who are still waiting for broadband," Deputy Dooley remarked.
Violet-Anne Wynne who is a Sinn Féin candidate in the Kilrush area for May's local elections told The Clare Echo that she does not believe the excuses being offered as reasons for the delays. "It seems that the only interest is to privatise rural broadband, where costs have spiralled upward with no control, and where we still do not have a date to when broadband will be delivered to West Clare where it is vitally needed."
She continued, "Without a clear explanation, to again tell people in West Clare that no decision has been made on providing broadband could lead to delays of months or years in the long run and add significantly to the overall cost. The National Broadband Plan was a promise in the 2011 Fine Gael manifesto, it is time to show that they are serious about delivering it."