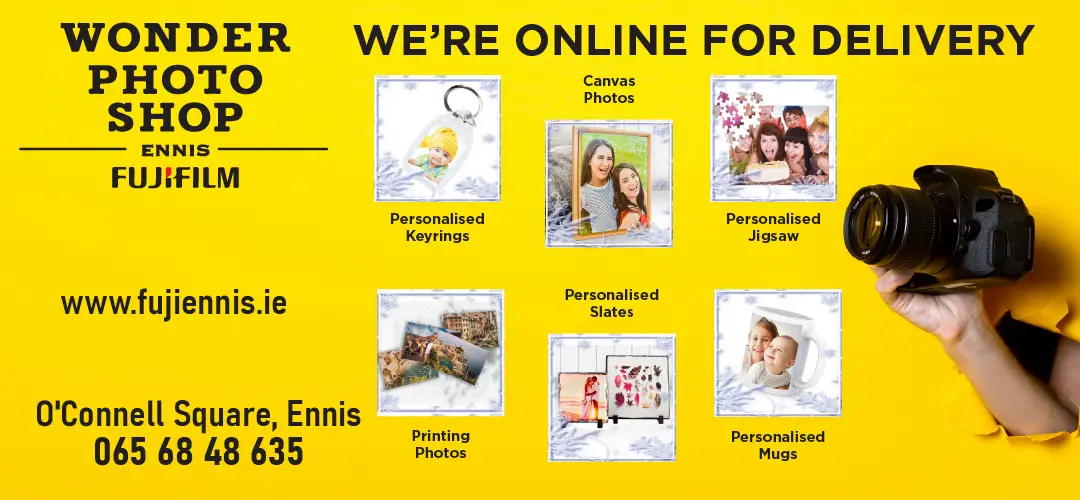 *Photograph: John Mangan
Targeted Garda checkpoints are hoped to tackle the complacency that has resulted in increased COVID-19 cases in Clare over the past month, the county's Chief Superintendent has stated.
316 new cases of COVID-19 were diagnosed in Co Clare from September 28th to October 11th as it also holds one of the highest 14 day incidence rates per 100,000 of the population across the country.
Speaking at Monday's meeting of the Clare Joint Policing Committee, Chief Superintendent Seán Colleran noted that the resumption of Operation Fanacht and the resulting checkpoints in different locations.
"More checkpoints are out there now, we have a number of mobile checkpoints which are staggered". Throughout COVID-19, An Garda Síochána have adopted a graduated policing response based on its tradition of policing by consent. This has seen Garda members engage, educate, encourage and, as a last resort, enforce.
Colleran acknowledged that the public have been frustrated with the delays caused by checkpoints but insisted the measures were necessary. "As a nation all of us became complacent and the figures reinforced that. Our presence has made people more aware of the situation we are in".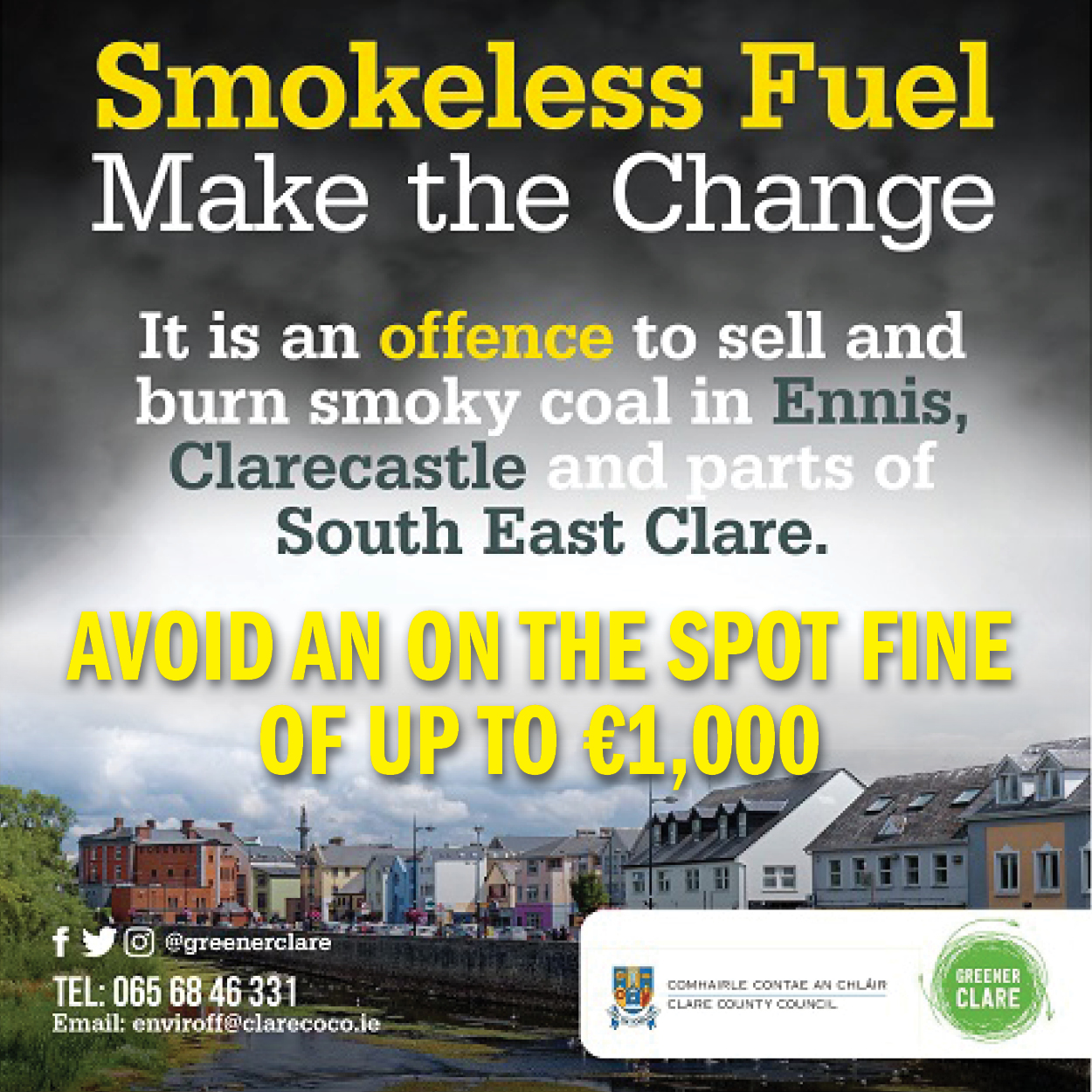 He added, "There will be targetted checkpoints, people must be made aware of their obligations under the COVID restrictions". Colleran concluded, "We are in a different environment to Feburary of this year and hopefully it will be a different one again in February of next year".
Operation Fanacht's return was required, Cllr Gabriel Keating (FG) believed. "I like the work being done with Operation Fanacht, it is an extra burden on Gardaí to carry out that work and I congratulate them on it". It is well done, let's hope we all get out of this together".