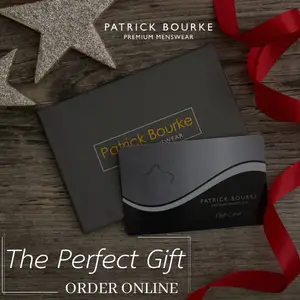 AN ELECTRIC VEHICLE charger is targeted to be installed in Killaloe within the first three months of next year.
Mayor of Clare, Cllr Tony O'Brien (FF) recently tabled a motion before the Killaloe Municipal District pleading for the electric vehicle (EV) charging points be installed in Killaloe "as a matter of urgency".
Work is continuing on a EV and EV charging point strategy for Co Clare. The preparation of the strategy which has been ongoing for over six months is examining existing charger locations, current usage, modelling likely demand, drafting a design for chargers and how they should be rolled out. The Department of Transport's electric vehicle infrastructure strategy 2022-2025 will guide and inform the Clare strategy.
Anne O'Sullivan, senior executive engineer with the roads and transportation section of Clare County Council outlined that engagement has commenced with ESB, EV charging companies, retail providers and car park owners in different parts of the county.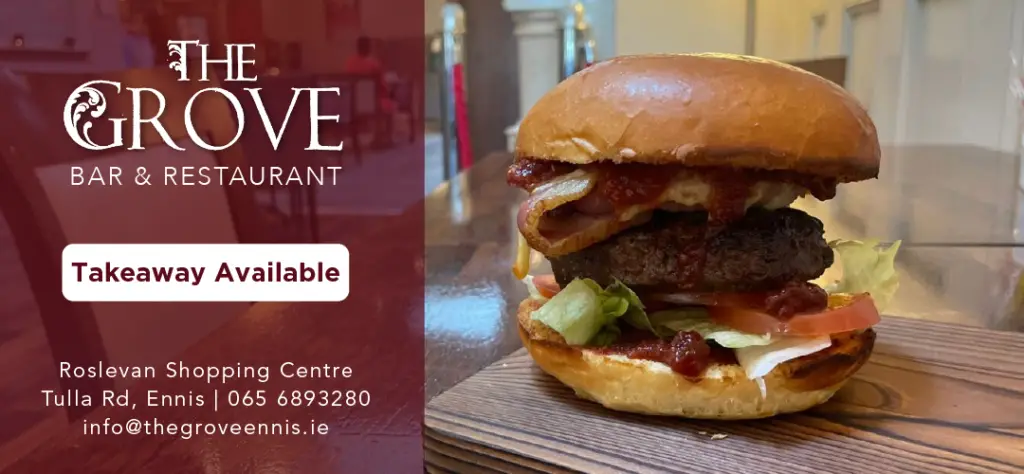 O'Sullivan stated, "a small scale project for the installation of on-street chargers will commence in 2022 subject to funding availability".
Both the Council and ESB are trying to ascertain a suitable location for a EV charging point within existing public car parks in Killaloe. "The timeline for installation subject to a public procurement process is Q1 2023," she confirmed.
Citing the mobility plan prepared for Killaloe and Ballina, Cllr O'Brien remarked, "we have a plan for the Killaloe area". He continued, "we want to attract tourism and be a gateway for Co Clare, electric vehicles and charging points are a hugely important part of that". O'Brien was confident a number of the public car parks in Killaloe would be suitable. "This would really enhance the area and be of huge benefit to locals and tourists alike. I hope to see movement on that and that it's not just one".
Such a proposal needs to focus on more than just Killaloe, Cllr Pat Hayes (FF) stressed. He reminded the meeting he has raised the matter "on several occasions". The Maghera native continued, "We're far behind where we should be as a Council and county in providing charging points, a slow and fast charging point are critical for every town now". He informed fellow councillors that Mayo County Council partnered with EasyGo and eir on a €1m partnership to install 20 new EV charging points. "It is like not having a petrol station when you don't have a charging point in a town," he said.
Cllr Pat Burke (FG) recalled a recent visit by a first cousin of his from the United Kingdom who drives an electric vehicle. "He jokingly for one (EV charging point) in Whitegate, he made it as far as Obama Plaza before he ran out. Electric cars are quite plentiful now. That's an example, we have none in the entire Killaloe MD and nowhere to charge it. I won't go down the road of the green agenda but whether we like it or not there is an onus on us to install these".
Information on funding schemes was sought by Cllr Joe Cooney (FG). "We would all love to see charging points in every town, it is the way forward unfortunately and we have to go forward".
According to acting senior executive officer Morgan Lahiffe, Councils across Ireland have "a lot of work to do" with providing EV charging points. "Anne's role is to put together the countywide strategy for the provision of EV charging locations, it's not just a matter of digging in a hole. What we don't want is one Municipal District going off on a solo run and providing a certain type of charger in Miltown and running it with a certain back office provider and then Killaloe and Shannon going off doing something different," he explained.