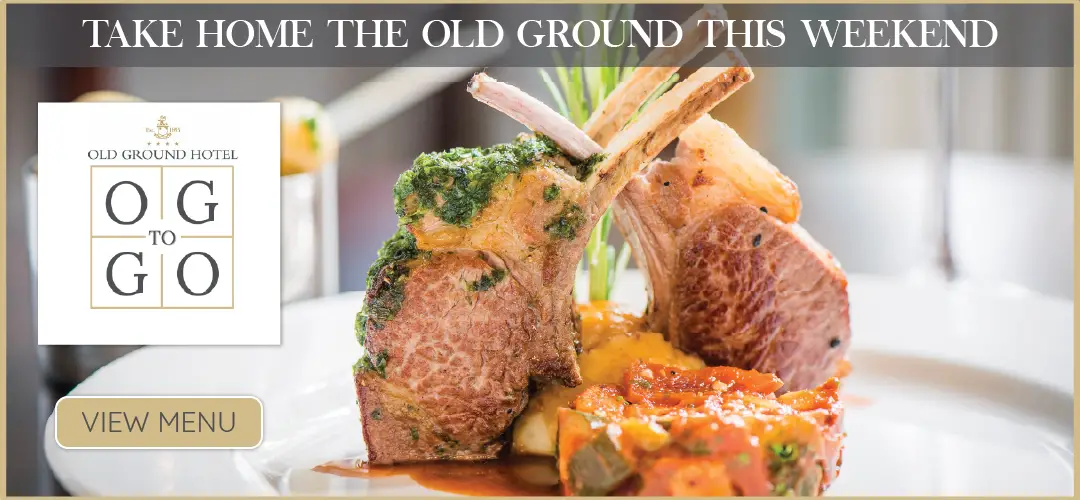 Photo by Arthur Ellis
Taoiseach Leo Varadkar's office are looking at a way to honour Clare hero Jim Warny.
The Clare Echo were the first to report on the Ennis-based Belgian native's involvement in the rescuing of twelve members of a young Thailand football team and their twenty five year old coach in July of this year. Since then he has garnered plenty of attention including an appearance on The Late Late Show where he received a rare standing ovation from the studio audience.
Mayor of Ennis, Cllr Clare Colleran Molloy put forward a request at the September meeting of Clare County Council for An Taoiseach to "give Jim Warny, Ennis resident and sole Irish member of the Thai rescue operation similar tribute as PM Theresa May granted the British Cave Resue Divers. all of whom were instrumental in the laudable rescue of the 12 boys & coach from the Thai Cave."
"He is a modest hero that lives among us", the Fianna Fáil councillor stated and said it was her pleasure to be able to welcome him back to Shannon Airport in her role as Mayor. Theresa May welcomed all British members of the team to Downing St to be congratulated, this is my effort to ensure he is appropriately acknowledged at national level".
Fine Gael's Mary Howard informed the meeting that she is a friend of Jim Warny, "he has been overwhelmed by the attention since," she said. Cllr Johnny Flynn volunteered to contact the Taoiseach's office on the matter but Cllr Paul Murphy educated councillors on developments outside of their knowledge. The Clarecastle councillor was in touch with one of Varadkar's personal assistants and revealed "they are looking at a way of to honour him accordingly