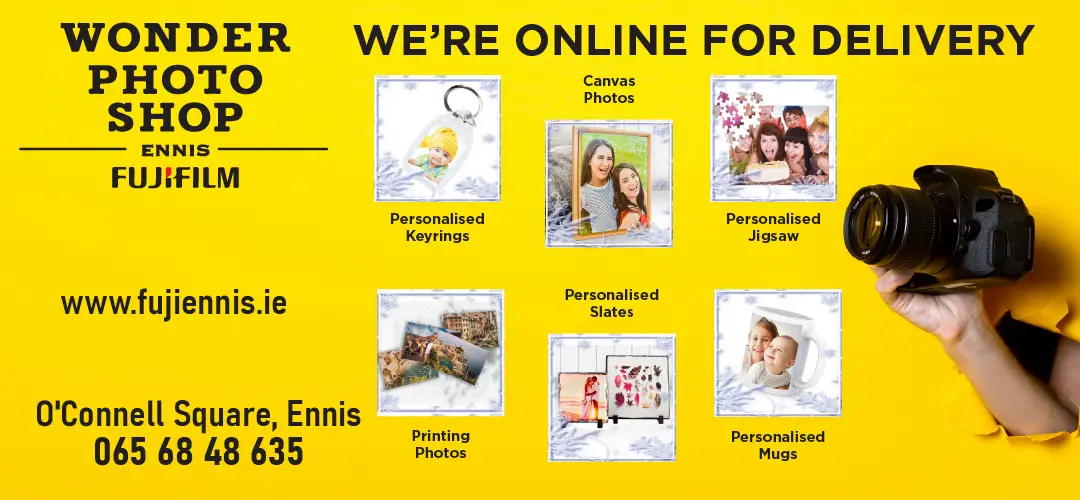 *L-R Rose Hynes, Chairman Shannon Group, Tánaiste Simon Coveney TD, Vice President of the United States of America Mr Mike Pence and Mayor of Clare Cllr Cathal Crowe TD on the Vice Presidents arrival at Shannon Airport today.Pic Arthur Ellis.
Upon his arrival to Co Clare and Ireland, US Vice President declared Irish-American relations 'were as strong as ever' and outlined his desire for a Brexit deal that will "encourage stability" on the island while respecting the Good Friday Agreement.
Addressing members of the media before a bi-lateral meeting with Tánaiste Simon Coveney, Vice President Mike Pence spoke of the need for any Brexit deal to encompass peace on the island of Ireland reinforcing the Good Friday Agreement. He expressed his delight with returning to the place his grandfather described as "the old country".
"Let me also assure you as a former Minister that we will continue work closely with our partners in Ireland and the United Kingdom to support a Brexit plan that encourages stability and which keeps the strong foundation forged by the Good Friday Agreement. We understand it is a complex issue, I'll be in the UK meeting Boris Johnson in just a few days and I get the opportunity to better understand Ireland's perspective and unique needs particularly with regard to your border which will hopefully make us better equipped to hopefully play a constructive role in ensuring that when Brexit occurs it will occur in a way that reflects stability and address the relationship between the UK and the Republic of Ireland".
Pence added, "I want to assure you that the United States will continue with our partners in the UK and our partners in Ireland to facilitate the parties involved in the ongoing issue and reflect what works best for them. The United States is leading on the export side from Ireland, I think the UK is second, we are anxious to see our economy growing and Ireland continue to grow, we are friends all and we will engage. I want to say how proud we are of the role the United States played in The Good Friday Agreement, to bring peace to the island and all the people of this island two decades ago, it was an historic accomplishment for the Irish people and I want to assure you we will continue to encourage Ireland and the UK and a relationship that values all, it's built on the peace and security of The Good Friday Agreement".
Speaking after their meeting had concluded, Tánaiste Coveney confirmed that the Vice President did not discuss the potential implications to trade deals between the US and the UK if the peace process is damaged by Brexit. "The Vice President is very welcome to Ireland, he has deep Irish roots in both Co Clare and Co Sligo, Ireland means a lot to him and his family so he is very welcome here.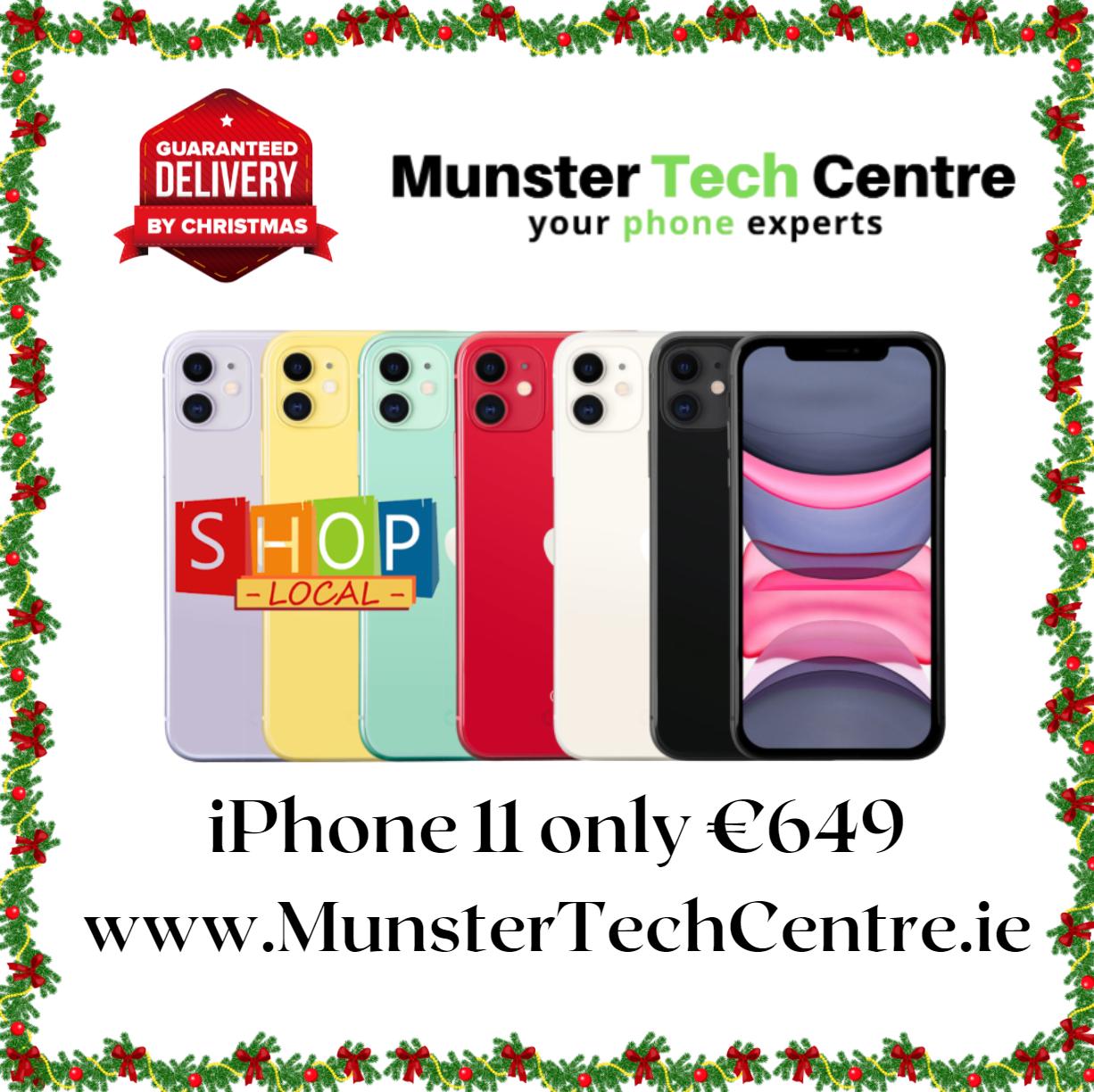 "We had a really good discussion focussed in a lot of detail on Brexit, he reminded me as I expected he would that he regards the Good Friday Agreement as incredibly important and something that needs to be protected through Brexit, he values the US involvement in that peace agreement 21 years ago and the US involvement in reinforcing it since then. While they want to see a successful outcome to the Brexit process as we all do, we want to make sure the Good Friday Agreement and relationships on this island aren't damaged through that process".
In response to a query from The Clare Echo on whether he agreed with Pence's stance that Irish-American relations were as strong as ever due to the leadership of both Donald Trump and Leo Varadkar, Coveney said, "I think Irish-American relationships are incredibly strong, from a trading perspective we're doing more business than we've ever done. On some foreign policy issues there is disagreement but at the same time there is real respect, that's why the Vice President is here to listen to our perspective and understand our concerns around Brexit before he goes to the UK and of course to share with his family his Irish roots and connections to this country, it's a reminder even though we didn't need to be reminded of how connected the US remains to Ireland and vice versa, the connections are strong and he is very interested in strengthening them even further".