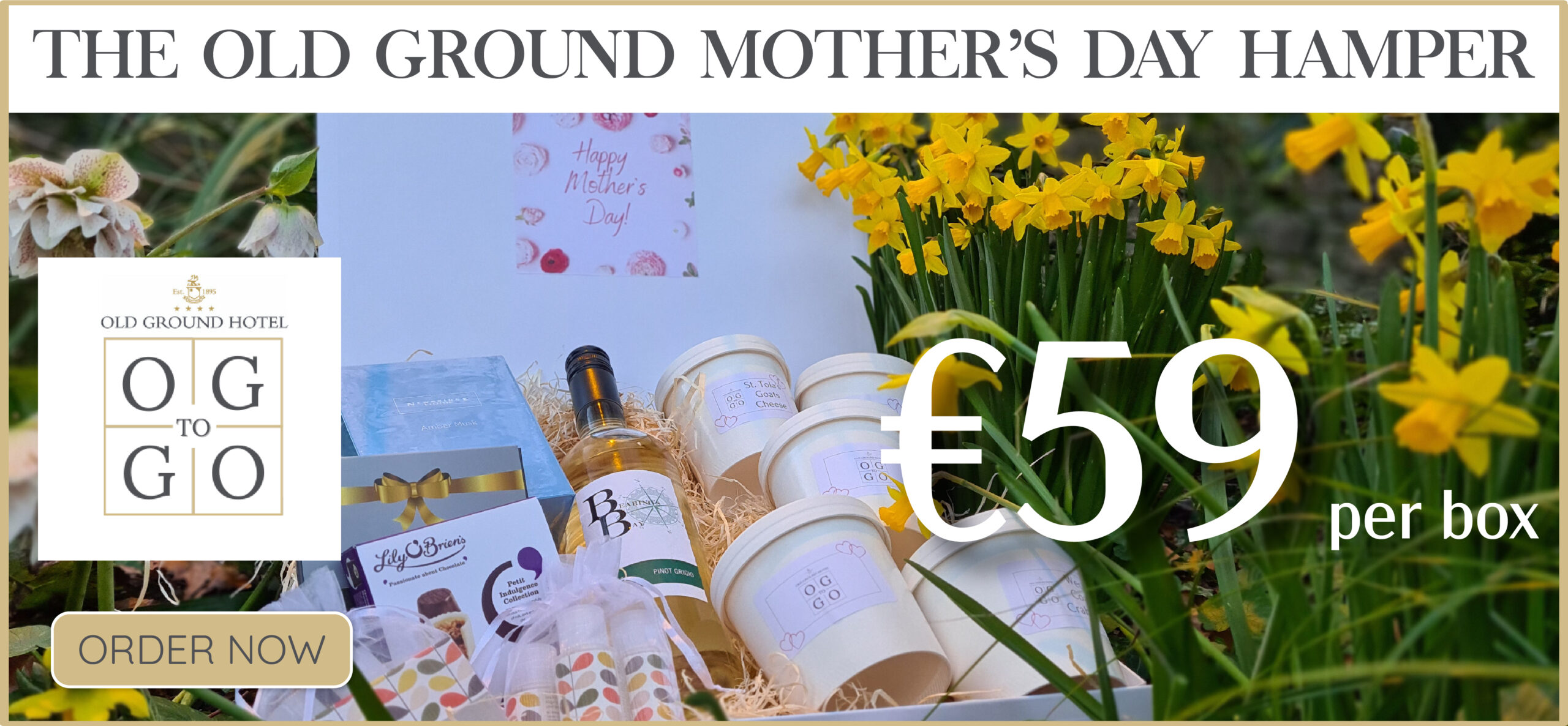 *Cllr Shane Talty. Photograph: Eamon Ward
A Government scheme providing funding for local authorities to carry out improvement works on private and non-publicly maintained roads has been brandished as "not fit for purpose" by a North Clare councillor.
Between 2018 and 2020, 34 local improvement scheme (LIS) were completed in Co Clare with a total value amounting to €1,557,009. Across the county, there are 226 applications for the LIS that are unfulfilled, they have an estimated value of €9.04m.
23 of the 34 completed roads were in the West Clare Municipal District which accounted for €1,177,175 of the €1.5m.

Cllr Shane Talty (FF) calculated that it would take two decades to clear the existing backlog of roads at the current pace at which the County Council is operating. "The scheme is not fit for purpose," he commented. He felt the county's Oireacthas members needed to play a part in clearing the backlog. "It is a hugely important scheme but as it stands it is dead in the water".
Additional funding should be made available to accelerate the improvement of roads on the scheme, Cllr Joe Killeen (FF) maintained.
"It is all well and good getting the extra funding, the challenge we have as a Municipal District is getting the work done, the size of the Municipal District is half the county," acting senior executive officer John O'Malley responded.