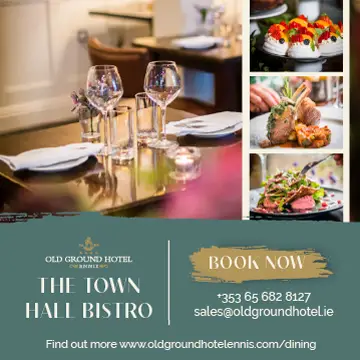 *Photograph: Gerard O'Neill
CRUNCH MEETINGS are being held by Council and Department officials on the proposed transfer of Shannon Heritage's Clare assets.
Management of Clare County Council met with officials from the Department of Transport on Wednesday morning to discuss the transfer of the heritage sites to the local authority, negotiations have been ongoing since June 2021.
Local authority chiefs will meet with the Department of Transport officials again next week to try finalise a deal to take over the ownership of Bunratty Castle & Folk Park, Craggaunowen, Knappogue and the Cliffs of Moher gift shop.
A spokesperson for Clare County Council told The Clare Echo, "While no agreement has been reached on the proposed transfer at this time, positive engagement is taking place with a view to securing an agreement on both funding and regulatory matters that facilitate the proposed transfer. Clare County Council wishes to complete this process in the short term to provide certainty to the employees of Shannon Heritage, and the wider tourism industry in Clare".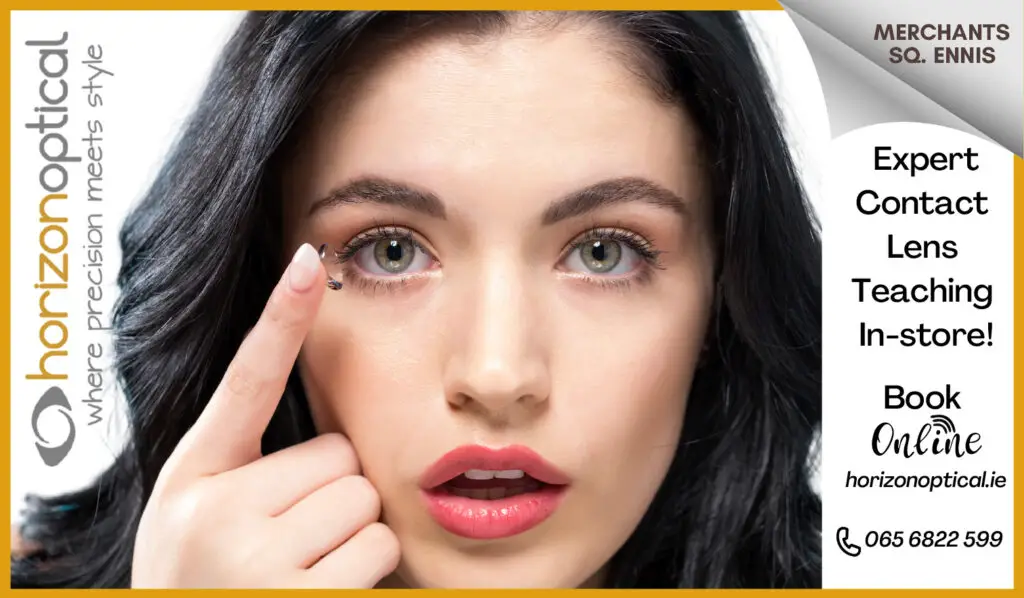 Assurances have previously been made by senior officials in the Council such as Leonard Cleary and Liam Conneally that the workers' jobs will be protected.
Clare County Council wishes to acknowledge the staff of Shannon Heritage for their cooperation throughout the process and for their ongoing commitment to achieving and delivering a tourism product that delivers significant social and economic benefits for County Clare and the wider Mid-West Region.
Minister for Public Expenditure and Reform, Paschal Donohoe (FG) held brief meetings with Cleary and Council Chief Executive Pat Dowling on Monday regarding the transfer. Minister Donohoe told The Clare Echo, "I've reassured them of the commitment that Government has to do this, I've visited many of these heritage sites myself as a tourist and as Minister for Tourism years ago, I'm committed and only met figures from Clare County Council twenty minutes ago and they assured me of their commitment but also said it had to make economic sense for them, I understand that and we will certainly keep at this to try a resolution that works for everybody".
When asked why the Council only received one sixth of the €15m sought after submitting a 600 page due diligence report, Minister Donohoe explained, "The Department of Transport and the Department of Tourism have lots of processes underway all over the country where they are engaging with local authorities on issues that matter to them, they can't meet all the needs that are there. I understand there is a gap but we have to keep at it to try find an agreement that works for everybody".