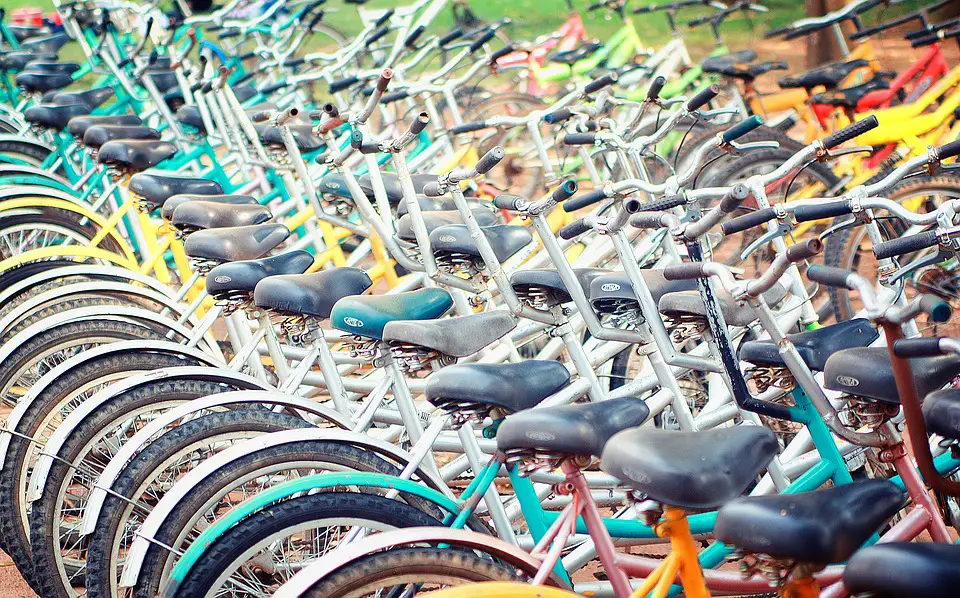 A completion date of 2025 has been earmarked for the West Clare Greenway.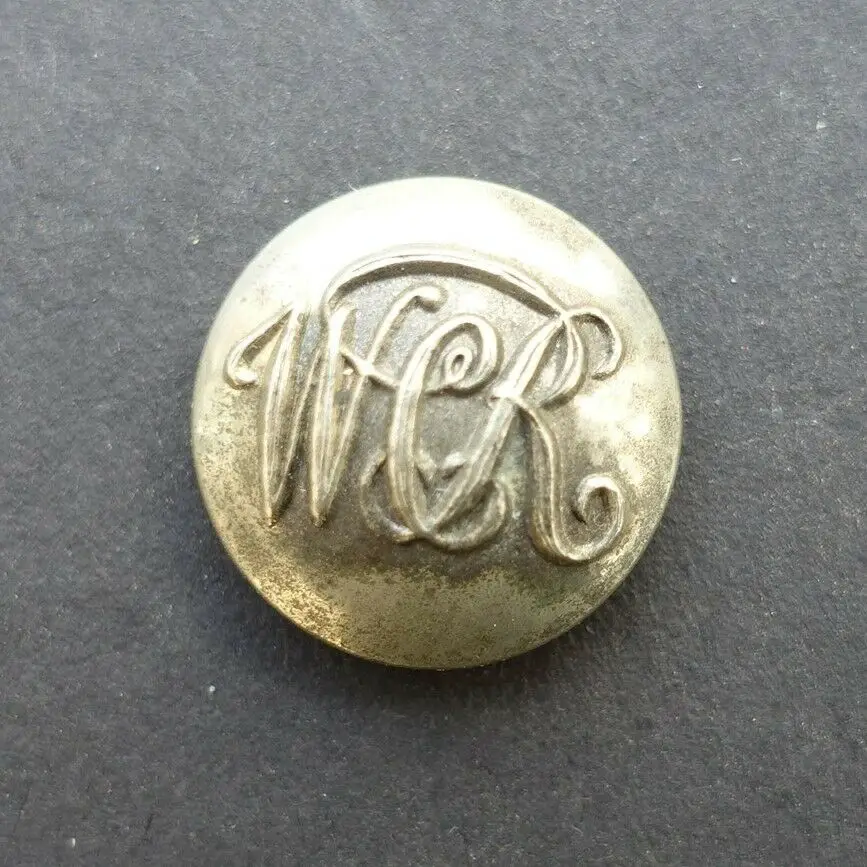 A uniform button belonging to a member of staff at the West Clare Railway has sold online for £470.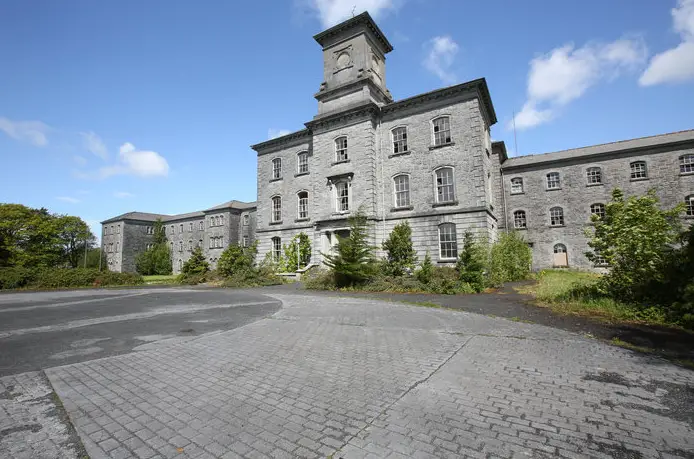 *Our Lady's Hospital. Photograph: DNG A number of infrastructural requirements for Ennis including the development of Our Lady's Hospital have been identified as part of the Draft Regional Spatial and Economic Strategy (RSES).