Vintners Federation of Ireland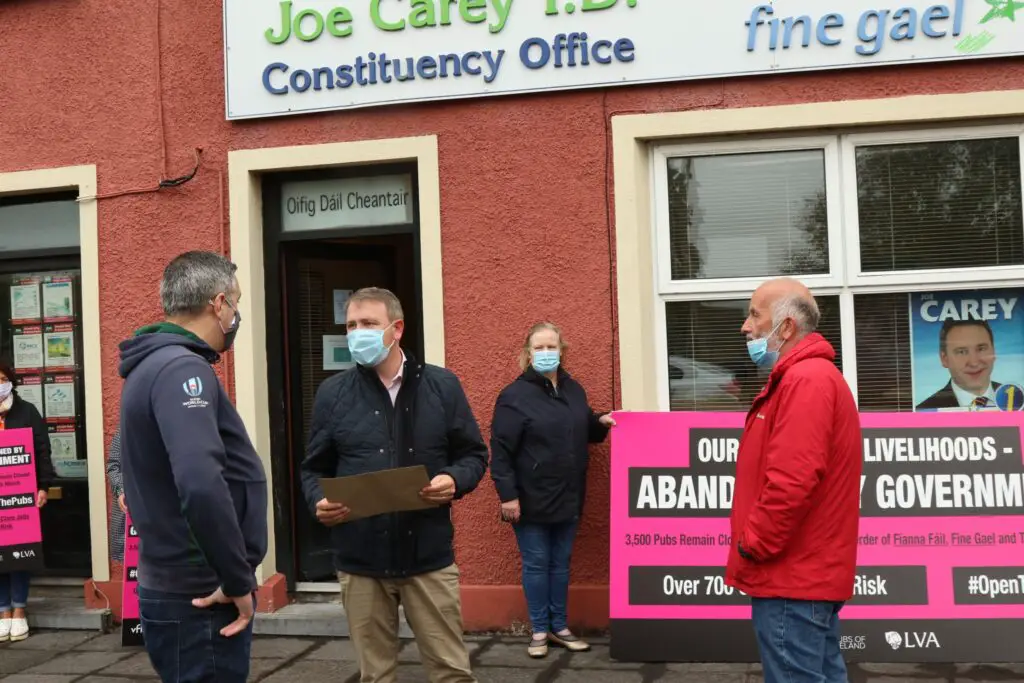 An "atrocious" six month period has prompted worry that tragedies will occur involving Clare publicans.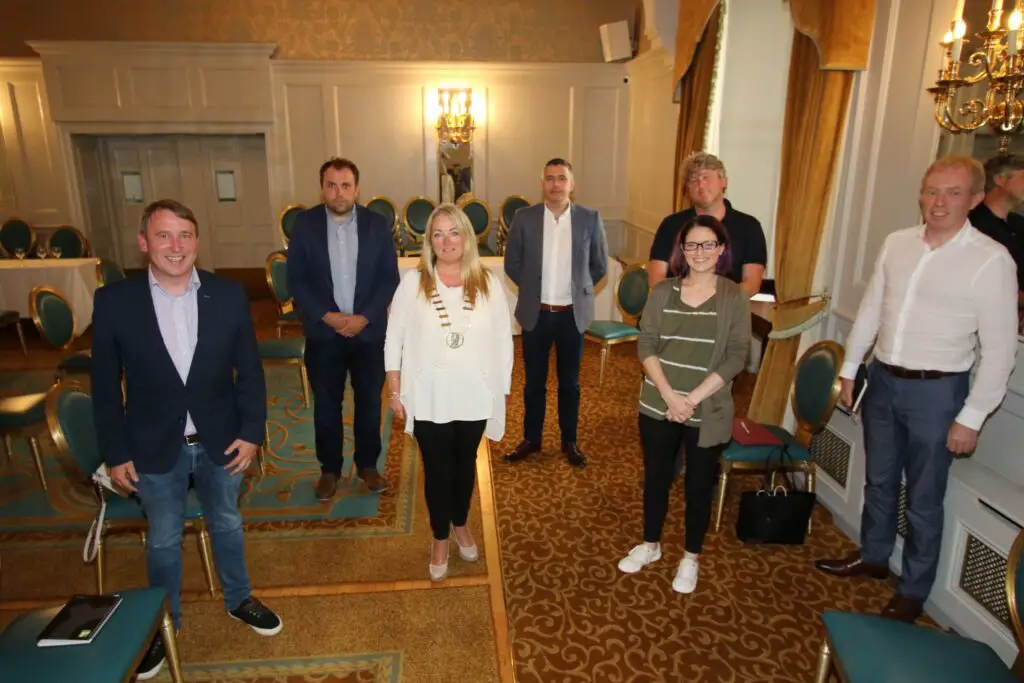 Clare's branch of the Vintners Federation of Ireland met with six of Clare's seven Oireachtas members along with the Mayor of the County on Monday night.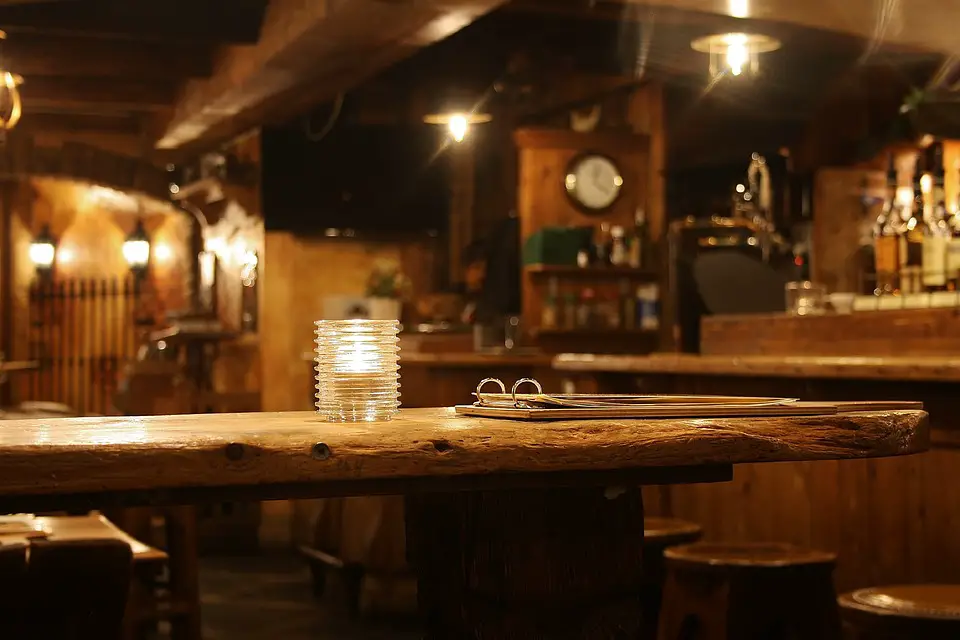 All pubs and hotel bars are to close from this evening (Sunday) until at least March 29th following instruction from the Government.