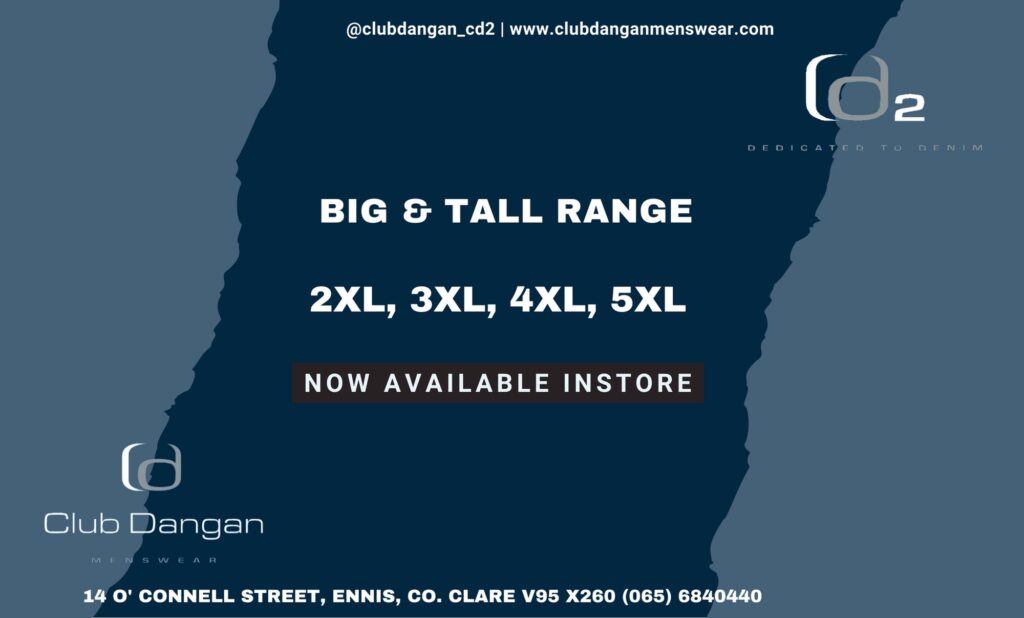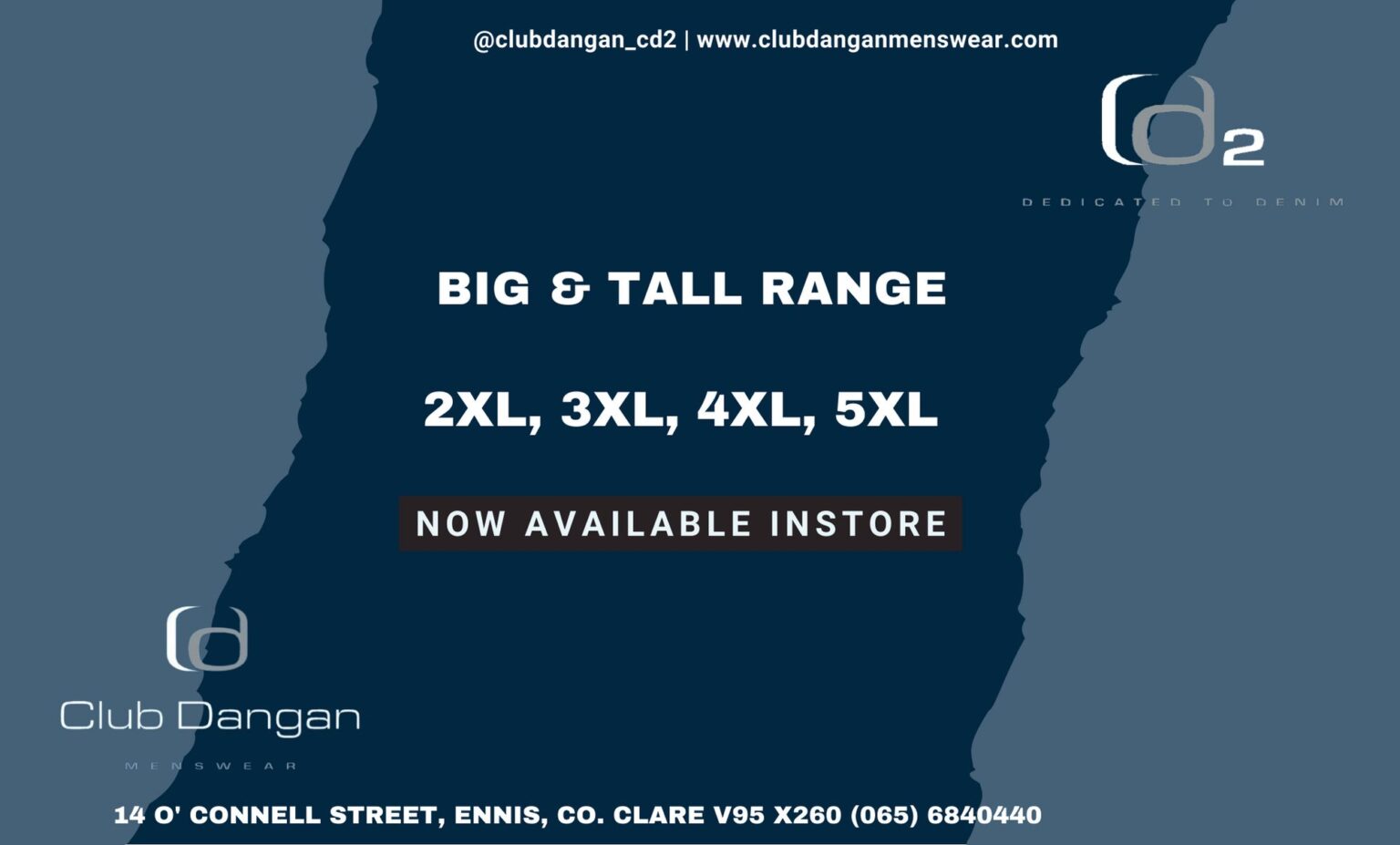 Clare's branch of the Vintners Federation of Ireland met with six of Clare's seven Oireachtas members along with the Mayor of the County on Monday night.
Limited to an attendance of 50, the meeting at The Old Ground Hotel heard support from the county's Oireachtas representatives to "the plight" of publicans whose doors have remained closed since March.
All four TDs, Violet-Anne Wynne (SF), Cathal Crowe (FF), Michael McNamara (IND) and Joe Carey (FG) attended the meeting as did Senator Timmy Dooley (FF), Senator Martin Conway (FG) and Cllr Mary Howard (FG) who is the current Mayor of Clare. Senator Roisin Garvey (GP) had issued her apologies for not being able to be present.
Chairperson of the Clare branch, Darragh McAllister was the first to address the meeting where he declared that leaders in Government were happy to let pub owners "wallow in eternal limbo". He believed Taoiseach Micheál Martin (FF) and Tanáiste Leo Varadkar (FG) were guilty of elitism and cowardice.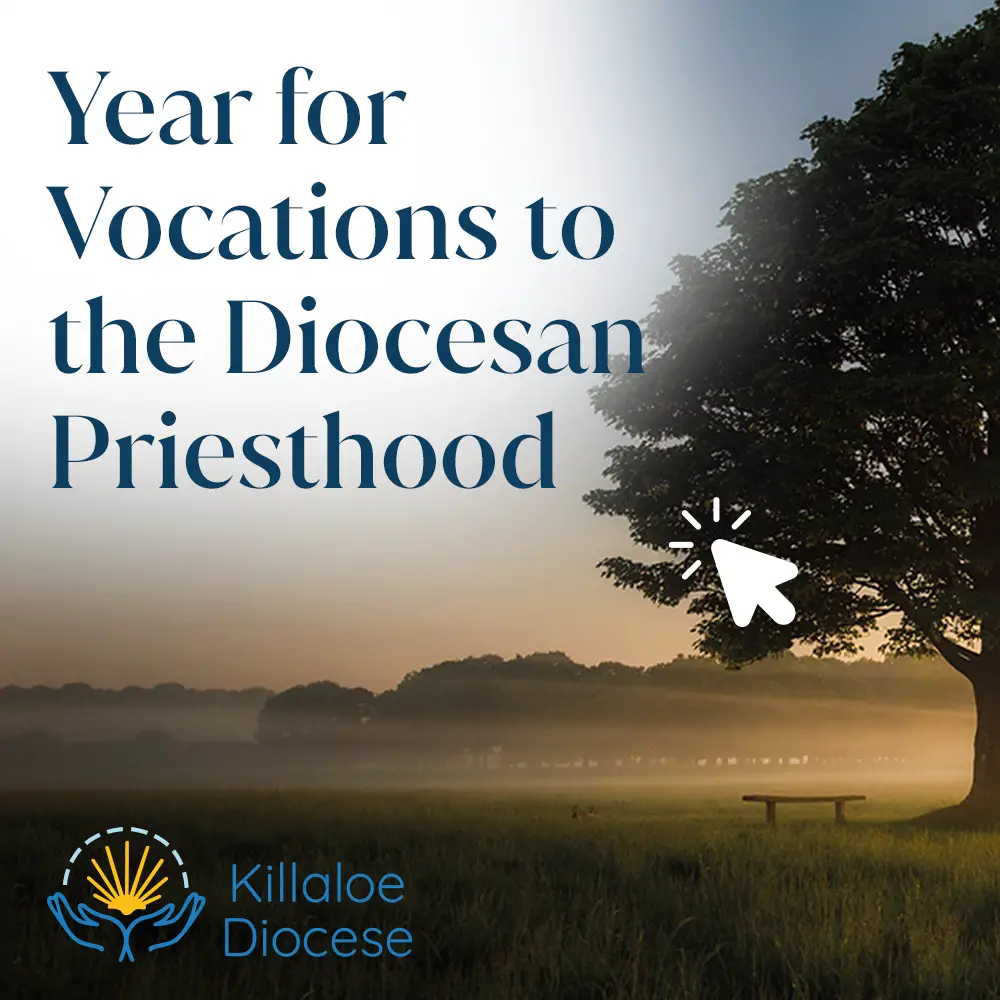 McAllister recalled, "Before any other business was impacted we closed our doors. For the greater good, we took the cost on the chin and we let our staff go. From the outset, we have pledged to put public health and safety first. We agreed not to engage in any practice which would give rise to viral outbreaks or clusters. We made good on that when food pubs opened six weeks ago as restaurants without a single cluster reported. Having avoided the feared worst case scenario we were given a glimmer of light on the horizon. The chance to write off a quarter of the year entirely but pull ourselves up by the bootstraps to face a difficult third and fourth quarter, with the help and support of our government. We were, after all, in this together. It proved to be a false dawn".
Stock orders were received with the majority paid for while staff were taken off the COVID-19 payments, the Ennis man outlined but because of the decision to delay the reopening of pubs, he stated, "our fighting chance was snatched away from us". Darragh added, "From inside our shuttered shopfronts we watch the rest of the nation return to work and play. Our office workers and dentists. Our physios and barbers. It seems you can pull a tooth, but you can't pull a pint".
Pub owners have been reliant on social welfare payments for the past 21 weeks while McAllister flagged bills continue to arrive, insurance must be paid and staff are left with "zero job security". "Many of us do not own our premises outright and instead have a lease. These contracts were signed in good faith with landlords who are fully entitled to their payments. With no support whatsoever from government many of us have had to pay some or all of our rent for the past 5 months, incurring debt to do so. Others have had to get a moratorium meaning that without any income to the business debt is accruing weekly. At least two of us have had to do both.
"Many of us have invested heavily in premises recently- owned and leased – and some of us will likely reach the end of our term while locked down with no idea of whether we can or will renew. All the while mortgages must be paid. Childcare must be paid for, for fear or certainty of losing our place. Borrowings from as long ago as 2015 and longer are still being paid back. This is simply unfair".
He criticised the fact that three counties have been placed under lockdown when no such treatment was applied for Dublin at the peak of the virus and the fact that off licences remained open at their expense "encouraging irresponsible consumption" of alcohol and potentially leading to more clusters. McAllister said that the beef industry was allowed go unchecked in spreading the virus and that very little financial support had been given to publicans.
Mental health of publicans has been affected, the Vice President of Ennis Chamber of Commerce highlighted. "The impact this has had on the mental health of our members cannot be overstated. The fear and despair which keeps us awake at night greets us again at the foot of the bed every morning. Uncertainty is our constant companion. We need and we deserve some certainty. We need and deserve to know how and when we can resume trading. We need and deserve to know that until then our perfectly good businesses will be kept liquid. We need and deserve to know that those of us made unviable by measures put in place by government will be kept alive until those measures cease".
Contributing from the floor, Deputy Carey stated that the "pub industry has been scapegoated" and called for no comparison to exist between rural and urban pubs. Deputy Crowe claimed "pubs are the fall guys" as he committed to "fight the fight" on their behalf.
Ireland is the only country to have shut down its tourism sector, Deputy McNamara told the meeting. He admitted to being "bewildered" with the approach of the Irish Government and compared ongoing restrictions to the bank bailout of 2008. Senator Dooley expressed the view that pubs be allowed to reopen with restrictions in September.
VFI National Executive Committee member, Charles O'Meara in one of the final contributions slammed successive governments for eroding the ability of smaller pubs to trade.