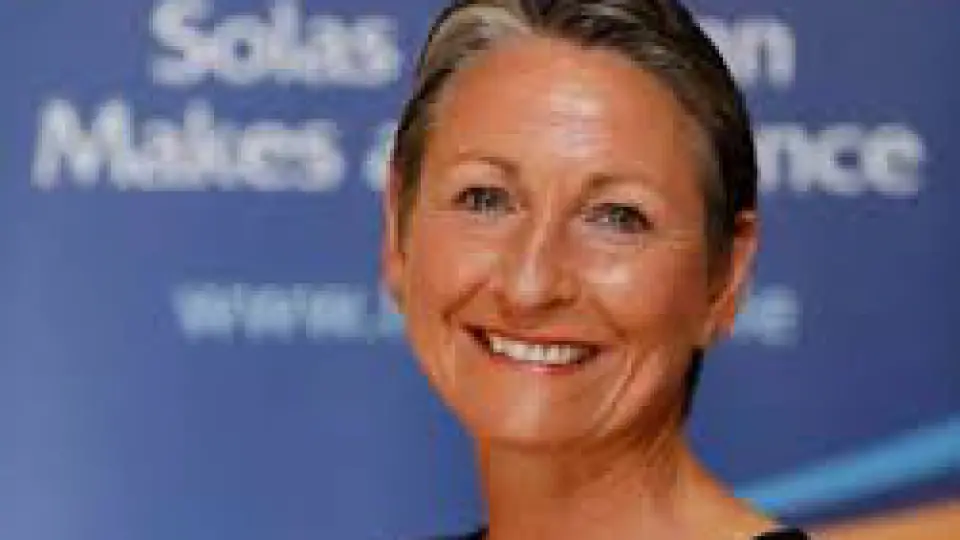 Clare councillors have stressed the importance of respite and daycare services for personnel with disabilities resuming during the lockdown.
Dr Susan Crawford (GP) can officially call herself a county councillor following her co-option to the local authority on Monday evening.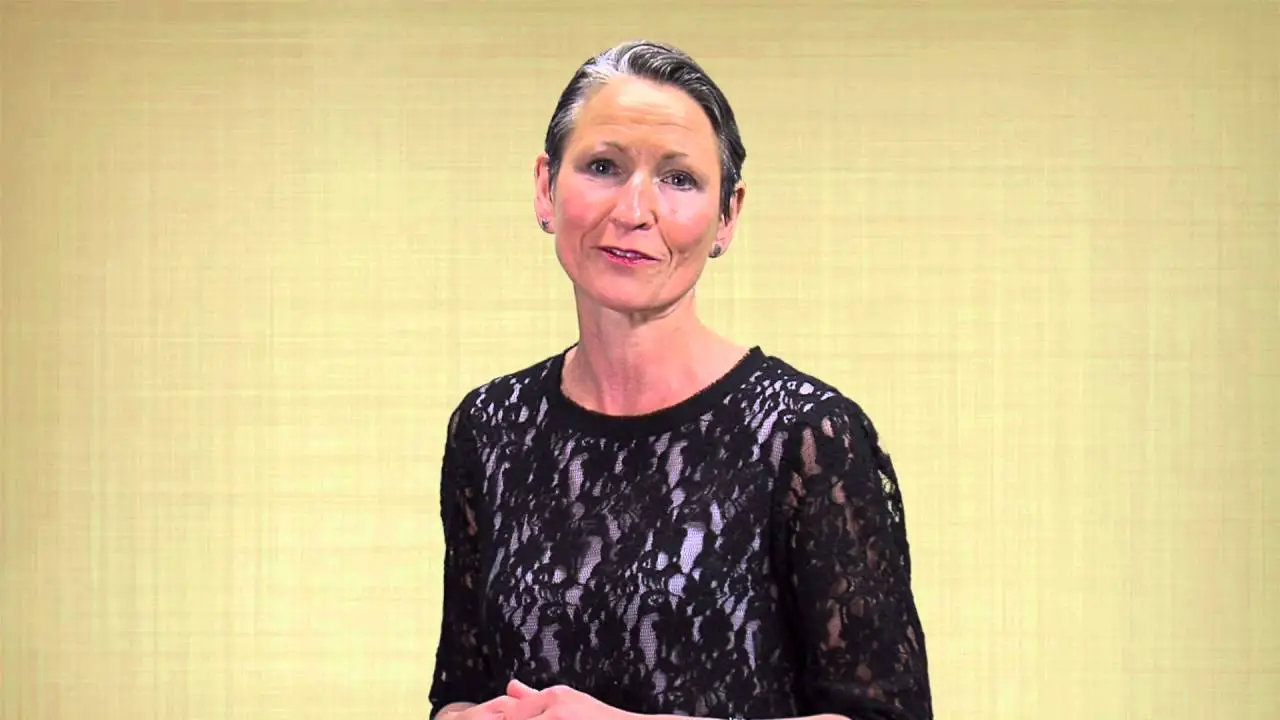 Dr Susan Crawford is to be co-opted onto Clare County Council in place of Senator Roisin Garvey (GP).