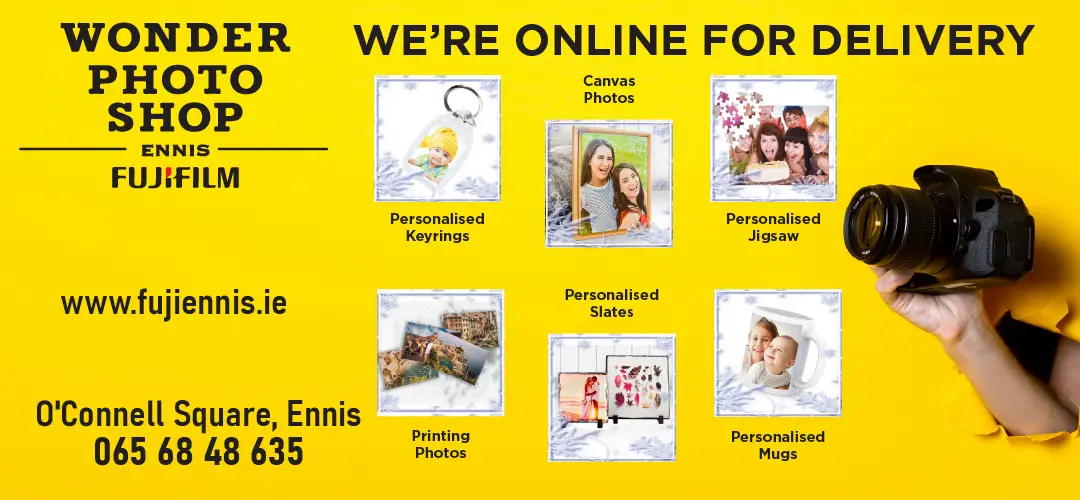 Dr Susan Crawford (GP) can officially call herself a county councillor following her co-option to the local authority on Monday evening.
A two-time Fulbright Award winner, Susan takes the seat vacated following Roisin Garvey's (GP) nomination to the Seanad at the end of June. Her addition to the County Council means that two current county councillors have been awarded the Clare Person of the Year accolade, herself and Cllr Ann Norton (IND).
Nominating Susan to take the position, Cllr Joe Garrihy (FG) expressed his confidence that she would serve as a great addition to the Council and the areas in North and West Clare that she will represent. He admitted that having the distinction of putting forward the nomination gave him great pleasure, "Susan's addition to the Council is coming at a very timely moment".
Mayor of Clare, Cllr Mary Howard (FG) seconded the nomination as she remarked that the Inagh native was "starting a new journey". Cllr Howard revealed that the first time she met Susan was also the same occasion that she met Cllr Garrihy for the first time, "I learned a lot that night".
Addressing the meeting, Susan said, "It is a great privilege and a great honour and indeed a humbling experience to join Clare County Council as the Green Party representative. I hope I do bring some strength, vision and support to the work of the Council".
She acknowledged the efforts of Senator Garvey during her twelve months on the local authority and the "vision she is already providing in the Seanad". The inspiration stemming from her son Tomás was also cited by the Miltown Malbay resident in encouraging her to step out from her comfort zone.
An autism consultant, Cllr Crawford outlined that her years working as a social activist will form part of her work on the local authority. "I will be supporting any initiative in West and North Clare that gets people out and active". The prospect of the West Clare Greenway was mentioned as a real positive for the county as she concluded her maiden speech, "I feel energised for this role, it will be great. I'm a team worker and I'm happy to be a part of the team".