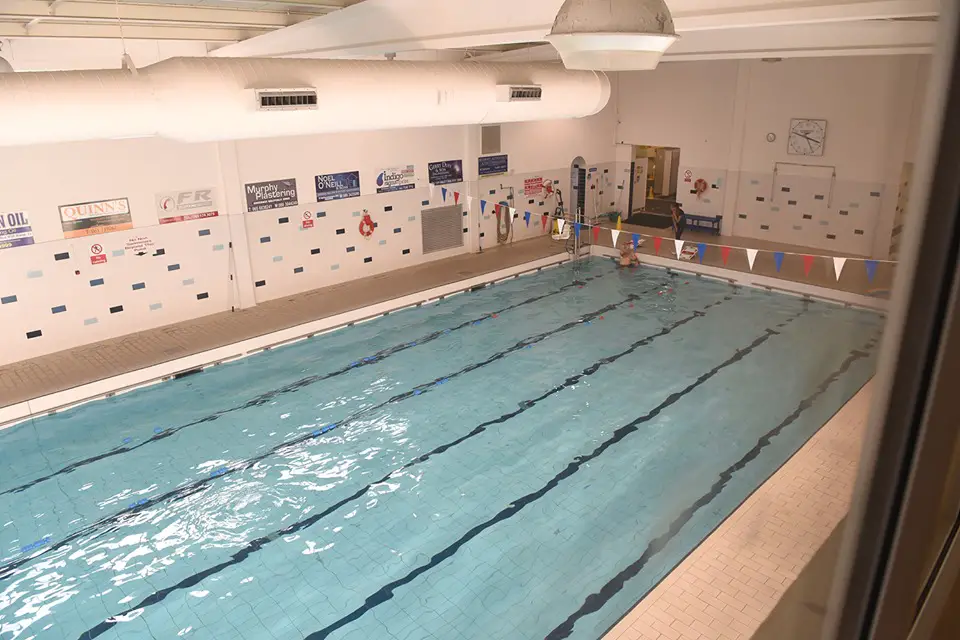 SHANNON HAD reason to celebrate on the double with two awards claimed at the Swimdustry awards.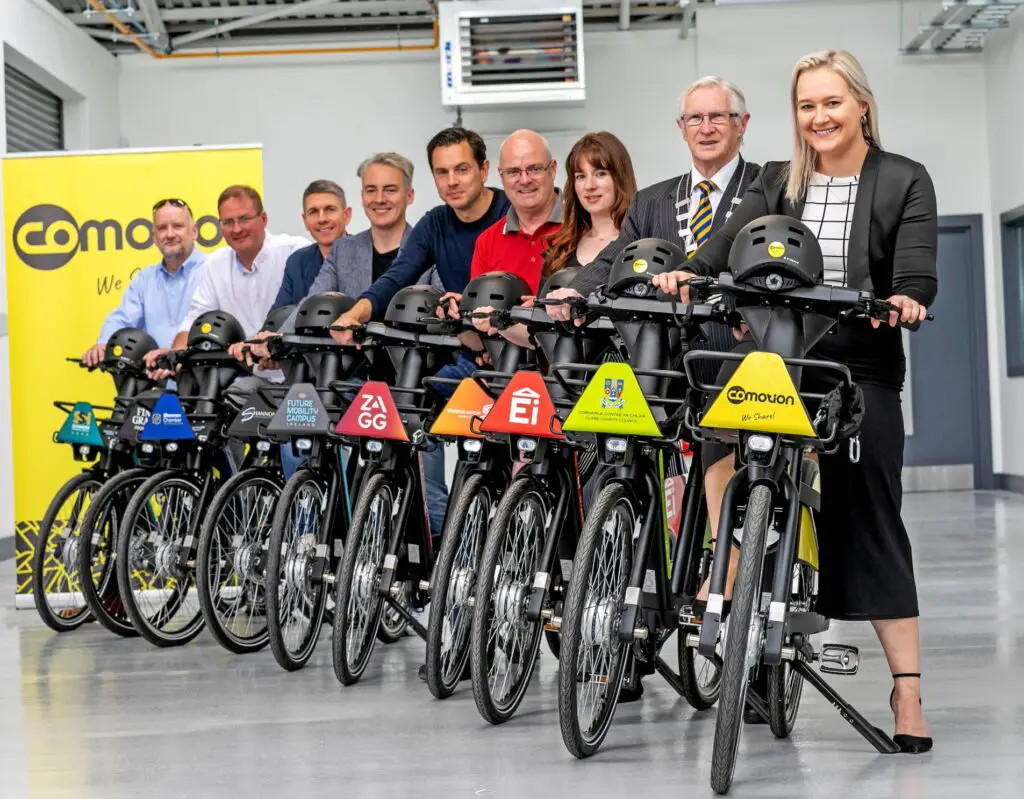 *Photograph: Arthur Ellis IRELAND's first low carbon bike share scheme has launched in Shannon.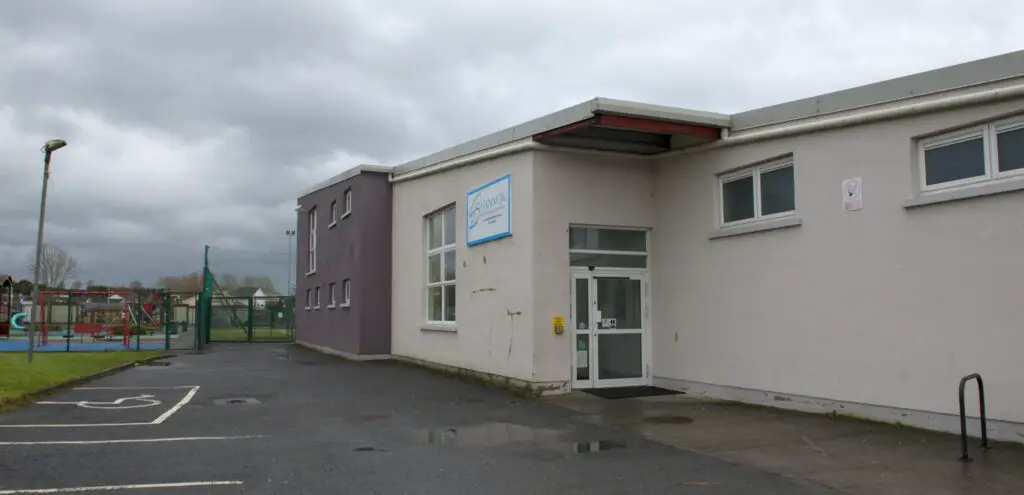 SHANNON LEISURE CENTRE will not be used as the location for a mobile bring bank site in the town, despite pleas from local representatives.