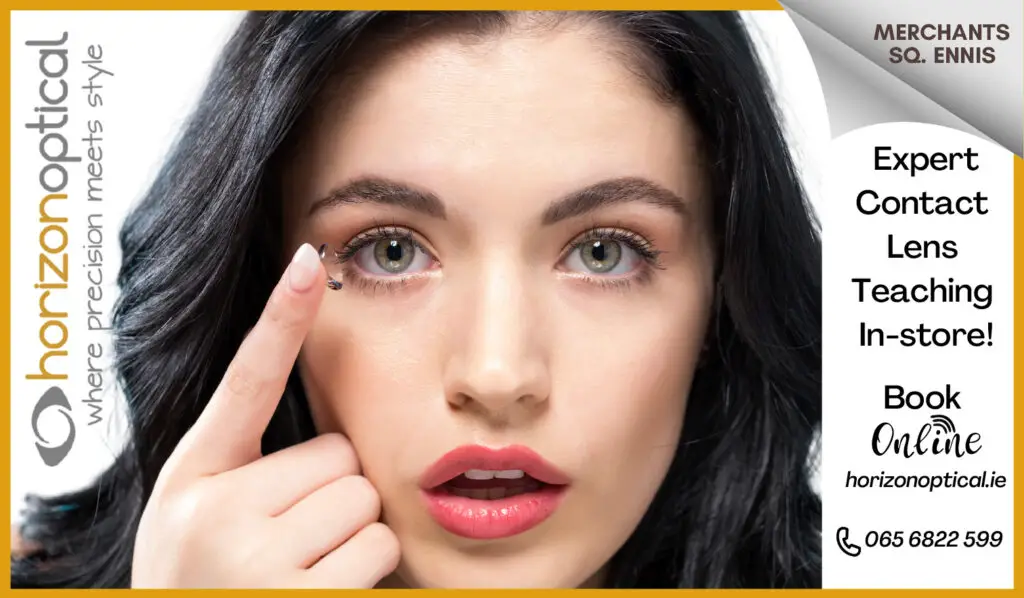 SHANNON HAD reason to celebrate on the double with two awards claimed at the Swimdustry awards.
Hosted by Swim Ireland, the Swimdustry awards recognise excellence, innovation and inclusivity in the swimming industry.
Swimming pool operators and managers, swimming teachers and Swim Ireland Tutors were present at the Radisson Blu Hotel in Dublin for an evening of celebration of Learn to Swim Programmes across the island of Ireland.
Emily Hayes was named as the 'Best Young Swimming Teacher of the Year' at the inaugural awards. The Hayes family have long been associated with the Shannon Leisure Centre with Emily nominated by the public for her work in helping people learn how to swim. She is the younger sister of Clare hurler, Rory.
There was also recognition for Emily's place of work with Shannon Leisure Centre named as the 'Learn To Swim Partner Of The Year'.
In six years, the swim academy programme at Shannon Leisure Centre has grown from 130 to nearly 1000 children. It was also the first swim programme in the country to run lessons specifically for members of the LGBTQI+ community with Sporting Pride Ireland. Weekly lessons for for EVA – Ennis Voices for Autism and Down Syndrome Clare are also held.