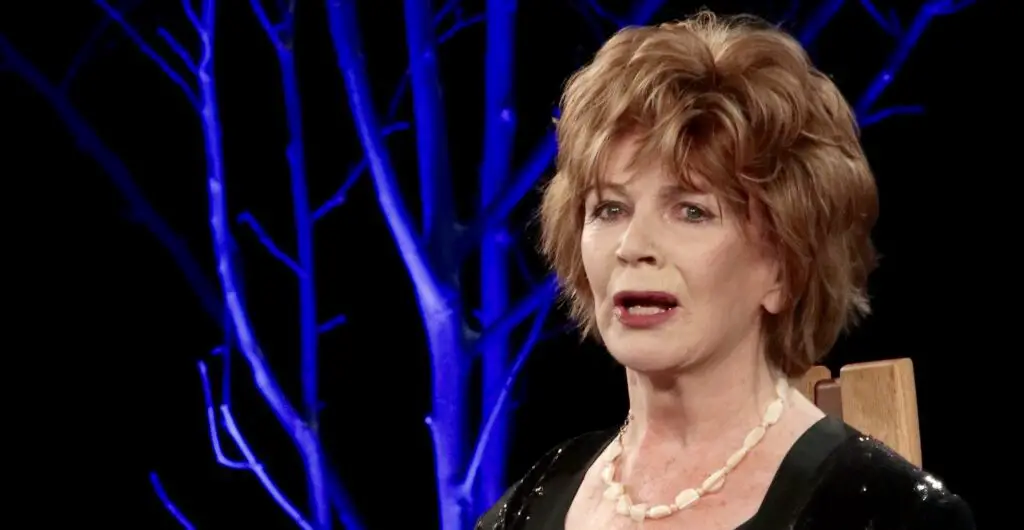 Tuamgraney born Edna O'Brien has been awarded the highest cultural honour in France.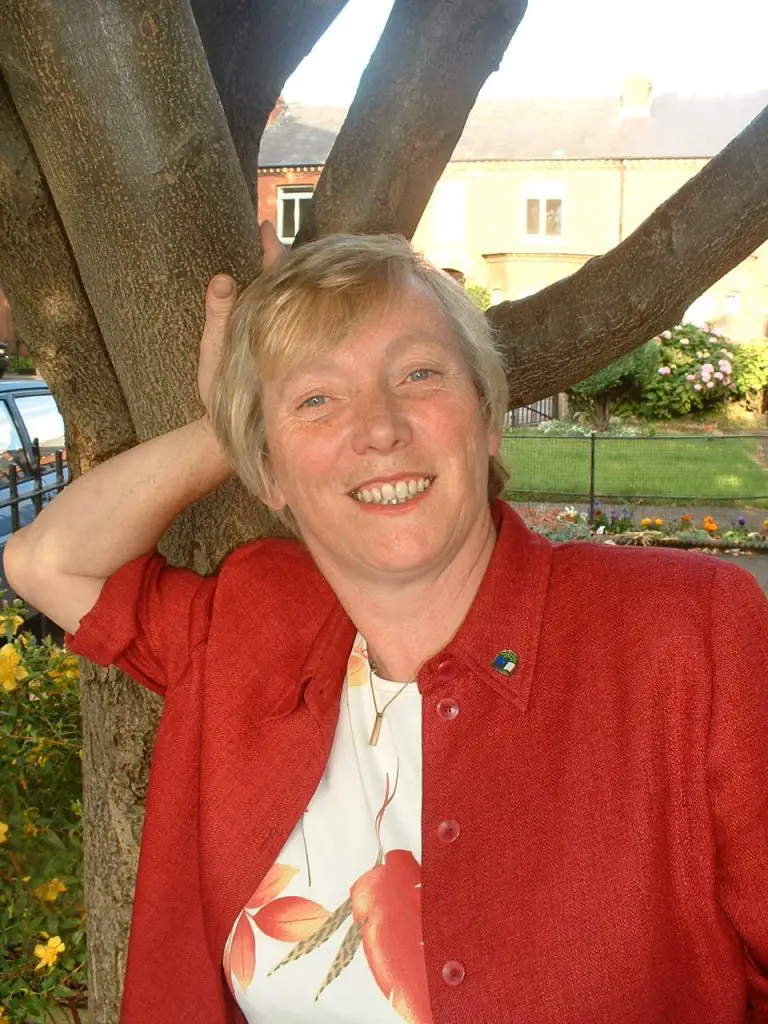 Individuals warning about the effects of climate change are far more common in 2020 than in years gone by when Éanna Ní Lamhna was one of a few voices issuing notes of caution.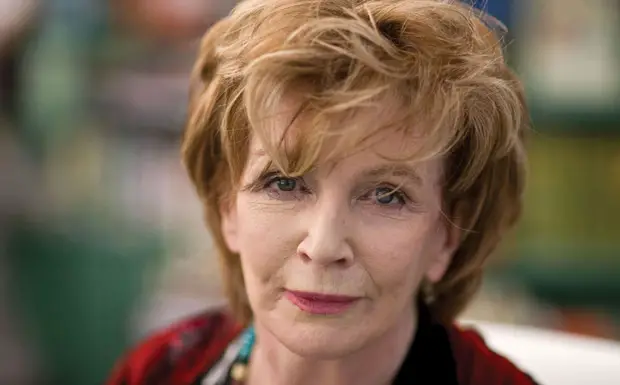 Tuamgraney's Edna O'Brien has been honoured with a coveted award which is regarded as the precursor to the Nobel Prize in Literature.