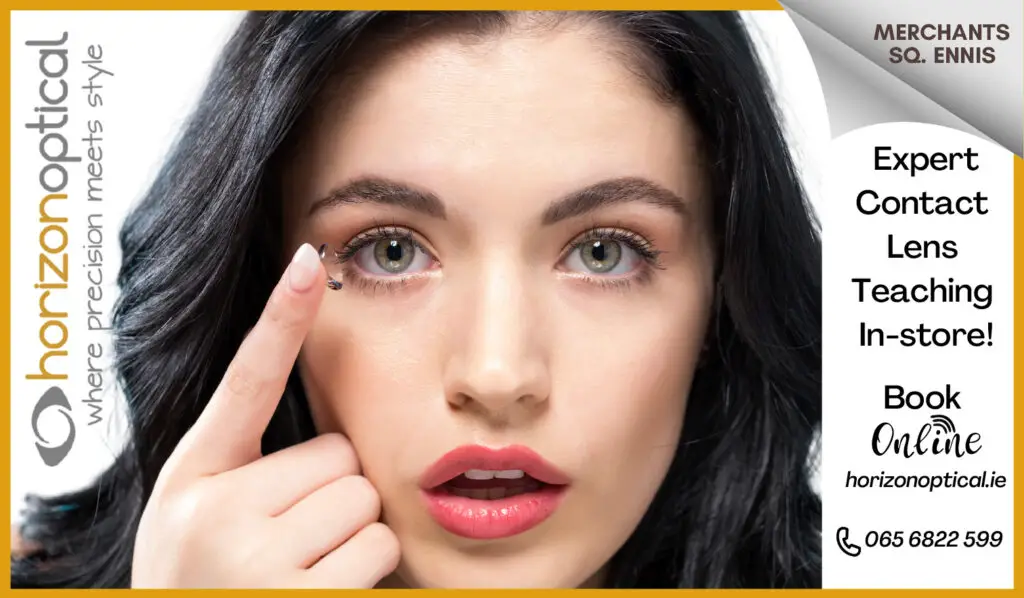 Tuamgraney's Edna O'Brien has been honoured with a coveted award which is regarded as the precursor to the Nobel Prize in Literature.
O'Brien was awarded the 2019 David Cohen Prize for Literature in London last week. The accolade is handed out every two years in recognition of a living writer's lifetime achievement. It has been equated as the UK and Irish Nobel in Literature with Doris Lessing, Harold Pinter and VS Naipaul going on to become Nobel laureates after accepting the Cohen Prize. Seamus Heaney, Derek Mahon and William Trevor preceded her as Irish winners of the gong.
A cash prize of £40,000 accompanies the award known as "a literary roll of honour" which judges felt Edna deserved because she "moved mountains both politically and lyrically through her writing". Winners also get to hand over the £10,000 Clarissa Luard award on an emerging writer, for this she chose Dungarvan poet Beresford Dunne who has yet to publish a collection.
Later this month, Edna will celebrate her eighty ninth birthday. Her debut novel The Country Girls was released in 1960 and was banned in Ireland due to the frank portrayals of the characters sex lives. Her most recent book, Girl was published in September of this year to critical acclaim. She is hailed as one of the greatest writers of the twentieth century.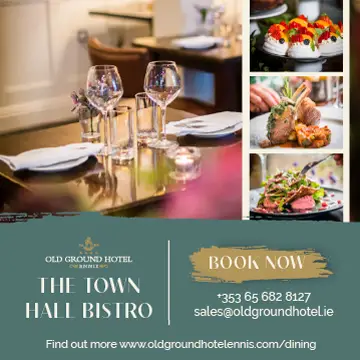 Speaking upon accepting her latest accolade, Edna commented, "I've often looked at books in bookshops that I have hardly heard of and seen that the authors are the recipients of three, four, five prizes. Naturally, I am very glad to have one prize to put on the back of my book and at the forefront of my mind."
On whether it was a sign of a future Nobel Prize to come her way, the Scariff National School past pupil quipped "The fortune tellers have yet to come over the hills about that news, as such."
Mark Lawson, Chair of the judging panel said the Clare native "achieved a rare arc of brilliant consistency, her literary skill, courage and impact as apparent in a novel published as recently as September as in her first book, which appeared 60 years ago".
"Edna O'Brien is one of the few writers who can call herself a literary giant of both the twentieth and twenty-first centuries. From the cultural bomb that was The Country Girls in 1960 to the impact of her most recent novel Girl in 2019 via dozens of important novels and short stories and one of the most entertaining memoirs I've read in a long while, the depth and breadth of her reach over the last sixty years is obvious. Long celebrated for her ability to define both what it means to be Irish and what it means to be a woman, her true achievement lies in her ability to redefine in myriad ways and with a unique voice what it means to be human," fellow judge Viv Groskop added.
Poet Imtiaz Dharker who was also one of the judges noted, "This prize is a celebration not just of a lifetime's work but of a still-burning flame".
"A writer can challenge societal norms and interrogate form all she likes, but first she has to create an appetite for her writing, and O'Brien has spent her long and fruitful career doing exactly that," author Jon McGregor stated.