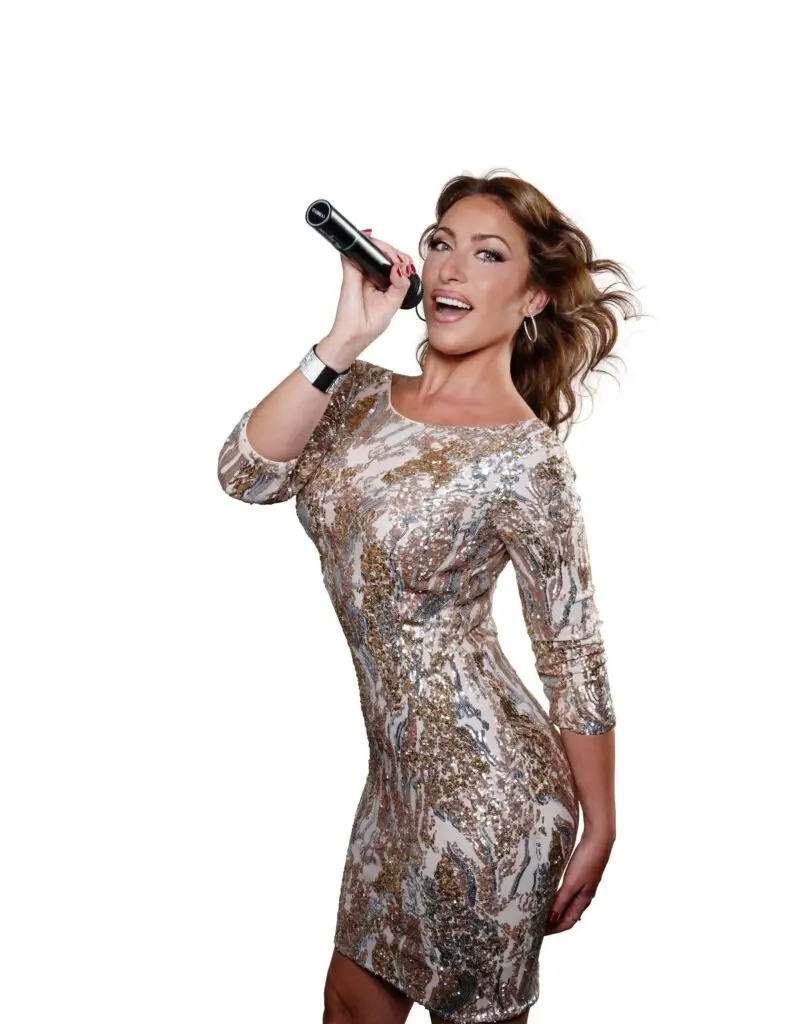 *Vashti Curran.  A NIGHT AT THE MUSICALS is on the cards at Scariff over the Easter weekend.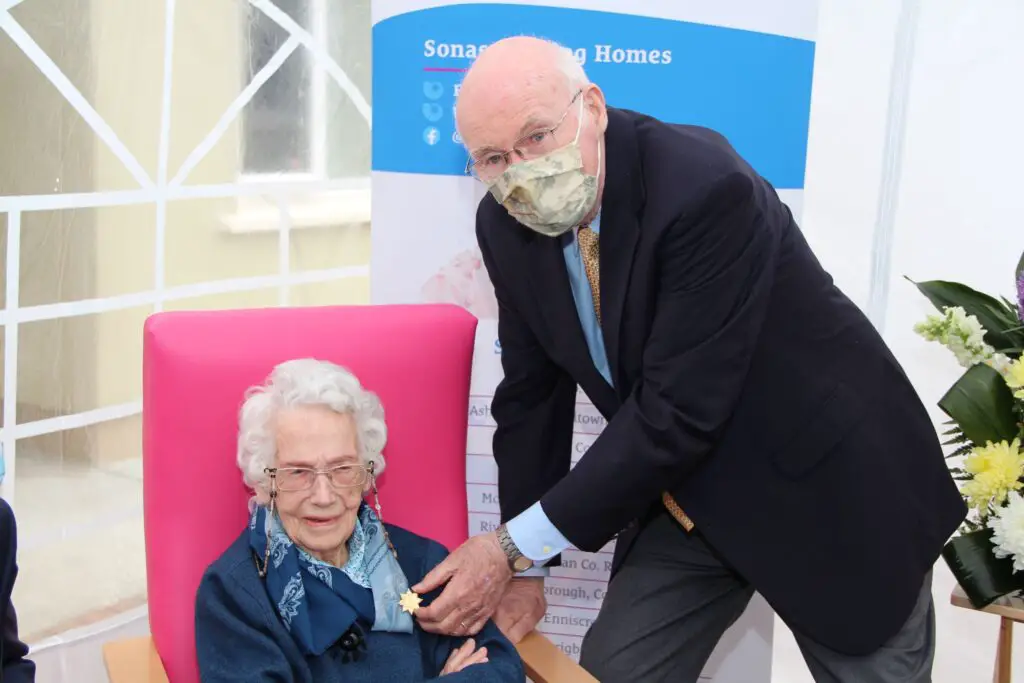 *Maureen Sweeney with John J. Kelly. Photograph: Tom Reilly.  Scariff's Ruth O'Hagan penned and recited a poem entitled 'The Girl Who Changed The World' as part of a tribute to 98 year old Maureen Sweeney on Saturday.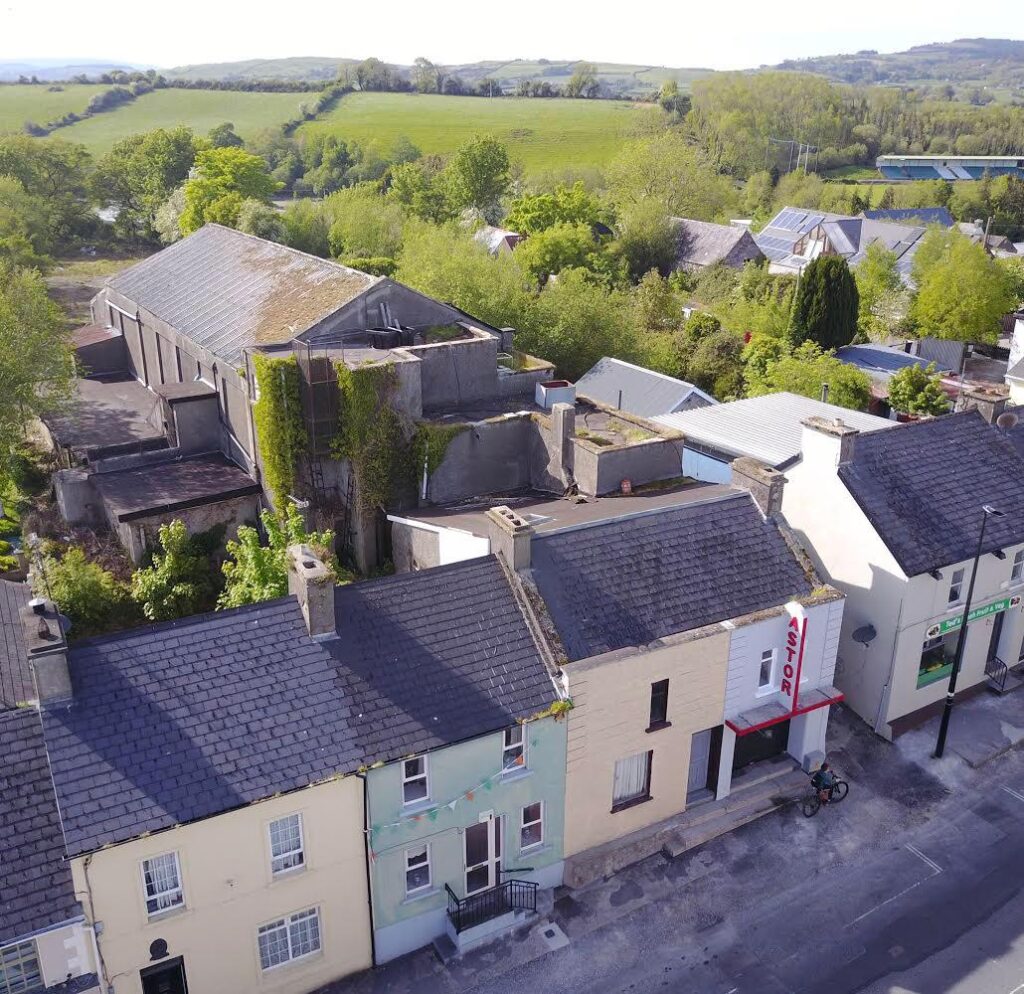 A feasibility study must be carried out in order to determine what progress can be made with regard to the future use of the vacant Astor Cinema site in Scariff which is viewed as a potential key asset to the Shannon Greenway.