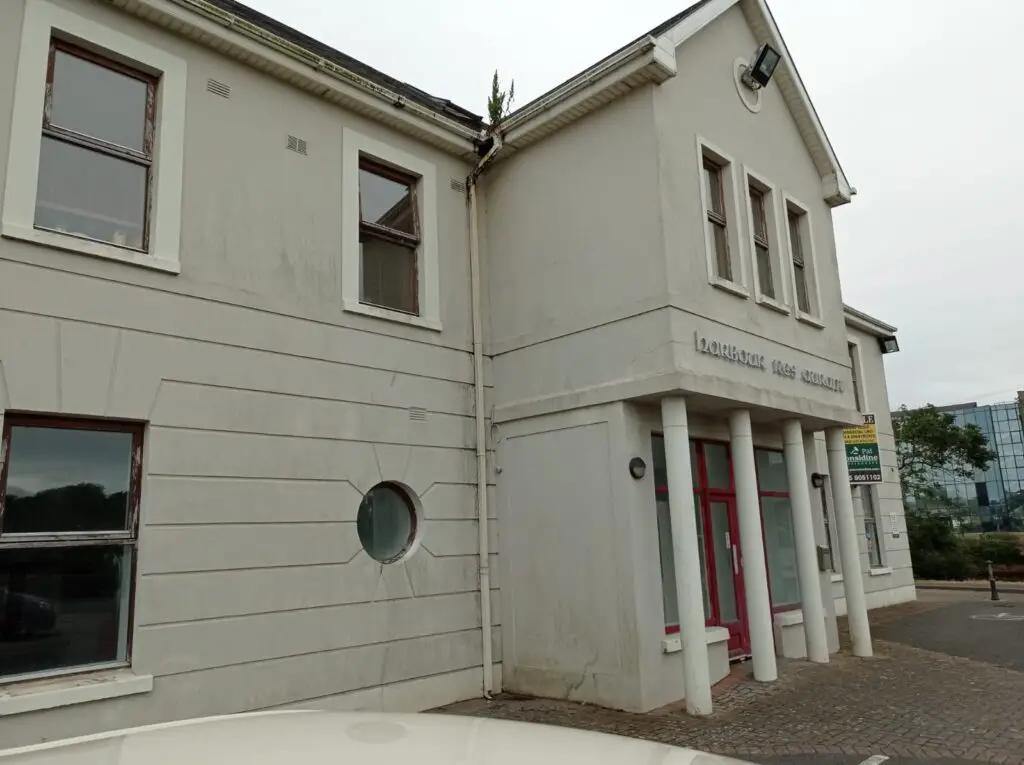 PLANS for a Maritime Training Centre in Kilrush have met another stumbling block.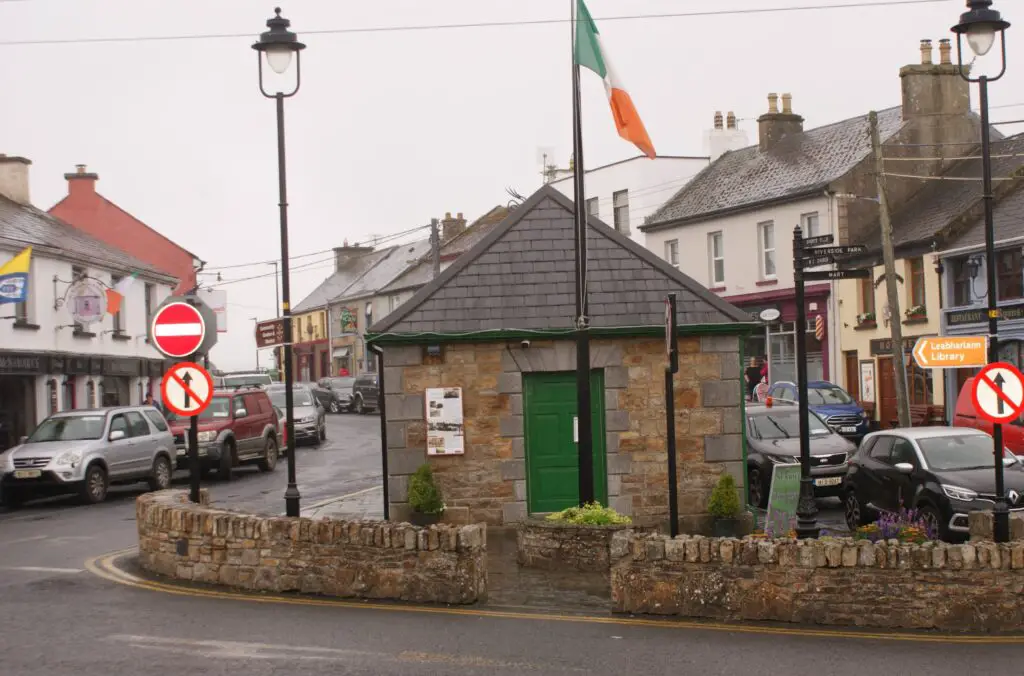 SCARIFF is "destined for growth" following confirmation of €524,000 for regeneration works, elected representatives have predicted.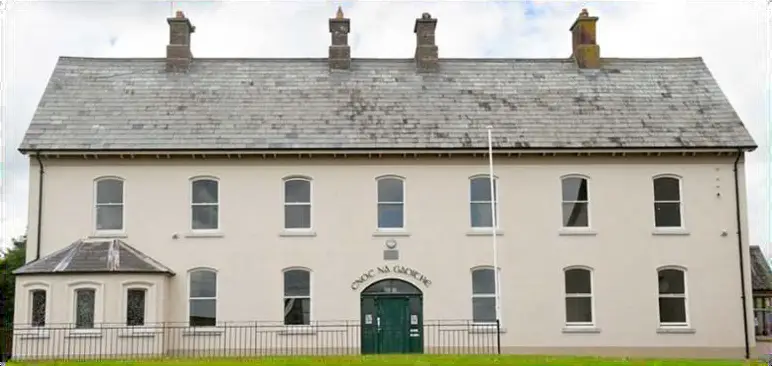 Tulla's rich music and cultural heritage is to be enhanced with an assisted fund of €900,000 being allocated by the Government for the Multifunctional Performance Auditorium at Cnoc na Gaoithe Cultural Centre.