PLANS for a Maritime Training Centre in Kilrush have met another stumbling block.
Funding was not secured for the €8m Kilrush Maritime Training Centre in the Rural Regeneration Development Fund (RRDF) announced by the Department of Community and Rural Development on Thursday.
Clare TD, Cathal Crowe (FF) expressed his disappointment that funding was not allocated but remained confident of the project's potential. "Whilst I'm disappointed that it hasn't been approved on this occasion, I very much consider this to be a viable project for the future and I hope to work with local councillors and stakeholders to ensure that new life is breathed into these plans and that it goes forward once again for public monies."
Officials in Clare County Council were confident that the project would be included for the Category B funding but have been left surprised by its initial omission.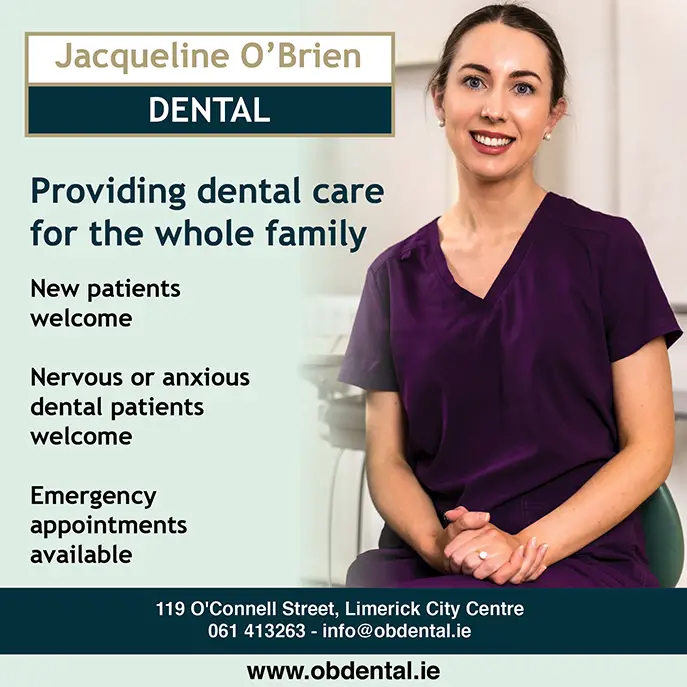 Last month, Enterprise Ireland had announced funding of €1.75m for the project which was described by Clare County Council Chief Executive, Pat Dowling as "a significant boost" and enabled the local authority to commence with the expressions of interest process for a preferred partner to operate the facility.
Dowling added, "The importance of obtaining a suitable maritime operator with extensive knowledge of this sector is paramount and will require significant time and effort by the SEI team in terms of procurement. The Expressions of Interest process for a potential operator resulted in eleven entities requesting access to the EOI documents for which three have now been qualified to proceed to Stage 2, the competitive tender by negotiation stage. It is envisaged that this second phase will commence in quarter one of 2022".
It is envisaged that the training centre would create 28 jobs and that approximately 1,200 people would receive training at the centre each year.