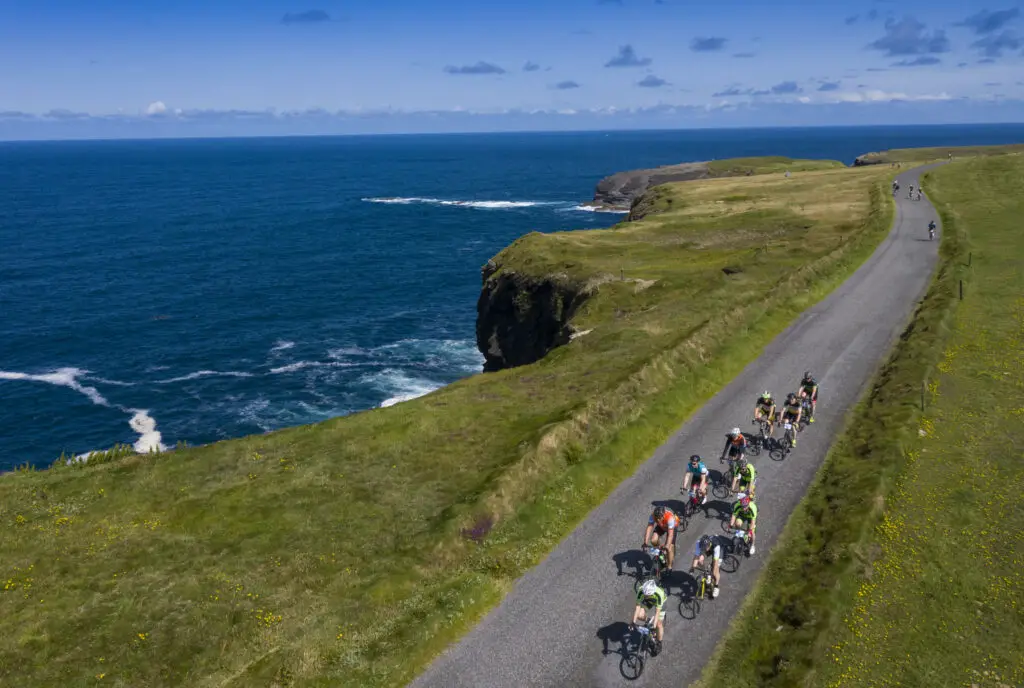 Clare's largest cycling event has been cancelled.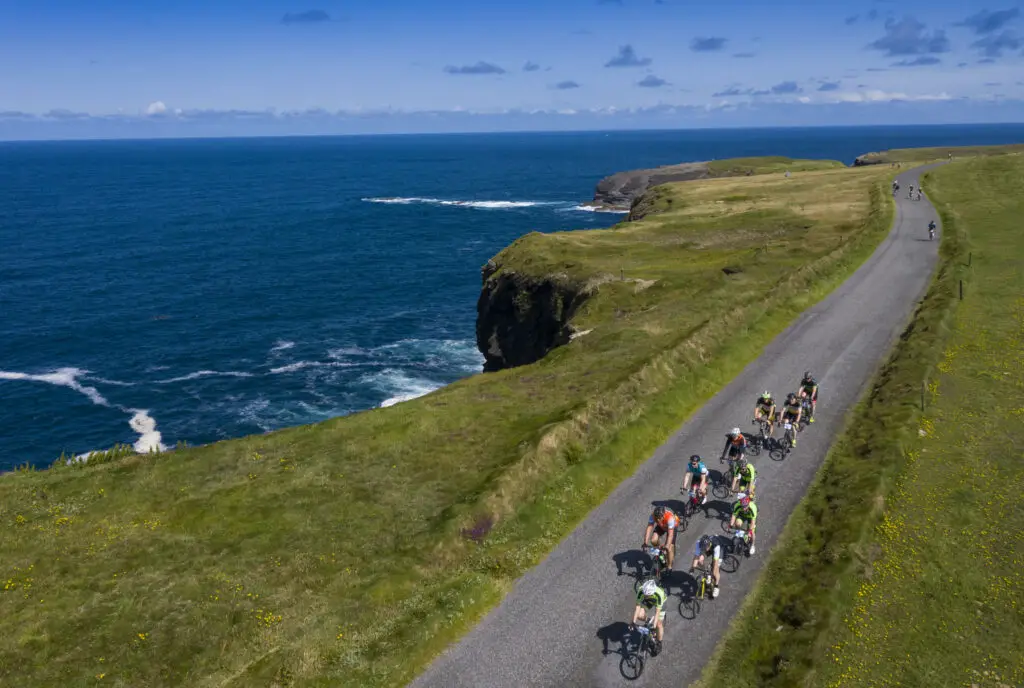 *Photograph: Cathal Noonan 2,500 cyclists were treated to scenic views of the county as they took part in the Ring of Clare on Saturday.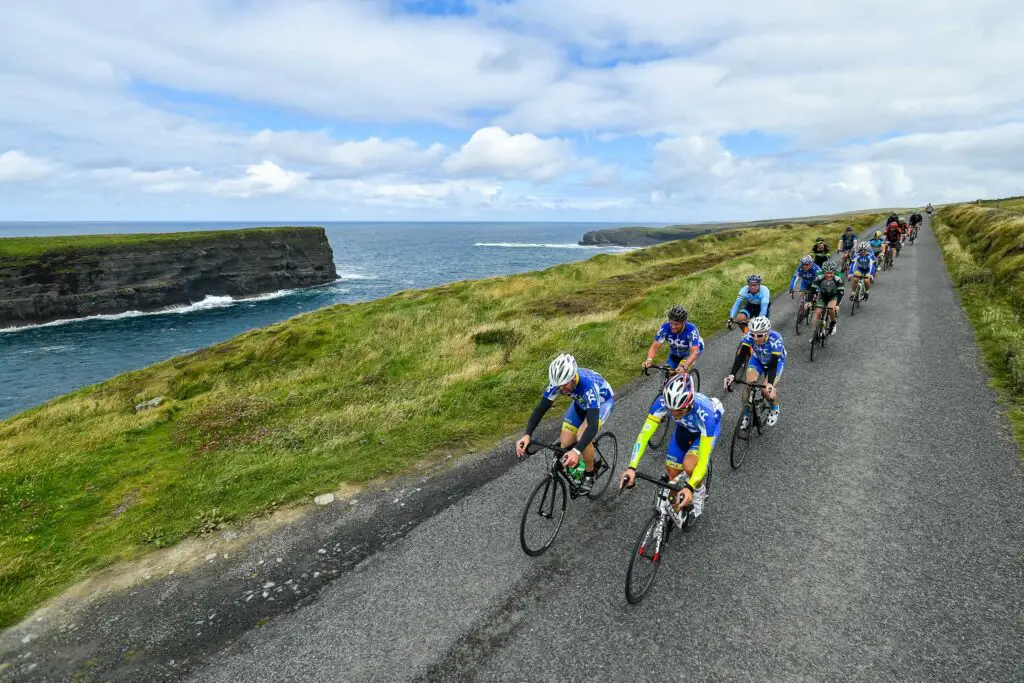 4,000 visitors will descend upon the county this weekend as the SKODA Ring of Clare cycle pedals into town.