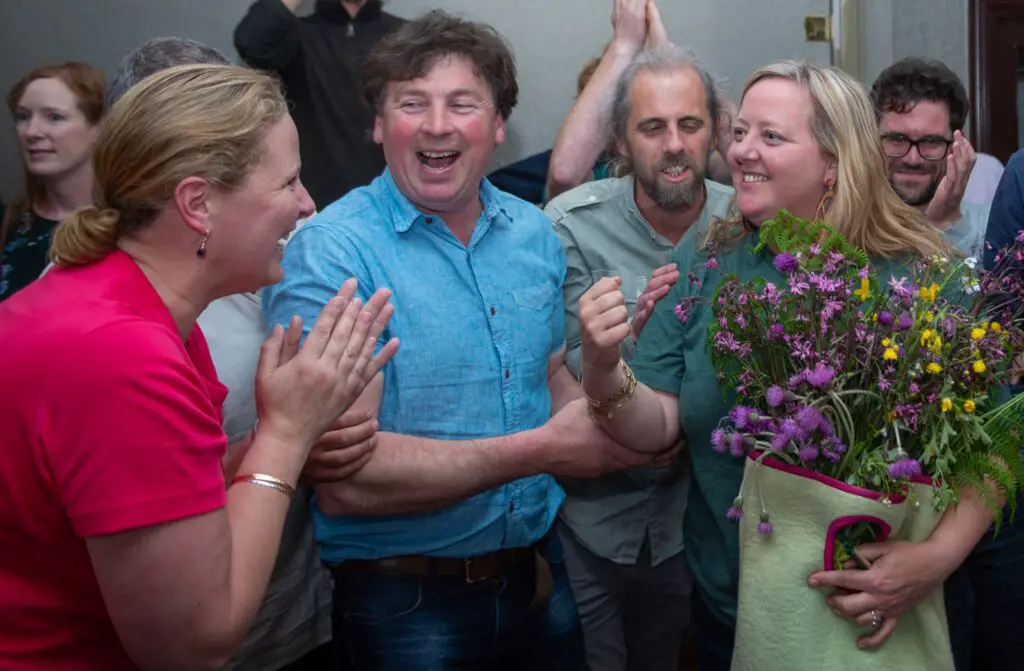 Clare will have three representatives in Seanad Éireann following confirmation of Taoiseach Micheál Martin's eleven nominees.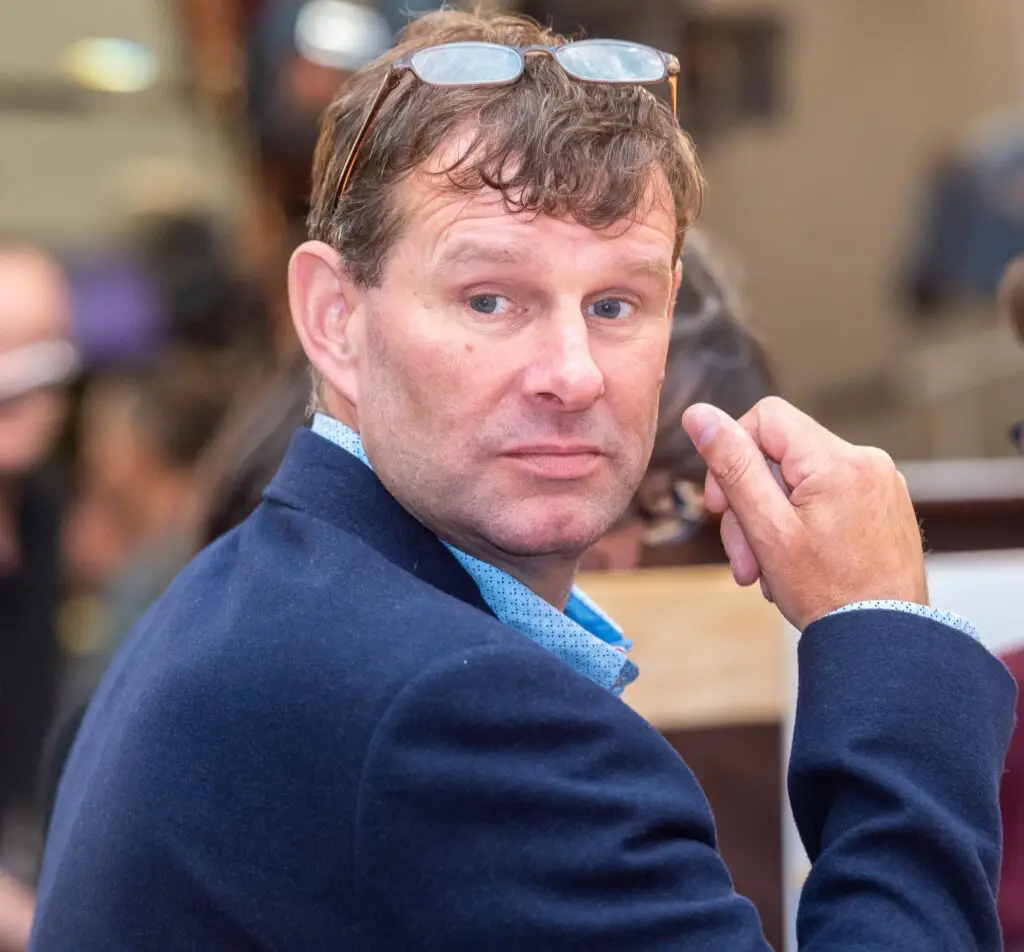 *Cllr Cillian Murphy. Photograph: Martin Connolly Protections are being sought for the approximate 6,500 jobs in Clare's tourism sector with COVID-19 expected to have a "disastrous" impact on the industry.
*The current home of the Citizen Information Bureau & Community Office in Shannon. Shannon's Citizens Information Bureau will remain open but question marks still remain over the future of the town's Community Office.