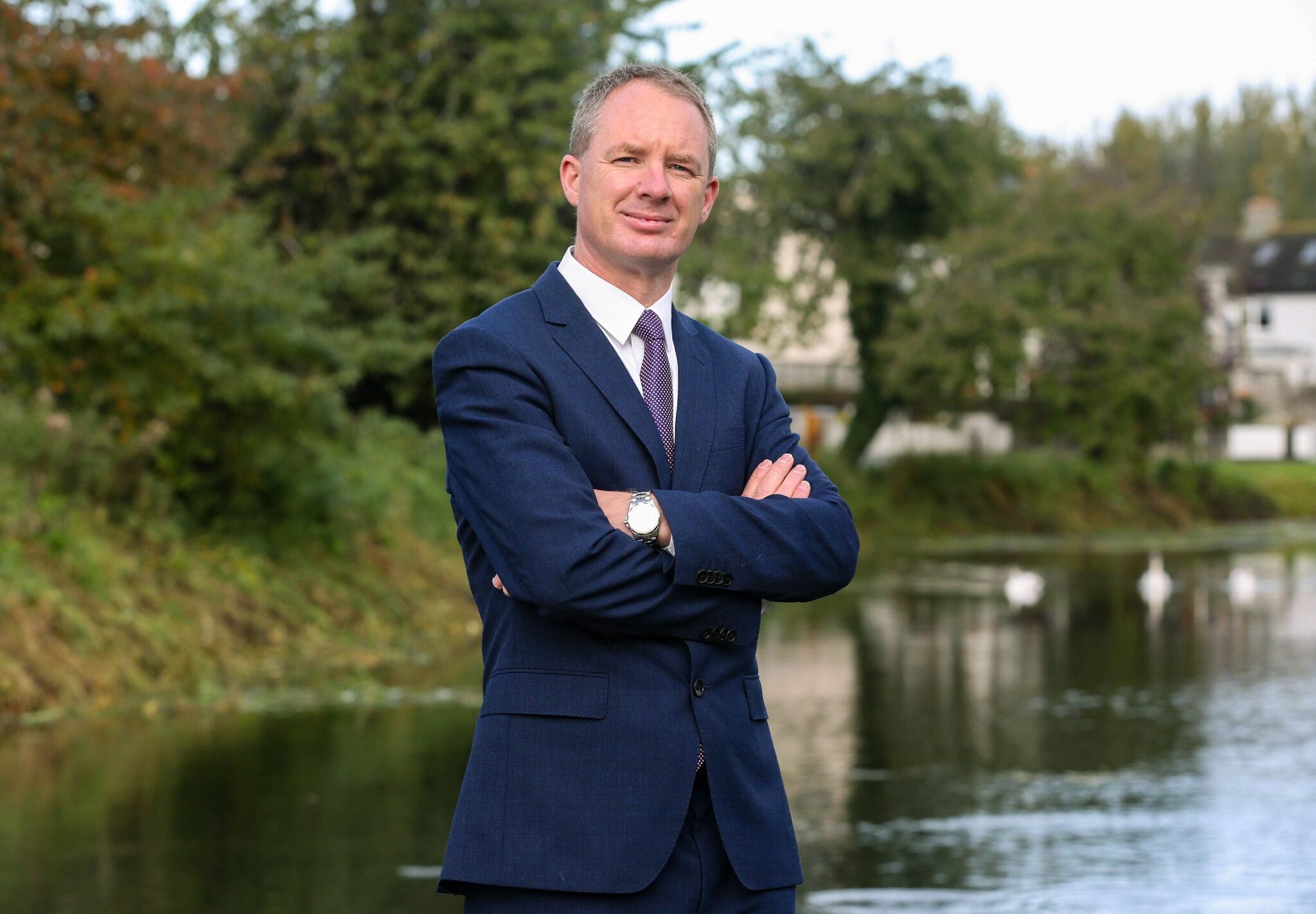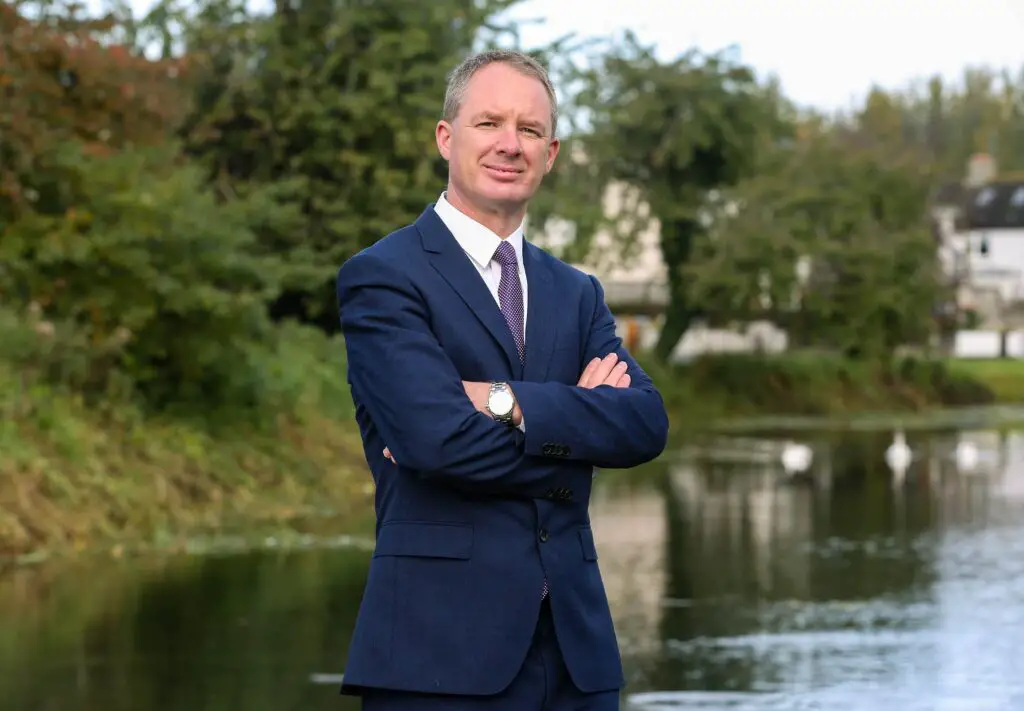 An Ennis native has been appointed Honorary Consult for the Republic of Slovenia.
Ennis native Clem Ryan is now the joint majority shareholder of radio station Kfm.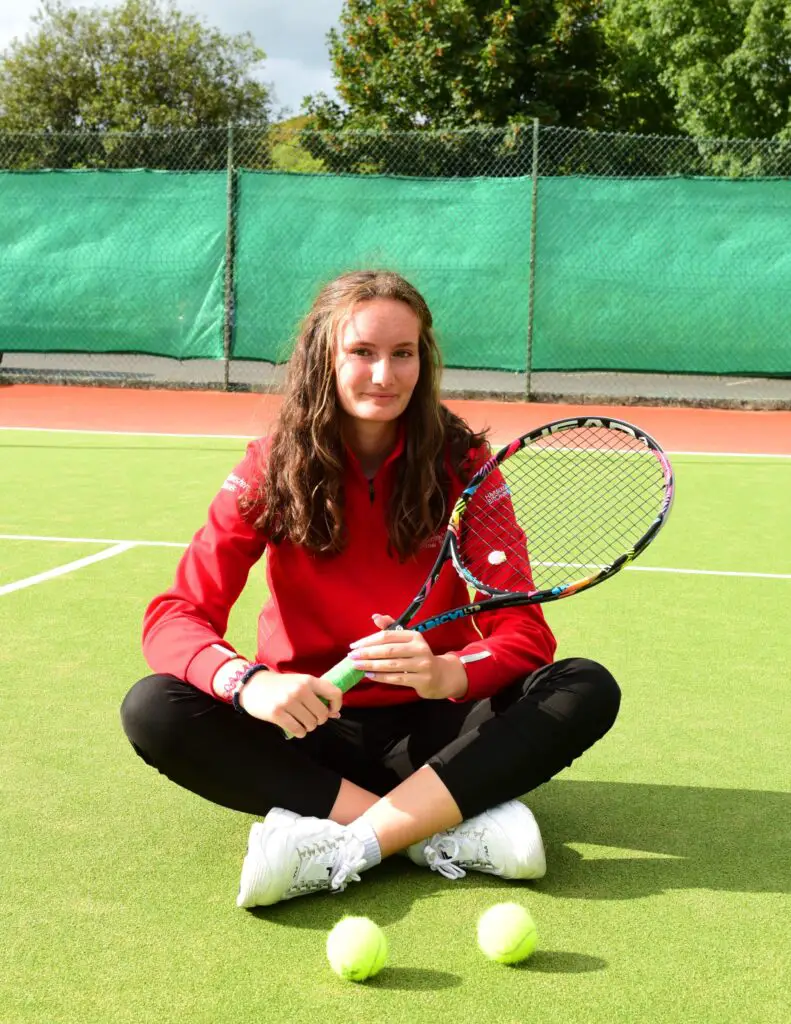 *Roisin Moore. Photograph: John Mangan One of the county's most promising sports stars may see her progress impeded by the finances required to compete at the highest level of tennis.