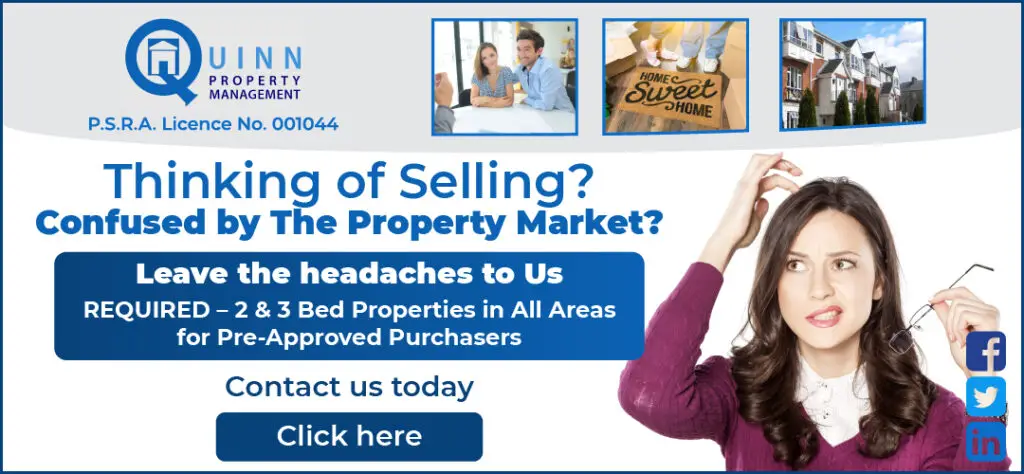 Ennis native Clem Ryan is now the joint majority shareholder of radio station Kfm.
Alongside fellow radio executive, Sean Ashmore, they now possess a 96% share of the station, 48% each in a deal which was confirmed this week. Managing Director of the National Ploughing Championships Anne Mae McHugh who is Chairperson of the shareholders completes the remaining 4%.
Both Ryan and Ashmore were founders of Kfm which launched in 2004. Their latest move came as several shareholders such as Liam Ross of The Buggyman which supplies golf buggies to The Ryder Cup among events and David Mongey, co-founder of Mongey Communications which advises some of the biggest sporting organisations in the country, departed the group to pursue their core business interests. The current transaction valued the station at over €3 million.
A past pupil of Ennis CBS, Clem moved to Clarecastle at an early age and proceeded to line out with the Magpies at all levels in hurling and football in the 1970s. Upon graduation from NUIG, he began working as a secondary school teacher in Athy. He returns home to Clare on most weekends and calls himself a proud Banner supporter.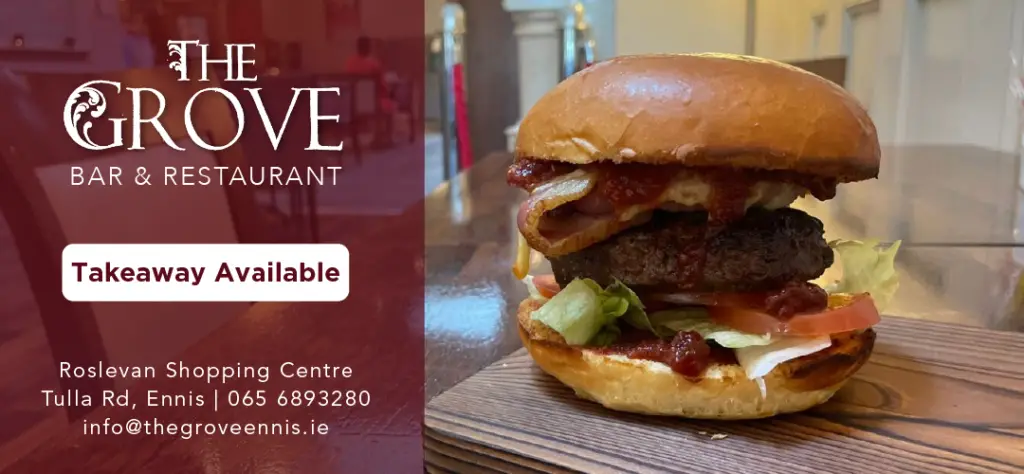 In the early days of local radio, he became Sports Editor of CKR FM broadcasting in Carlow and Kildare. Ten years on, in 2000 he left the station as RTÉ came calling for him to come on board as a sports reporter and commentator where he stayed until 2009 with the ever-increasing workload of his Kfm commitments influencing his exit. Ryan won a GAA McNamee Award in 1998, an FAI communications award in 2011 and a Justice Media Ireland Local Radio Award in 2015. On top of his role as CEO of Kfm, he presents Kildare Today, weekday morning from 9-11.
Already, the Broadcasting Authority of Ireland (BAI) has given prior approval to the purchase which Clem described to The Clare Echo as "an unmissable opportunity".
"Kfm's presence in the vibrant Greater Dublin Commuter Belt makes it one of the most attractive investment opportunities in this sector of the Irish media today. This investment is a great vote of confidence in Kfm, combined with the business expertise of Kfm company chairperson Anna May McHugh, Managing Director of the National Ploughing Championships, which makes for a dynamic operation. We are looking forward to building on our station's success long into the future."
Clare FM Managing Director Liam O'Shea in 2009, led a group of investors who attempted to buy 55% of shares in the Kildare station but the deal was never concluded, during the period since Ryan has led a series of buyouts in Kfm.