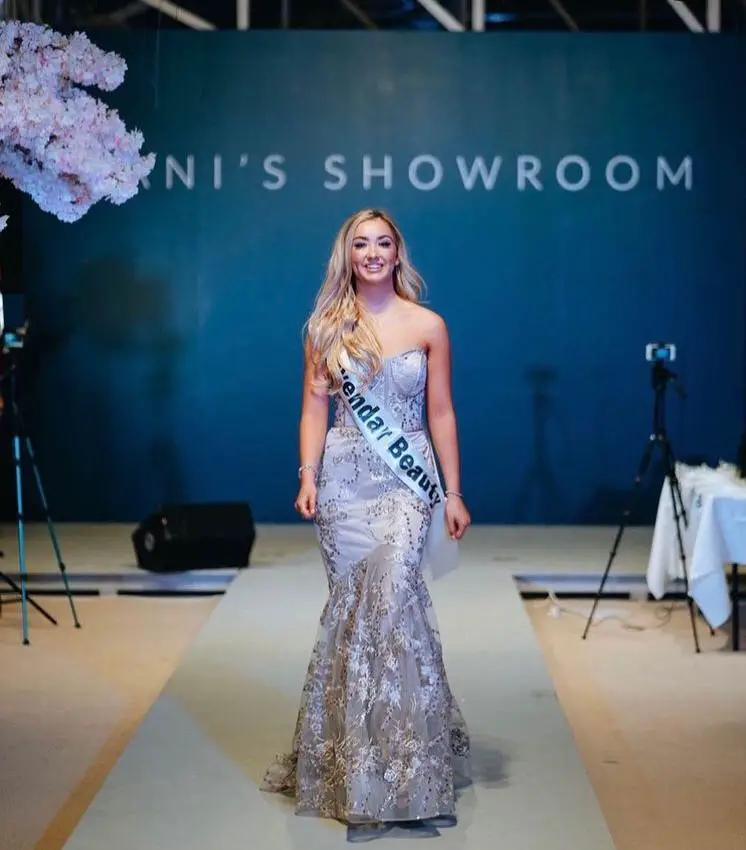 Two Clare contestants have withdrawn from Miss Ireland amid ongoing controversy surrounding the competition.
*Emma Austin pictured with her parents Paul and Kathy. Emma Austin is "still on cloud nine" following her successful outing in the Miss Ireland competition over the weekend.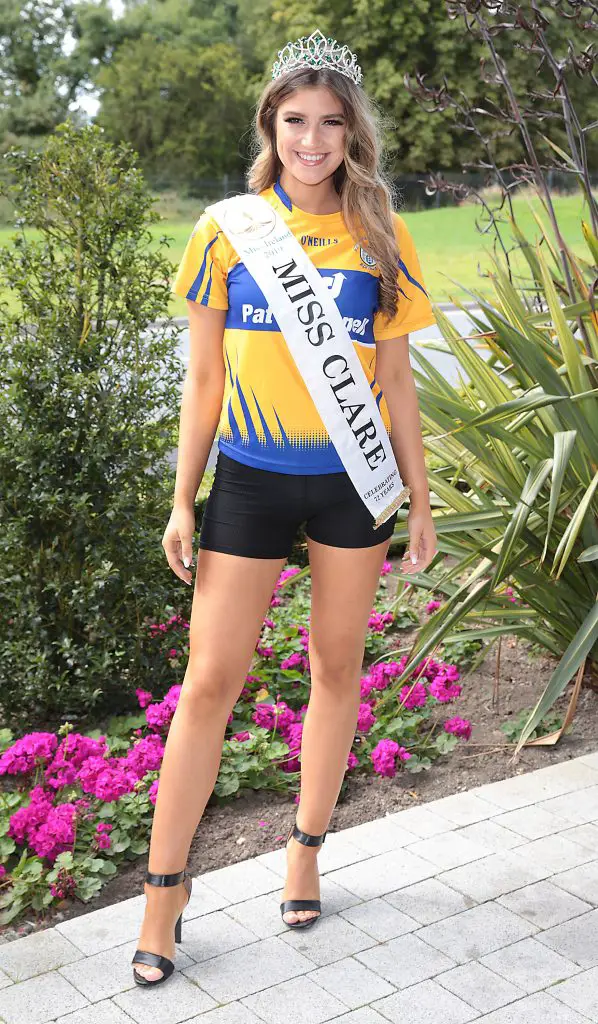 *Miss Clare, Emma Austin. Photograph: Brian McEvoy Emma Austin from Shannon will be among the 33 finalists taking to the stage this weekend in the Miss Ireland Final.