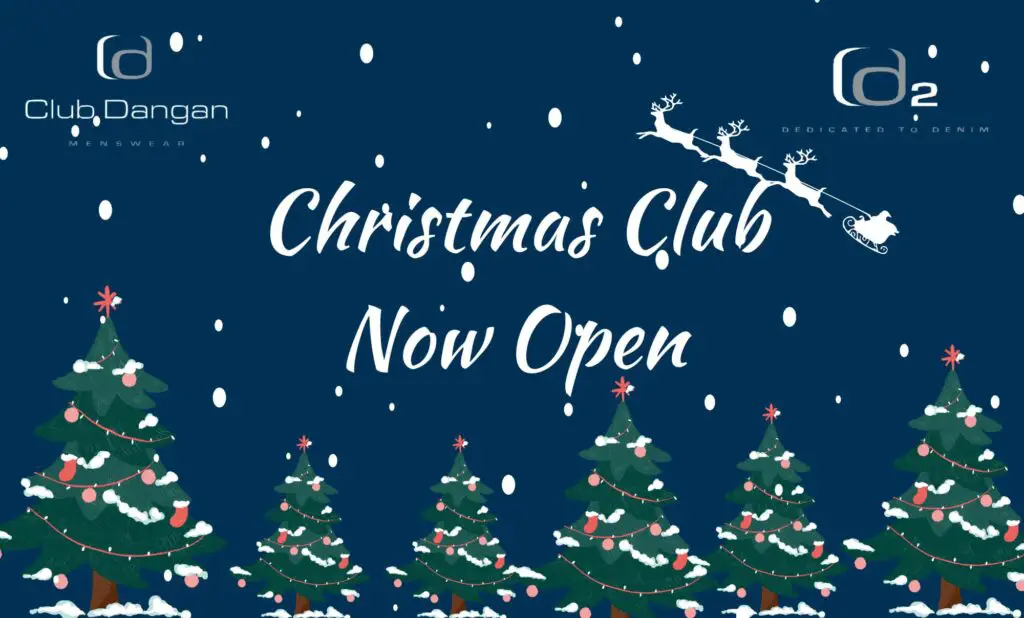 *Photograph: Brian McEvoy
BAREFIELD'S Ivanna McMahon has been crowned Miss Ireland.
At The Royal Theatre Castlebar on Saturday night, the doctor was named as the 75th Miss Ireland in front of over 400 people at the black-tie event. The twenty seven year old graduated from UCC in 2020 where she studied medicine, she is currently taking a year out from medical work having completed the GP scheme at Tralee General Hospital.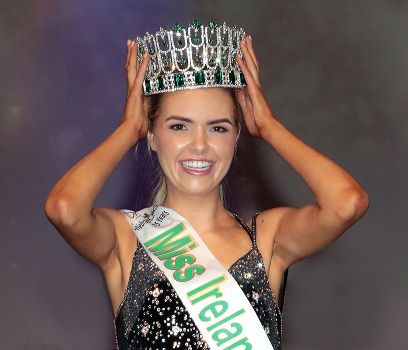 Ivanna who was Miss Munster succeeds Pamela Uba as Miss Ireland. Miss Dublin Central Jasmine Gerhardt and Miss Dublin Katie O'Connor were the respective first and second runners up on the night while Ennis' Derinn Finnerty was Miss Clare and among the 36 finalists.
She will now receive a lucrative modelling agency contract and a host of prizes including jewellery, gowns, professional photo shoots, hair and beauty products. Dr McMahon will also jet off to represent Ireland at the Miss World Festival which is televised in over 100 countries worldwide. She will get to enjoy a paid trip to the Maldives to do a photoshoot in Autumn.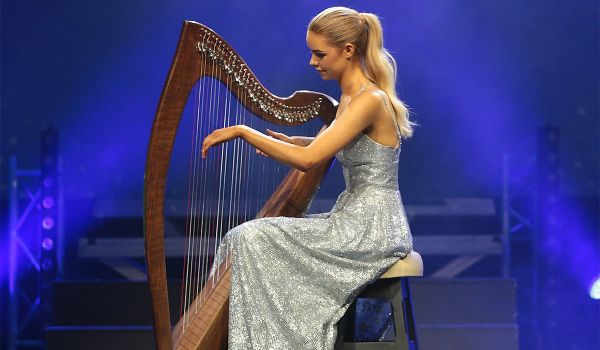 A rousing performance on the harp saw Ivanna wow the judges with her rendition of 'Cosmic Love' by Florence and the Machine while all finalists were put through their paces in a competitive process over the last three months, which saw their skills in debating, public speaking, talent, sports, modelling and social media all being tested. Derek O Neill CEO of Variety Ireland Children's Charity confirmed that this year's finalists have raised €50,000 euro over the last three months alone.
Each finalist was tasked with raising much-needed awareness and funds for their chosen charities. The theme for this year's competition was 'Our World Our Future' with a focus on the environment and global citizenship. A new sash was awarded to Miss Louth Maiya McMonagle. Maiya was crowned Miss Eco-Ireland for her sustainable fashion brand as well as her work in promoting environmental issues.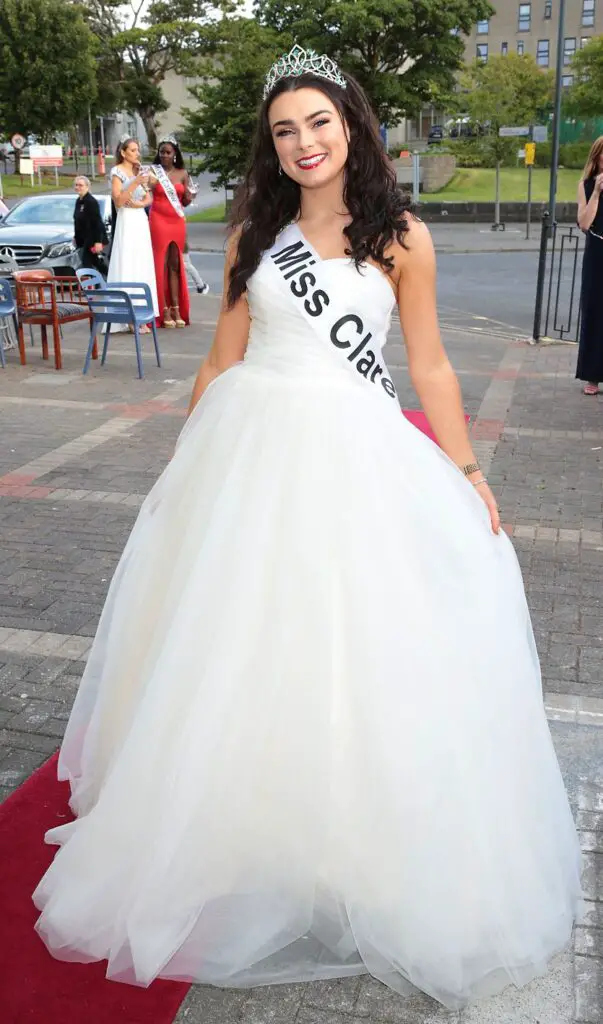 Established in 1947, Miss Ireland has been the launch pad for many eminent, successful, and inspiring women in Ireland. In recent years the Miss Ireland Franchise has raised over €300,000 for various charities including Laura Lynn, Temple Street, Alzheimer's Ireland, Pieta House, The Cari Foundation and this year partnered with Variety Ireland, an Irish charity helping sick, disadvantaged and children with special needs since 1951.