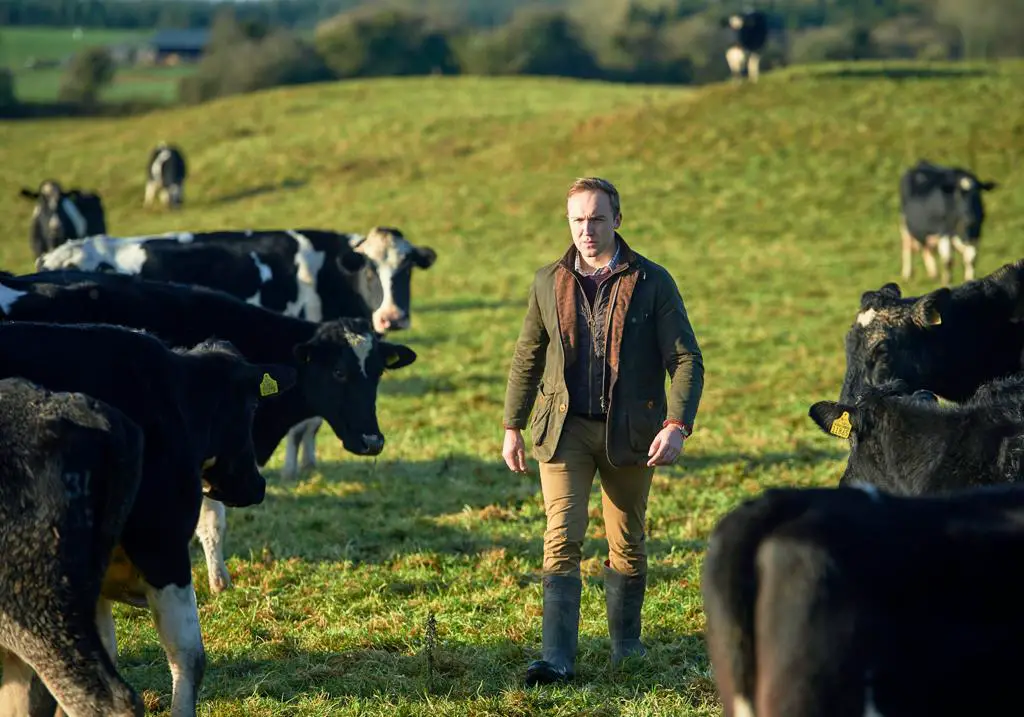 It is not unreasonable to describe what we are experiencing at the moment as an indian summer rather than autumn.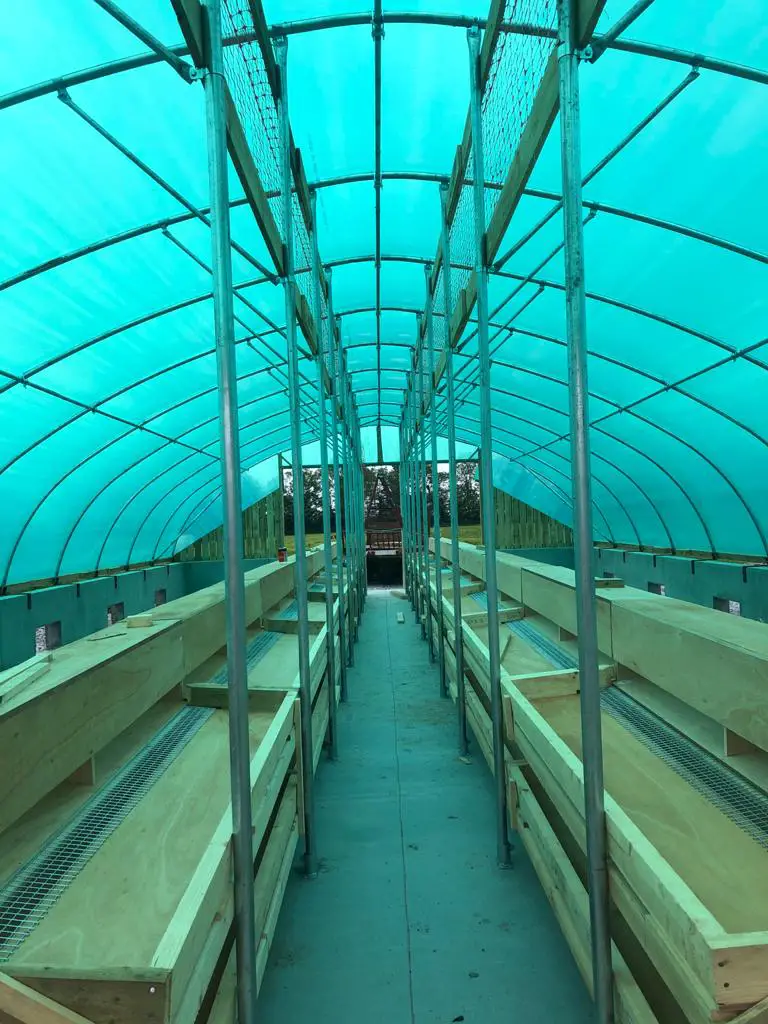 Last week I had the pleasure of being invited to speak at my alma mater Clonmoney national school. I was there to speak about farming, the environment and biodiversity. I have spoken to schools in the past but there is a sentimental aspect to returning to your own school.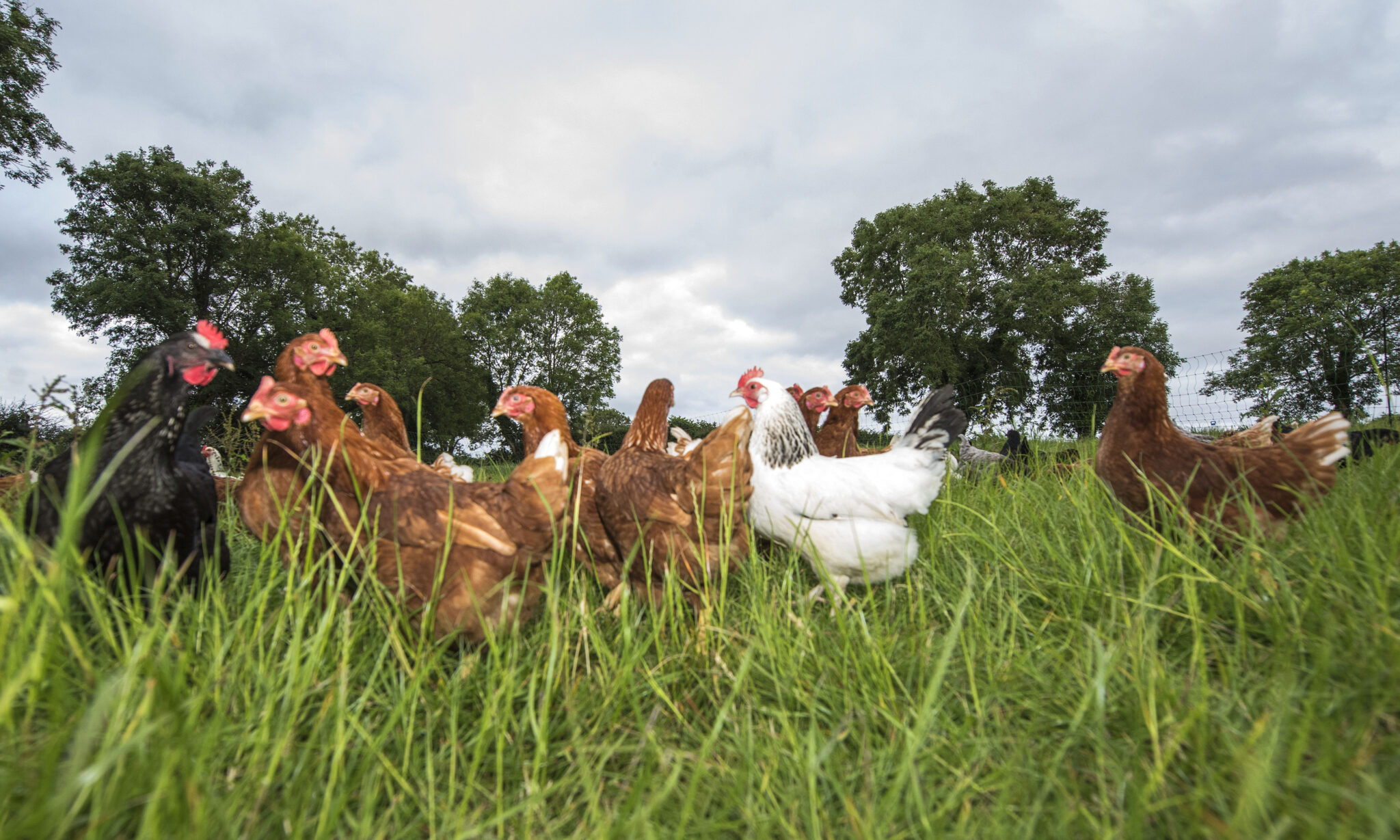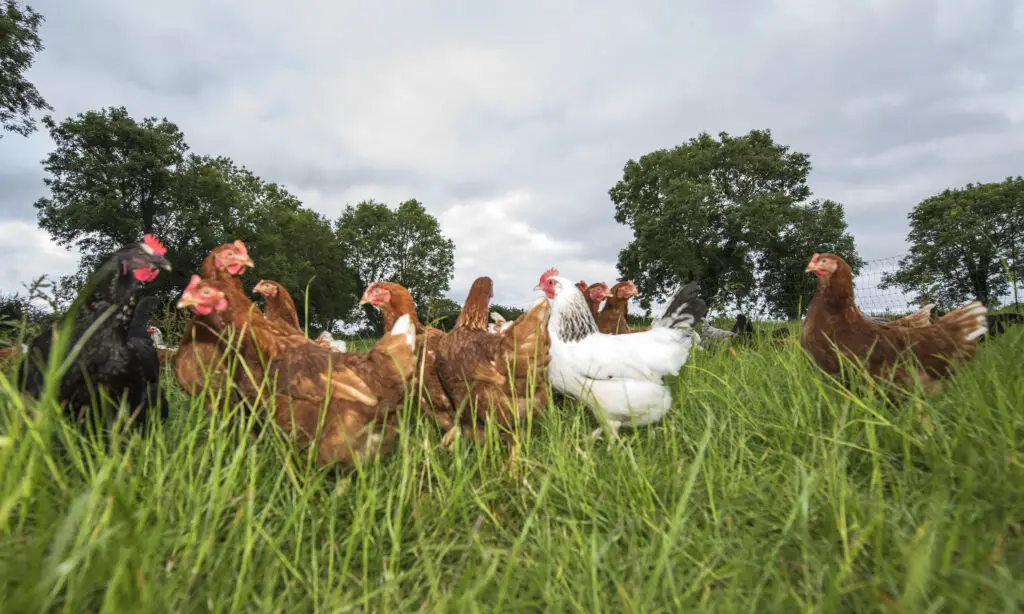 *Hens on the Melody farm in Bunratty. Photograph: John Mangan Producing an in-demand product that is enjoyed by many has proven to be a special feeling, farming columnist Joe Melody remarked on the success of Melody Farm Eggs.