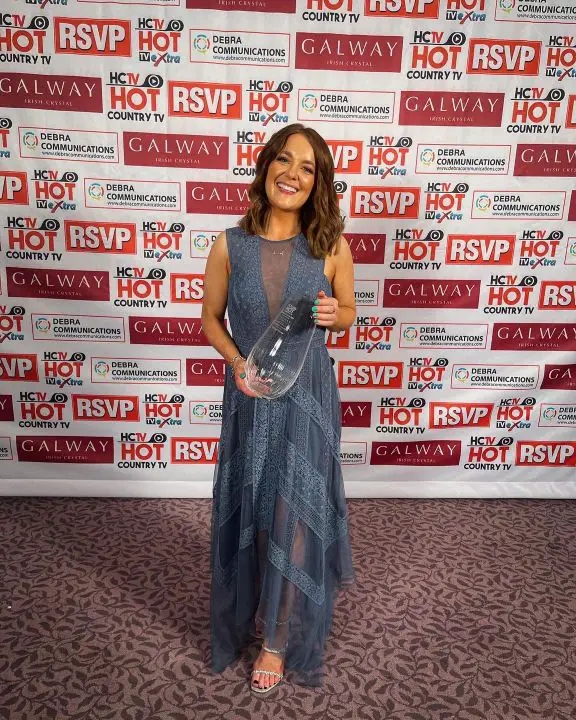 NEWMARKET-ON-FERGUS singer, Clodagh Lawlor has had reason to celebrate after securing a national award and her own radio show.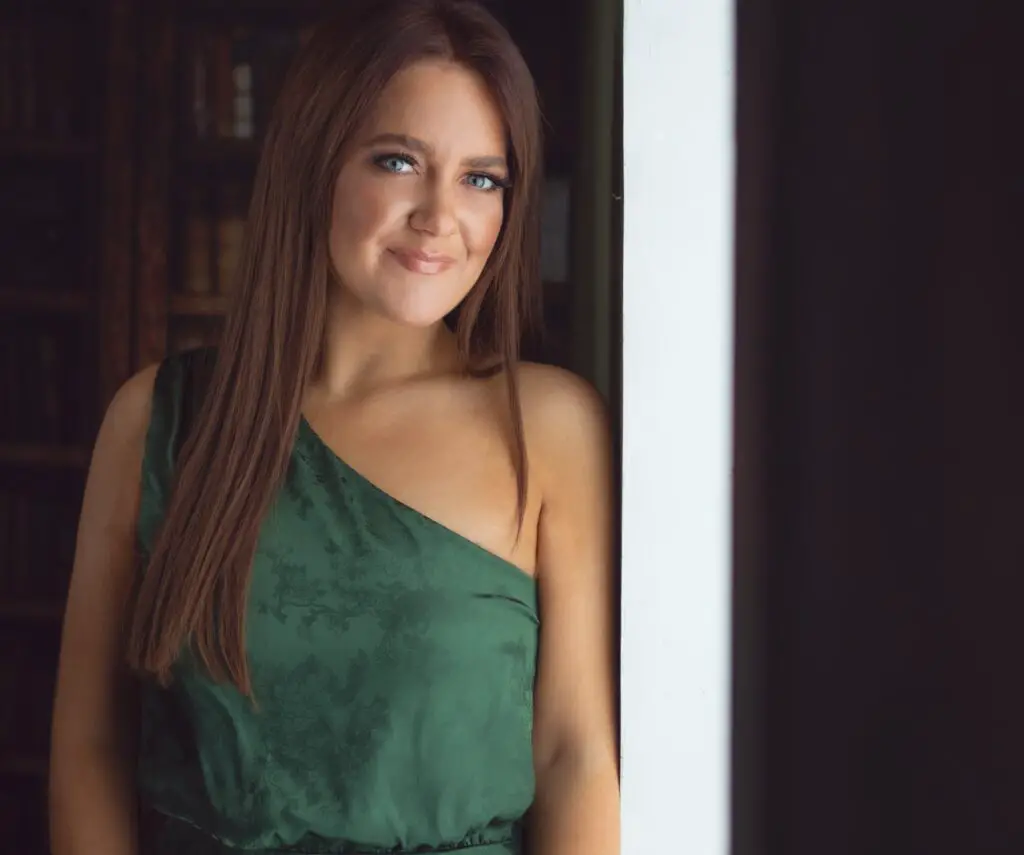 Irish country music's rising star Clodagh Lawlor has had a turbulent few months but it hasn't stopped her from releasing the first single from her new album.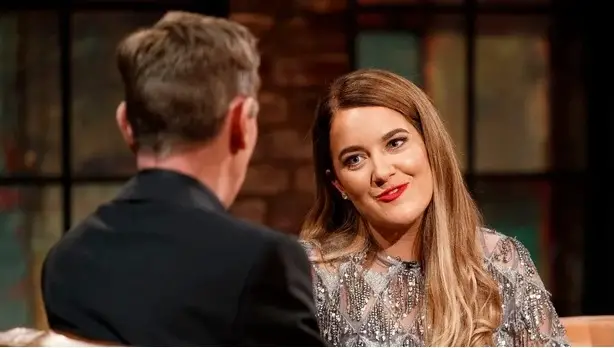 Clodagh Lawlor of Newmarket-on-Fergus had a twenty fourth birthday to remember as she made her debut on The Late Late Show and was also named the winner of the show's search for a country music star.