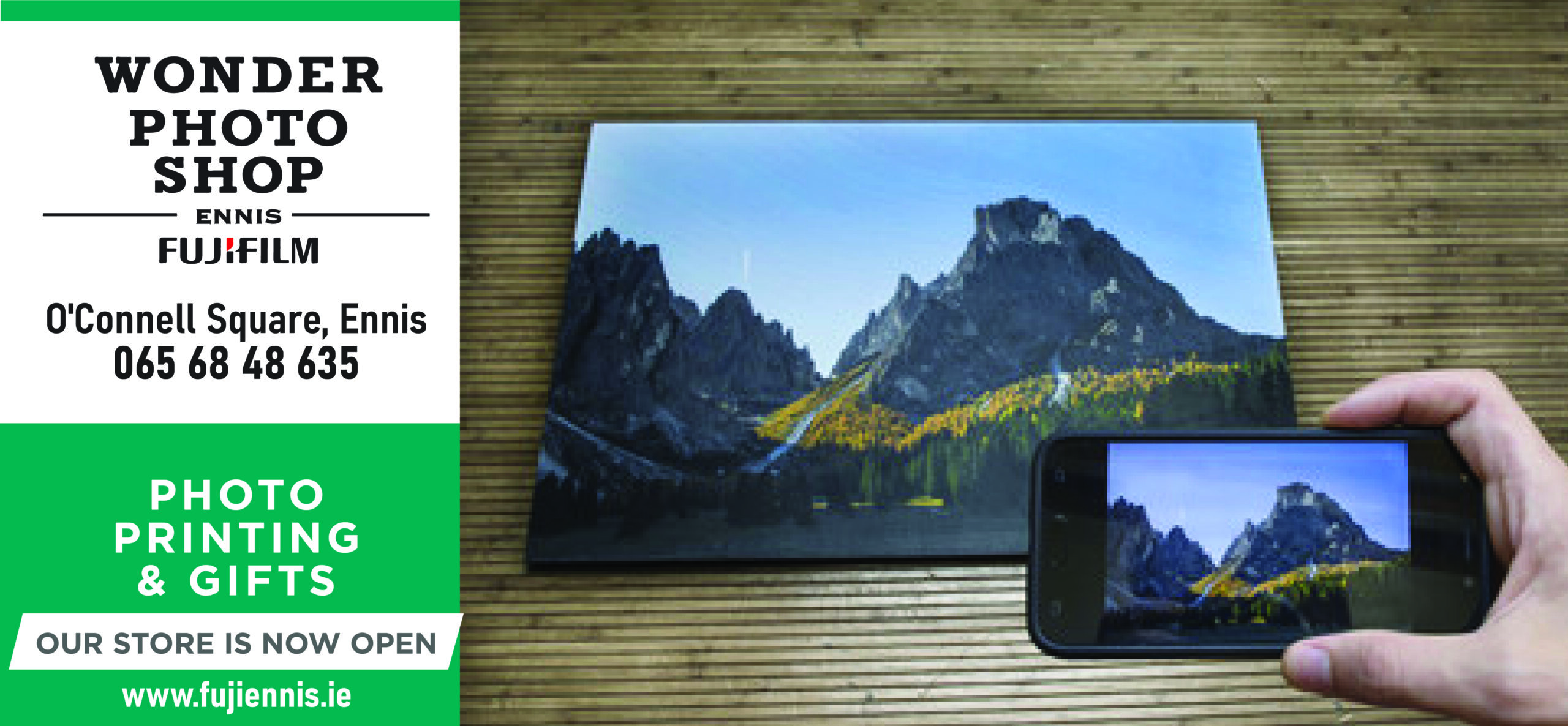 Irish country music's rising star Clodagh Lawlor has had a turbulent few months but it hasn't stopped her from releasing the first single from her new album.
In March, the Newmarket-on-Fergus singer was meant to be touring in the United States but Visa problems prevented this from happening even before the onset of a global pandemic.
To deal with this setback, Clodagh had organised a hometown concert in her native parish for the end of March which had to be cancelled on account of COVID-19.
She previously took to the stage in Newmarket-on-Fergus for the now defunct Village Carnival which attracted headline acts such as Aslan, Hermitage Green, Paddy Casey and the Republic of Loose. Not having the opportunity to be the headline act in her native village is a disappointment but one she is keen to bounce back from.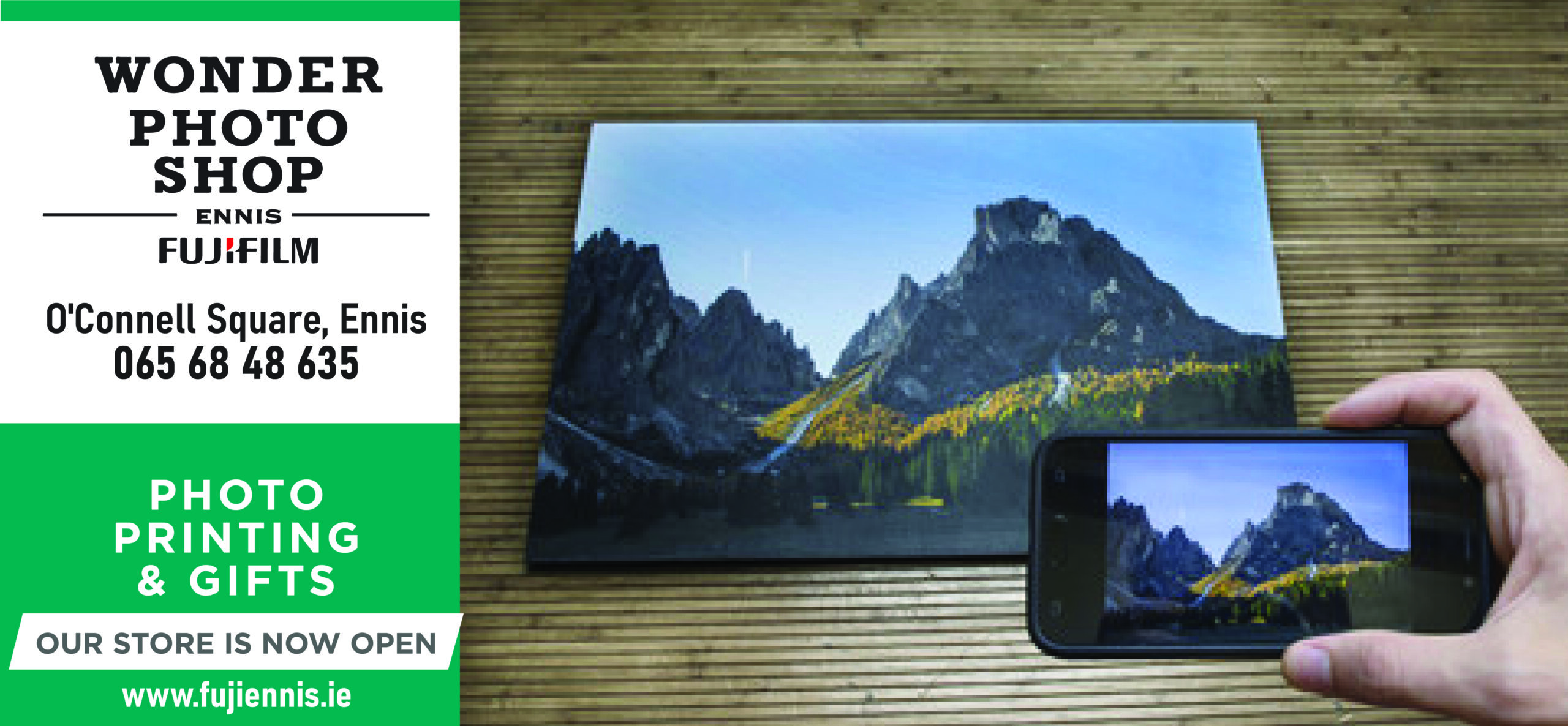 A constant during her career has been the support of her parents Donal and Mary along with younger sister Eadaoin. Her level of popularity soared after being picked out in the search for a country star by The Late Late Show last year.
"I would still be busking on the street, working in Aer Lingus and trying the music stuff on the side if it wasn't for The Late Late Show, it just blew it up for me. The phone was buzzing straight away, people were onto you for one thing and then something else, it gave me a presence more than anything, if I hadn't the Late Late Show, I wouldn't be in the position that I am now".
During her time in primary school, Clodagh's rendition of Dolores Keane's 'Caledonia' was her signature song and even led to her appearing on RTÉ alongside Dustin the Turkey. While touring America and Canada last year as part of The Young Irelanders she sung a mix of traditional folk and country. Her reputation in country music circles has heightened in the past twelve months.
"This time last year, I remember going to a Nathan Carter show and being introduced to people, I was like a fan girl, now I'm playing shows with him and on the same bill as him, it's crazy. Last year I was nobody in the country scene, it's crazy with all the highs, it's been so weird to see my life flip and people start to recognise you everywhere you go if they're into country music," Clodagh told The Clare Echo.
'Me and Johnny Cash' is the first official single from the upcoming album which Lawlor has been busily preparing over recent months. Listen to the new single below.