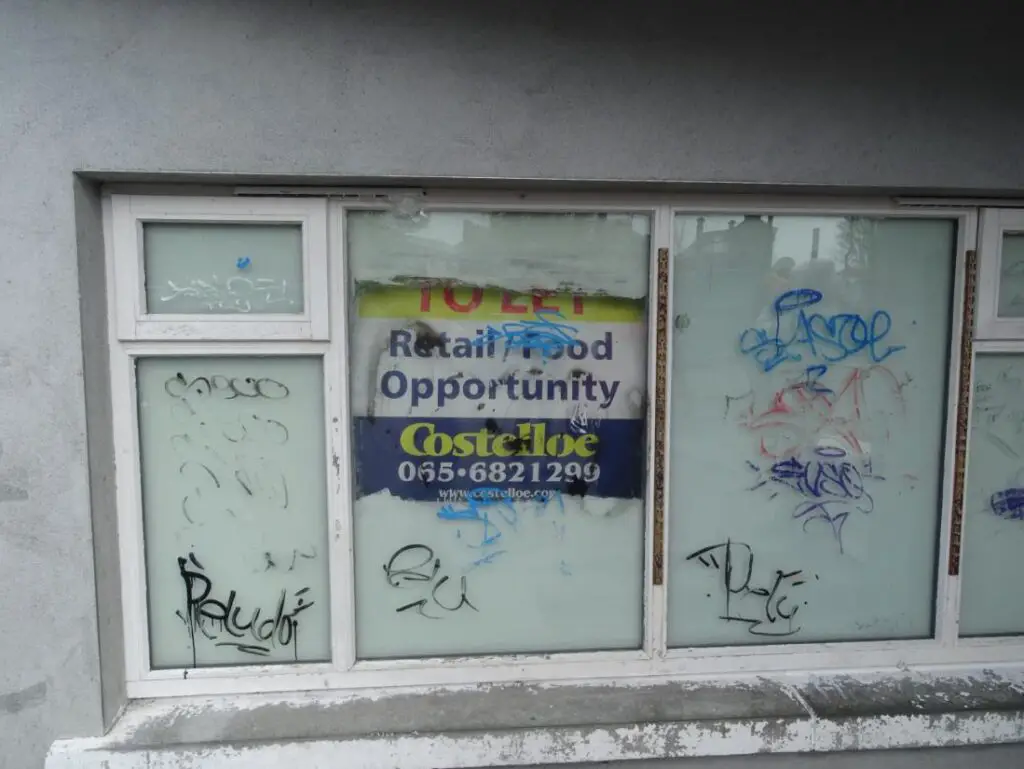 EFFORTS to secure new tenants for central properties which are lying vacant in Ennis town need to be strengthened.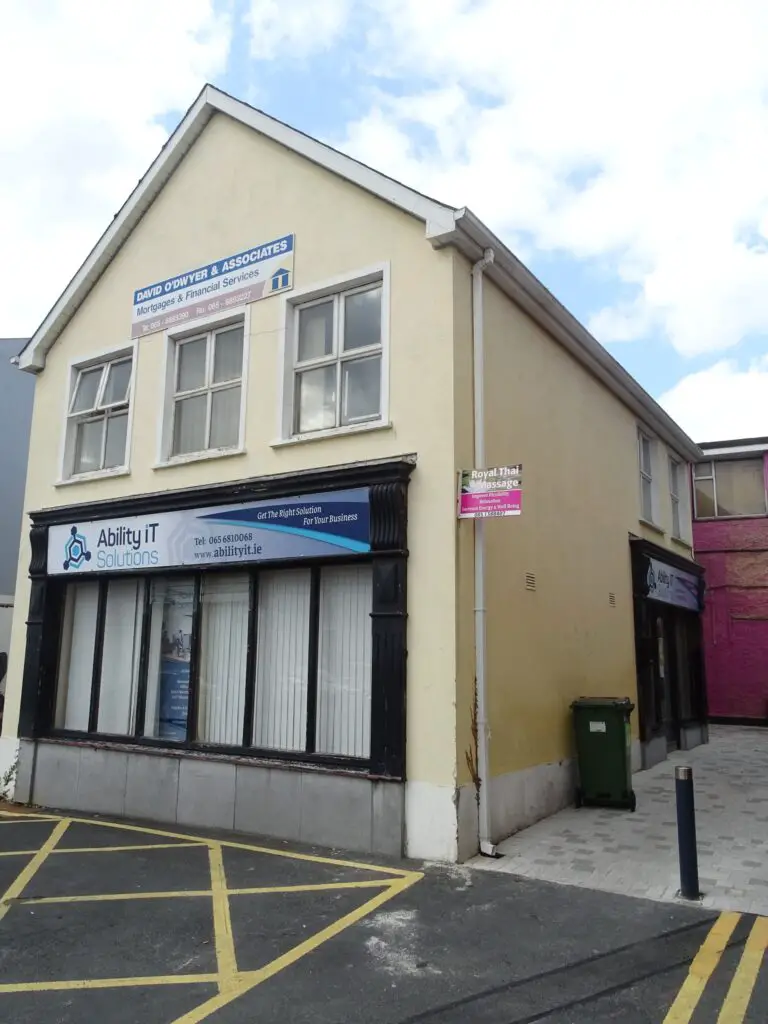 A NEW IT solutions company is exceeding all expectations after being established in County Clare earlier this year.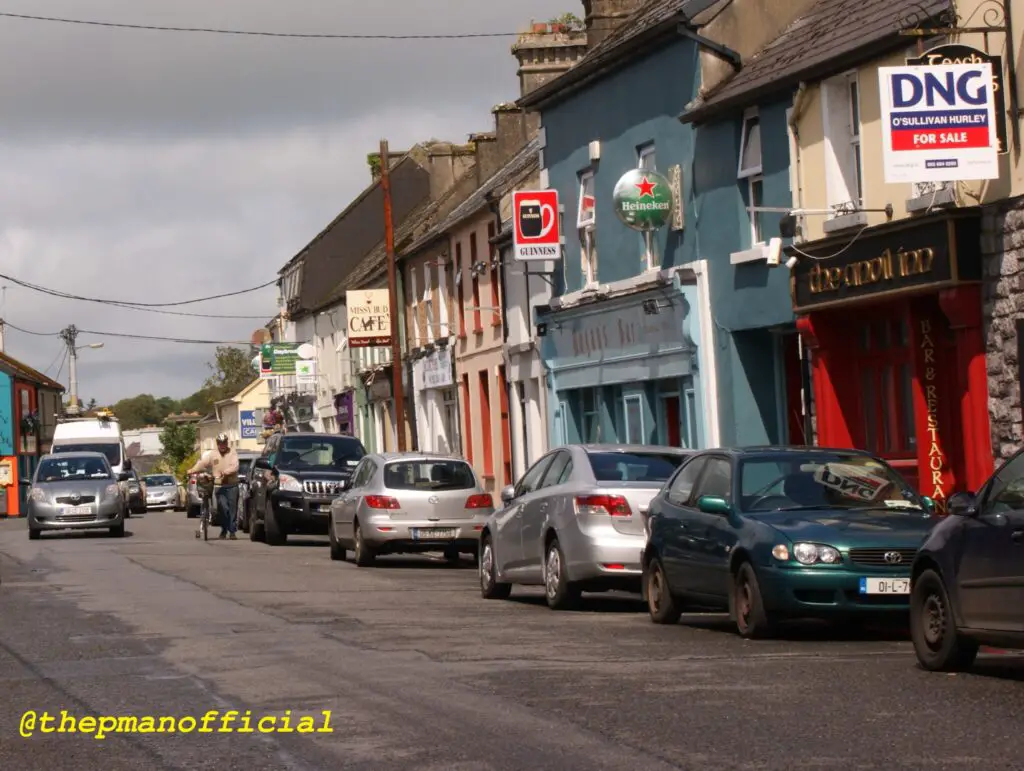 A submission is being prepared within Clare County Council to design and implement improvements along Bridge St and Market St in Corofin.