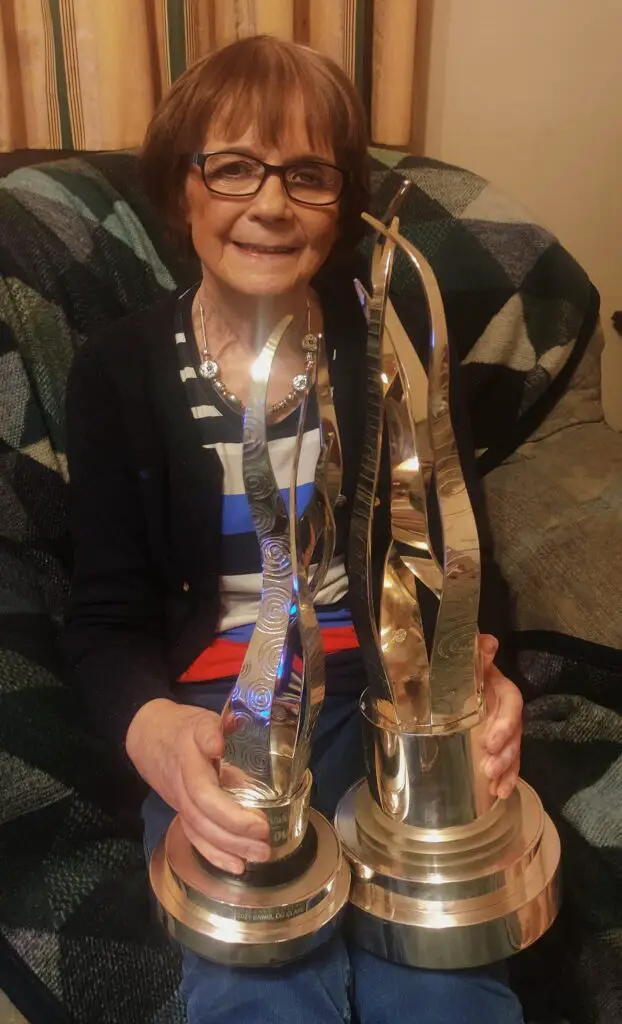 ENNIS TIDY TOWN's founding member, Margaret Neylon has been laid to rest.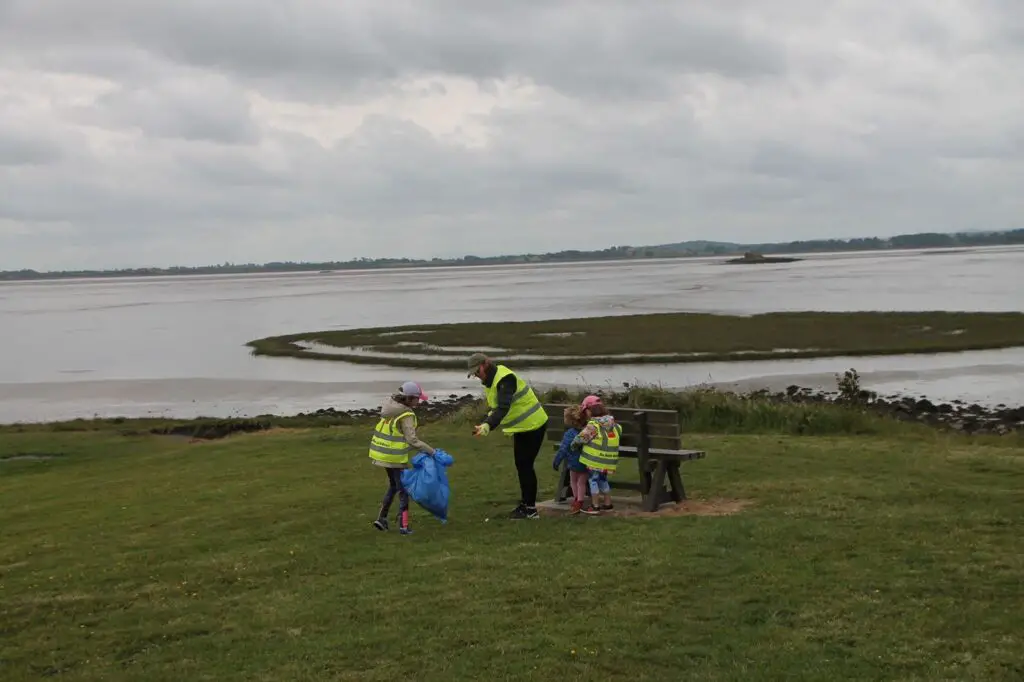 TIDY TOWNS volunteers across Clare are to be acknowledged for their efforts in improving the aesthetics of towns and villages all over the county.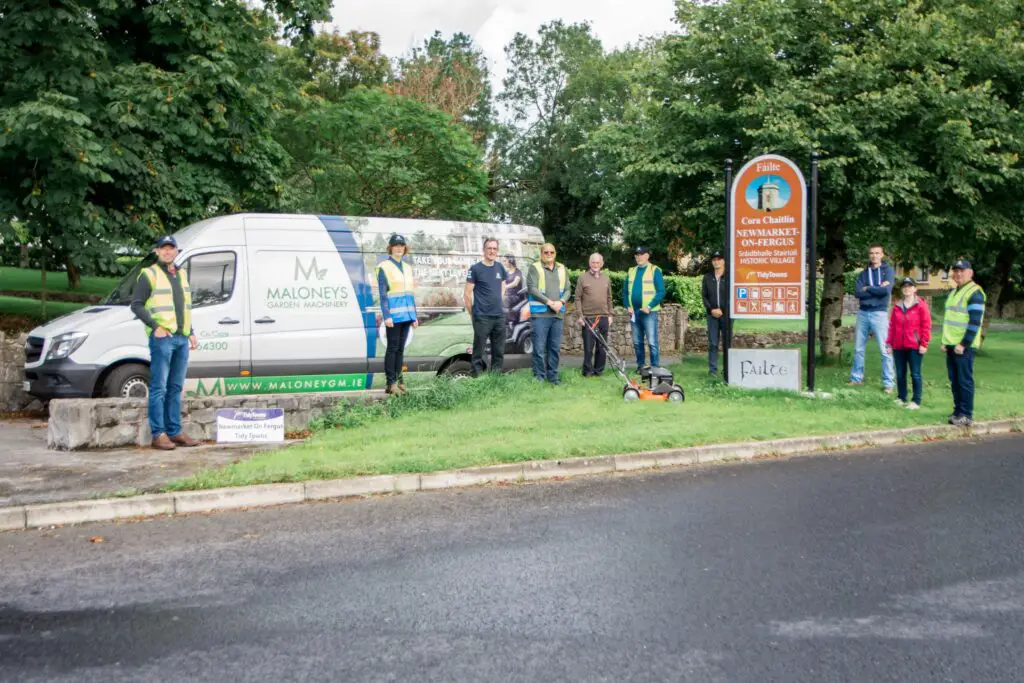 Newmarket-on-Fergus have recorded "a surge in volunteerism" with a greater focus placed on pride of place.