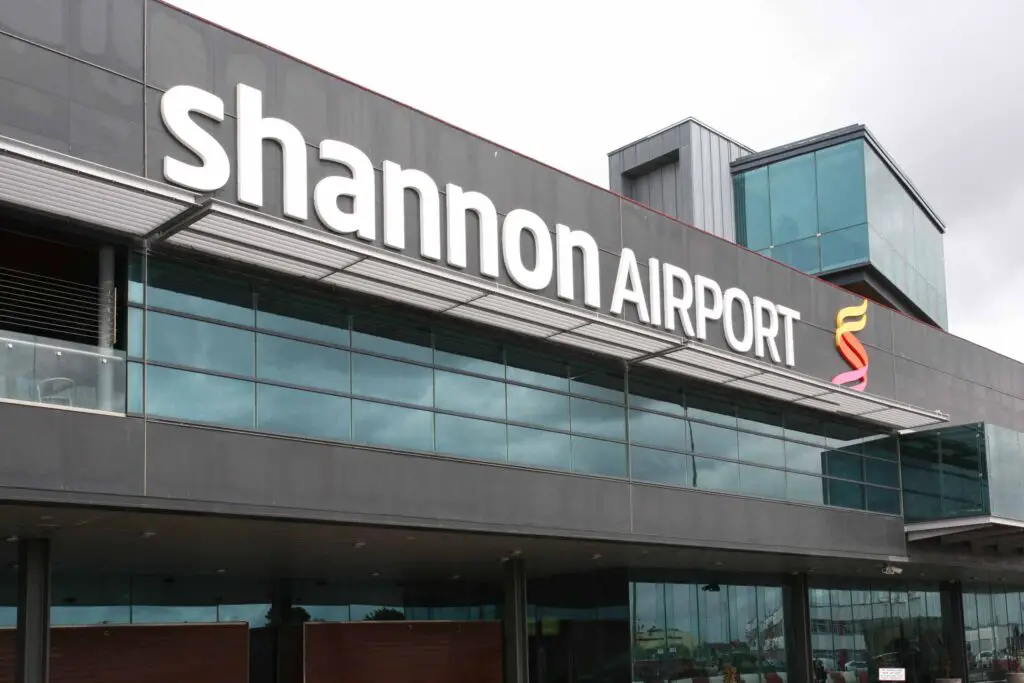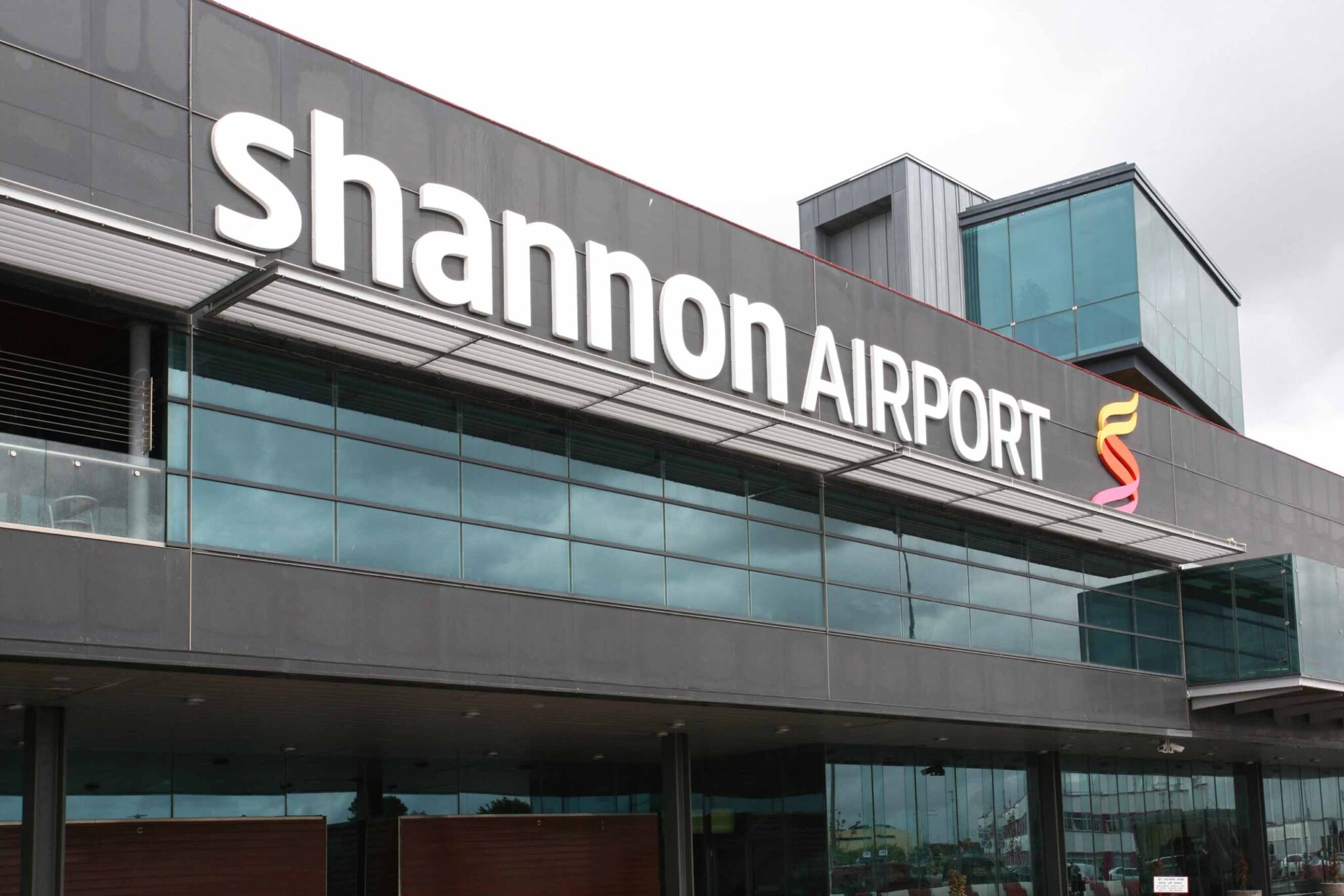 Shannon Airport is to resume scheduled passenger operations from July 1st.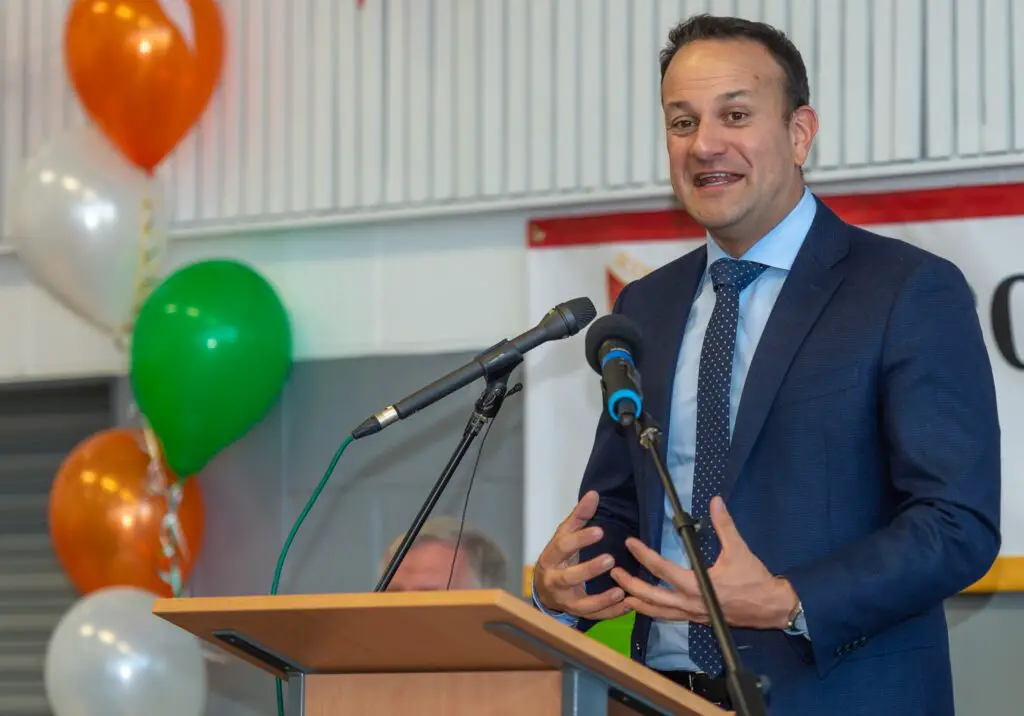 *Taoiseach Leo Varadkar in Ennis in April. Photograph: Martin Connolly Greater investment into Shannon Airport can not come at the expense of Cork and Knock, Taoiseach Leo Varadkar recently told the Dáil while the Chamber also heard a call from Deputy Timmy Dooley for Chairperson of Shannon Group, Rose Hynes to be replaced.
Ryanair has dealt Shannon Airport a massive blow cutting three of its services there while increasing flights from Dublin Airport.