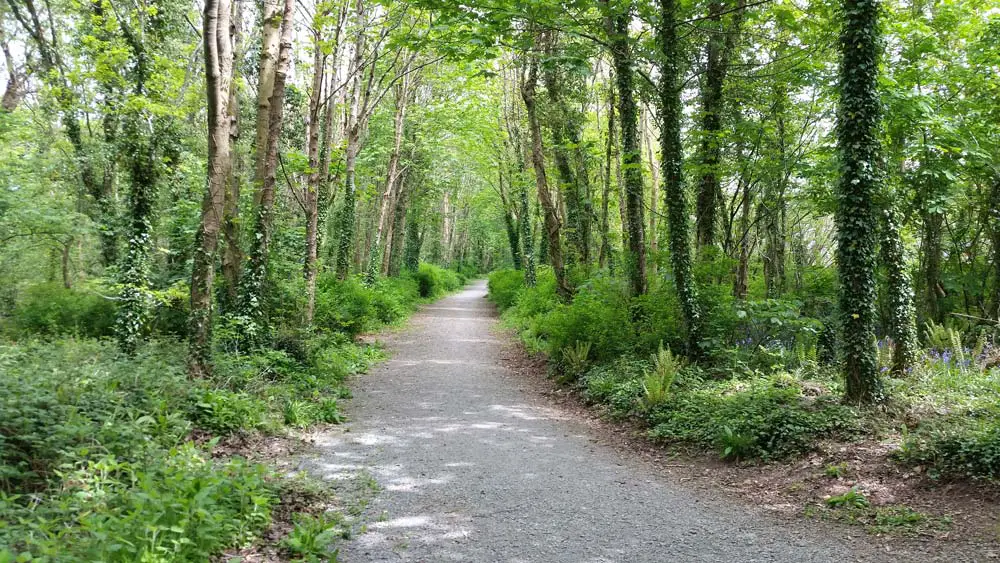 A site visit to Castlecomer Discovery Park that will inform future plans for Kilrush Woods has been put on hold.
*PHOTOGRAPH: Eamon Ward An upgrade to the visitor experience centre at the Vandeleur Walled Garden Centre will also offer opportunities for economic growth and employment in the Kilrush area.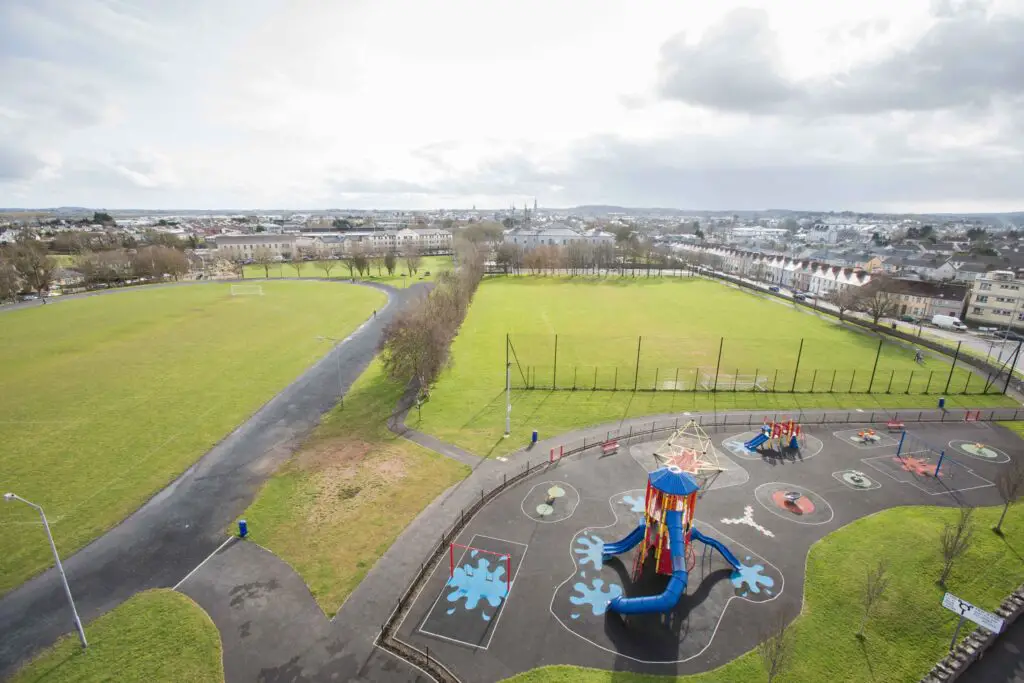 *Photograph by Eamon Ward Three Clare locations have been awarded International Green Flags.