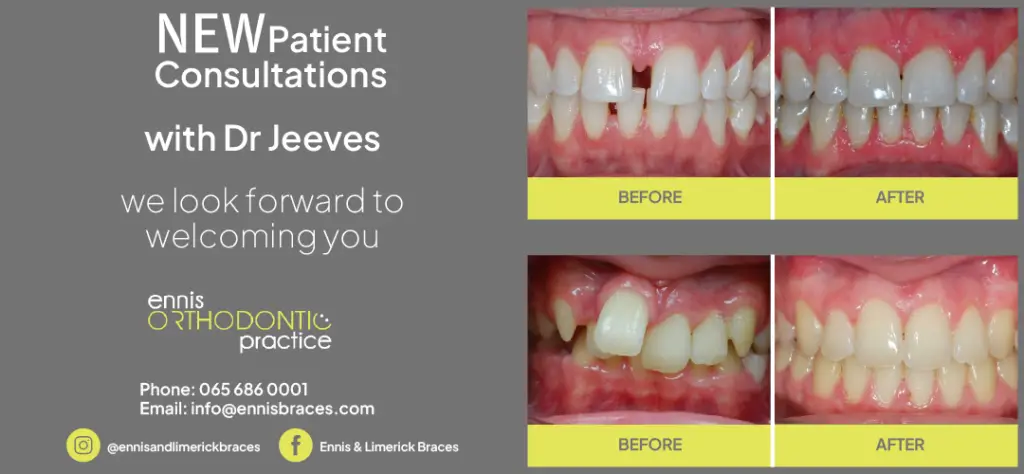 A site visit to Castlecomer Discovery Park that will inform future plans for Kilrush Woods has been put on hold.
Multiple bodies were scheduled to visit the Kilkenny attraction which is set on the former grounds of the Wandesforde Estate and comprises 80 acres of natural woodland and lakes. By visiting the park which opened to the public in 2007, it was hoped to build the product in Kilrush Woods in the years ahead.
Operating on a non-profit basis, the Discovery Park began as a community project to rejuvenate the town of Castlecomer following the closure of the coal mines in 1969. It welcomed over 120,000 visitors in 2016 and includes adventure, learning and play activities among its attractions.
During the month of April, a delegation consisting of members from the West Clare Municipal District, the Board of Kilrush Amenity Trust, local Coillte representatives and the Executive of Clare County Council were due to visit the site.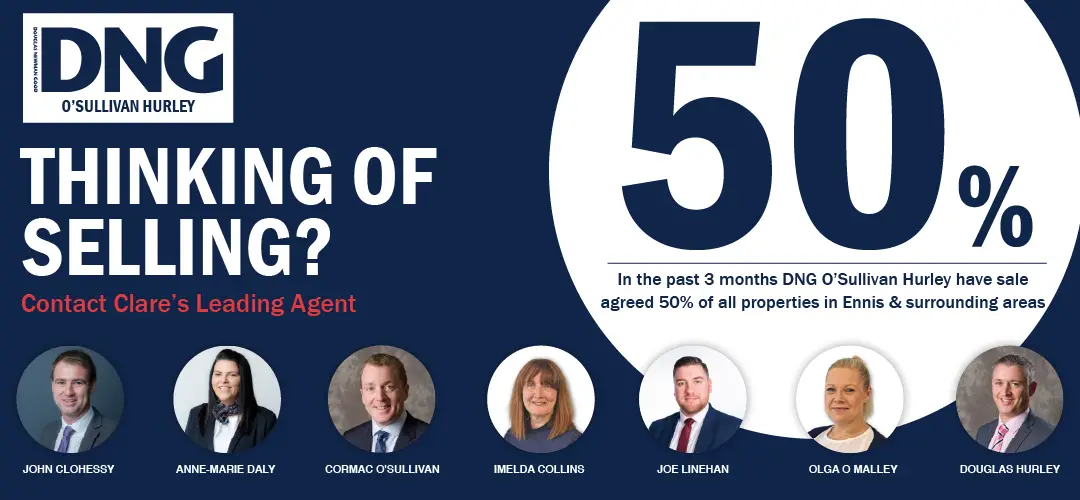 However the current global health pandemic has put this trip on the backburner. The trip is being carried out following a motion by Cllr Ian Lynch (IND) who felt the visit could assist "to develop a collaborative approach for the further development of Kilrush Woods as a local amenity and tourist attraction".
Acting Head of Tourism, Deirdre O'Shea expressed the Council's support for the proposal and believed it had the "potential to inform the ongoing development of Vandeleur Walled Gardens visitor experience".
Having received the Council's backing, Cllr Lynch underlined that it "offers huge potential". Speaking at the March meeting of the West Clare MD, he said, "If we don't get to do this in the next month, we could miss out".
Cllr Gabriel Keating (FG) seconded the motion with Cllr Joe Garrihy (FG) requesting detail on the site's area. Cllr Lynch noted that it was imperative to have Coillte on board.