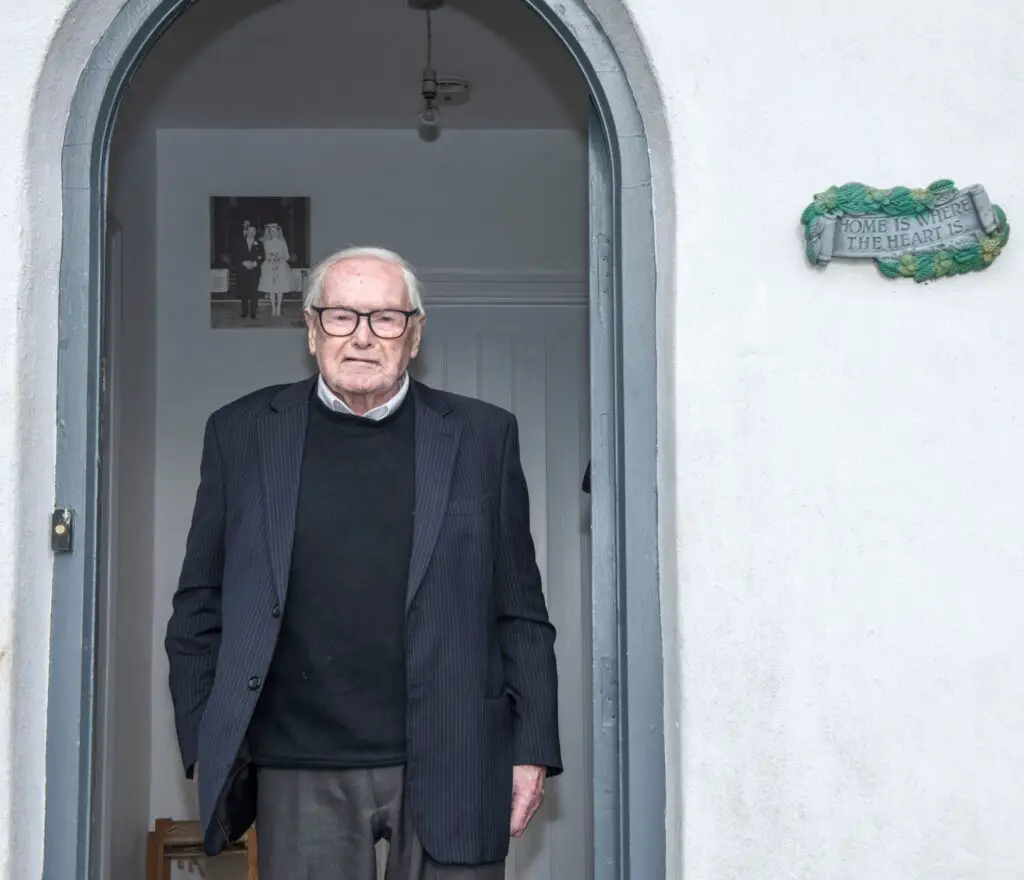 Widespread sadness has been expressed following the death of Dun Purcell, a larger than life figure from Feakle.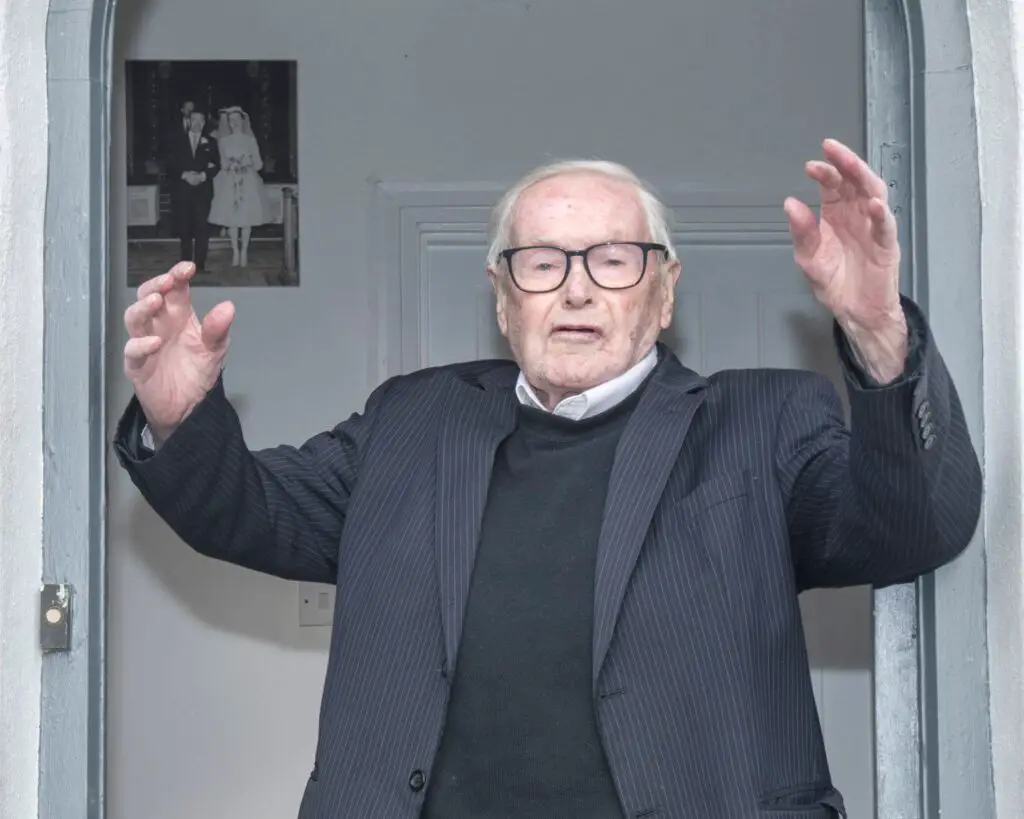 Ninety eight year old Dun Purcell is being hailed as "a miracle man" after overcoming COVID-19.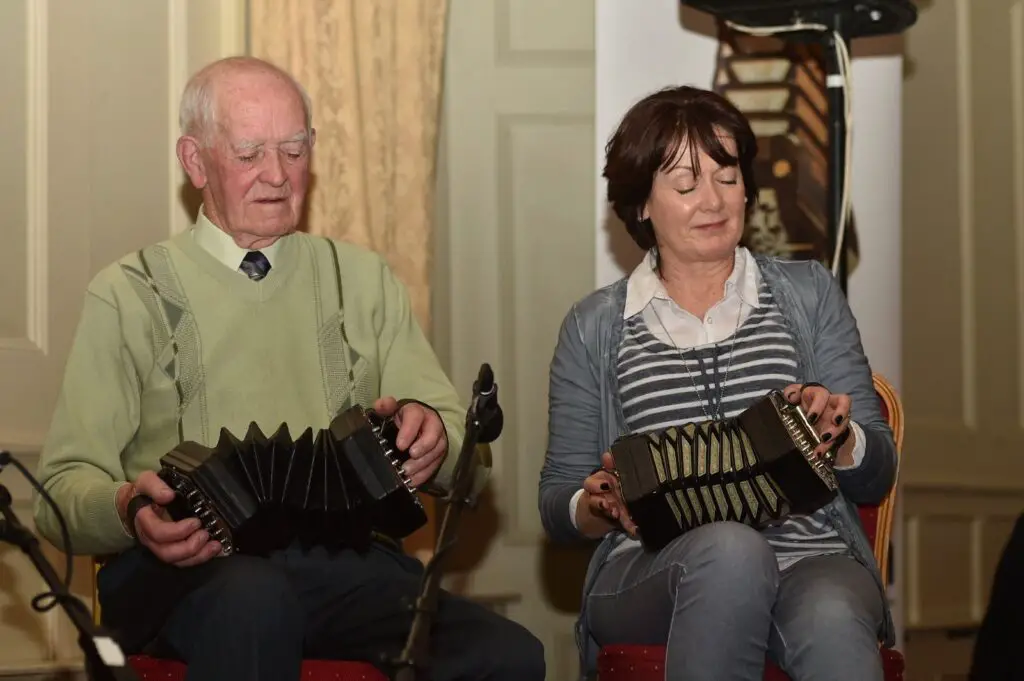 As Clare mourns the loss of one of its greatest musicians in Chris Droney, The Clare Echo's Páraic McMahon gets the views of other leading musicians and broadcasters in the county on the contribution made to our culture and society by the Bellharbour native.