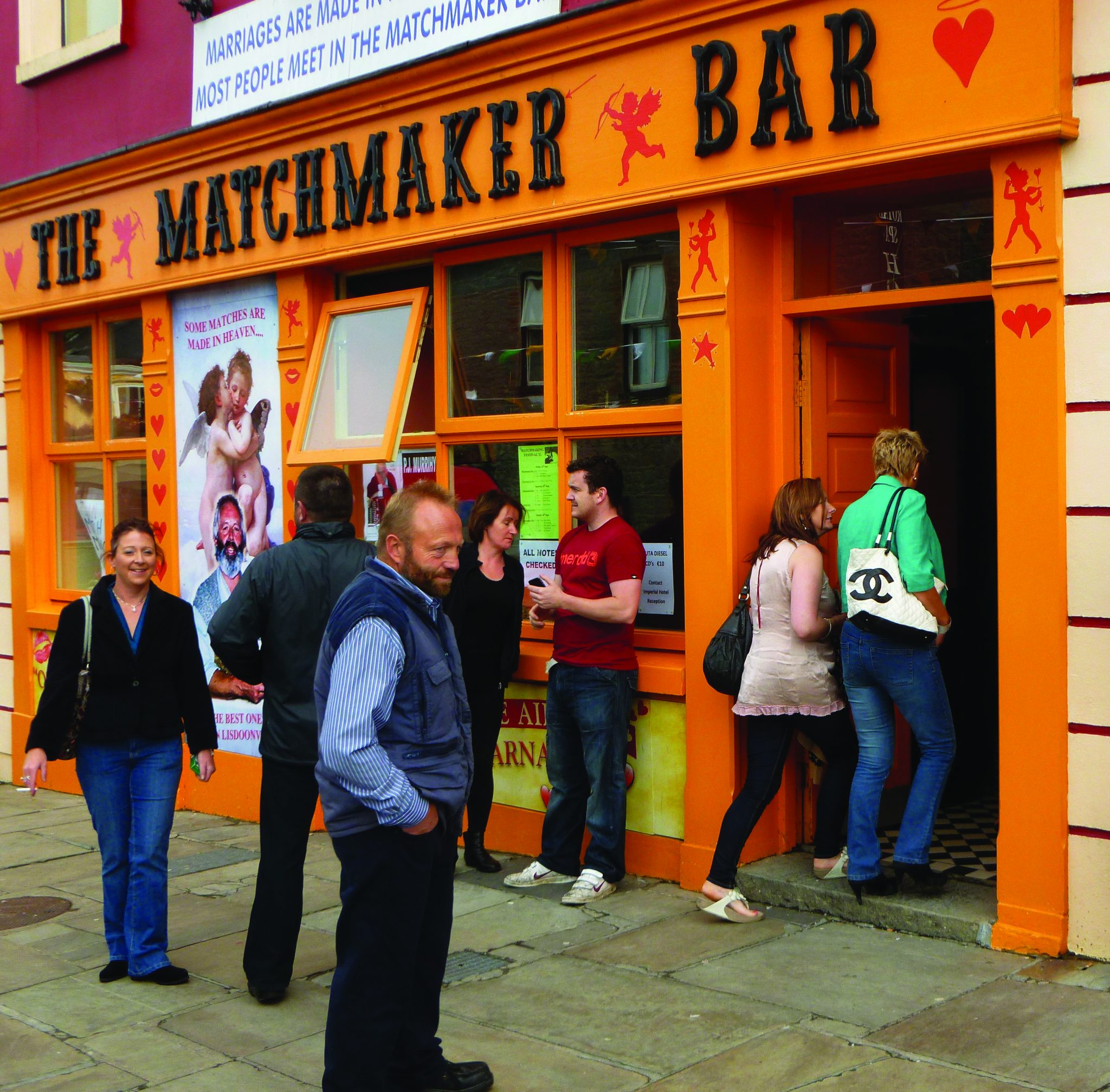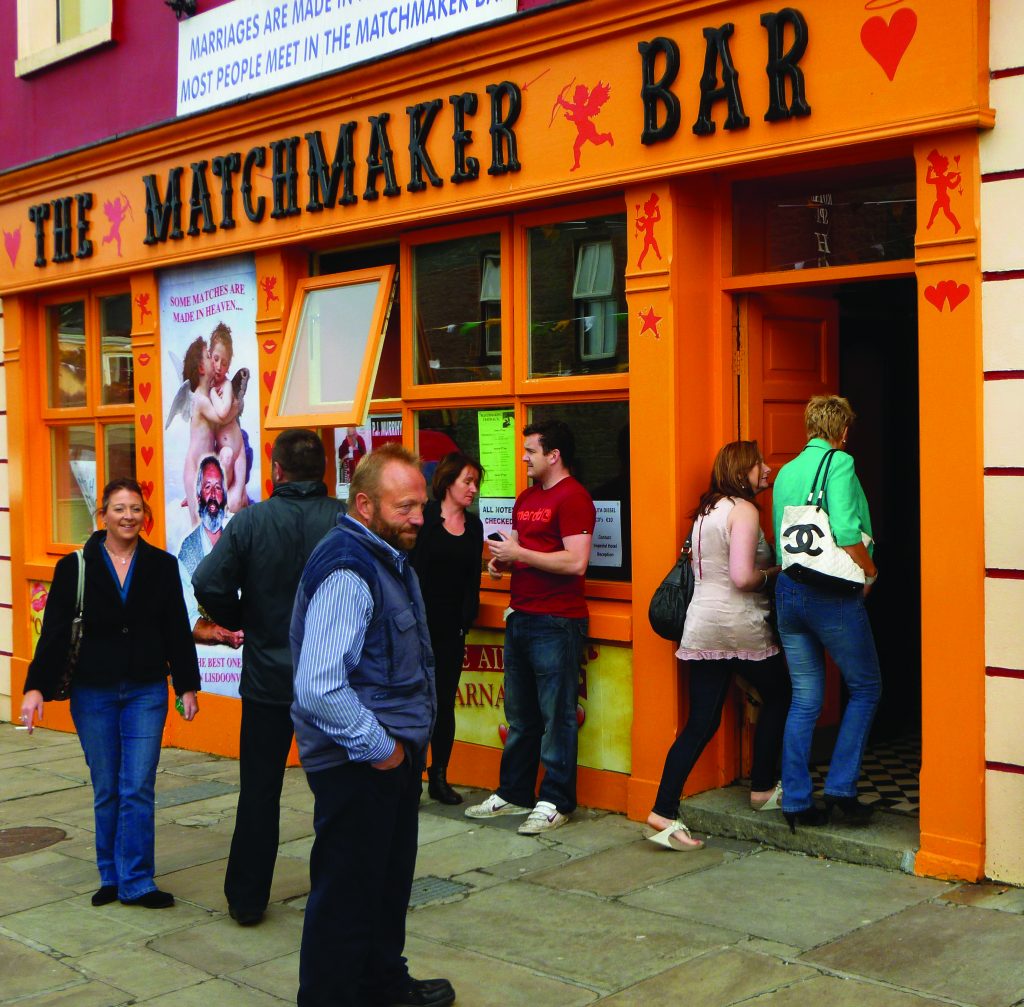 For the second year in a row, the Lisdoonvarna Matchmaking Festival has been cancelled.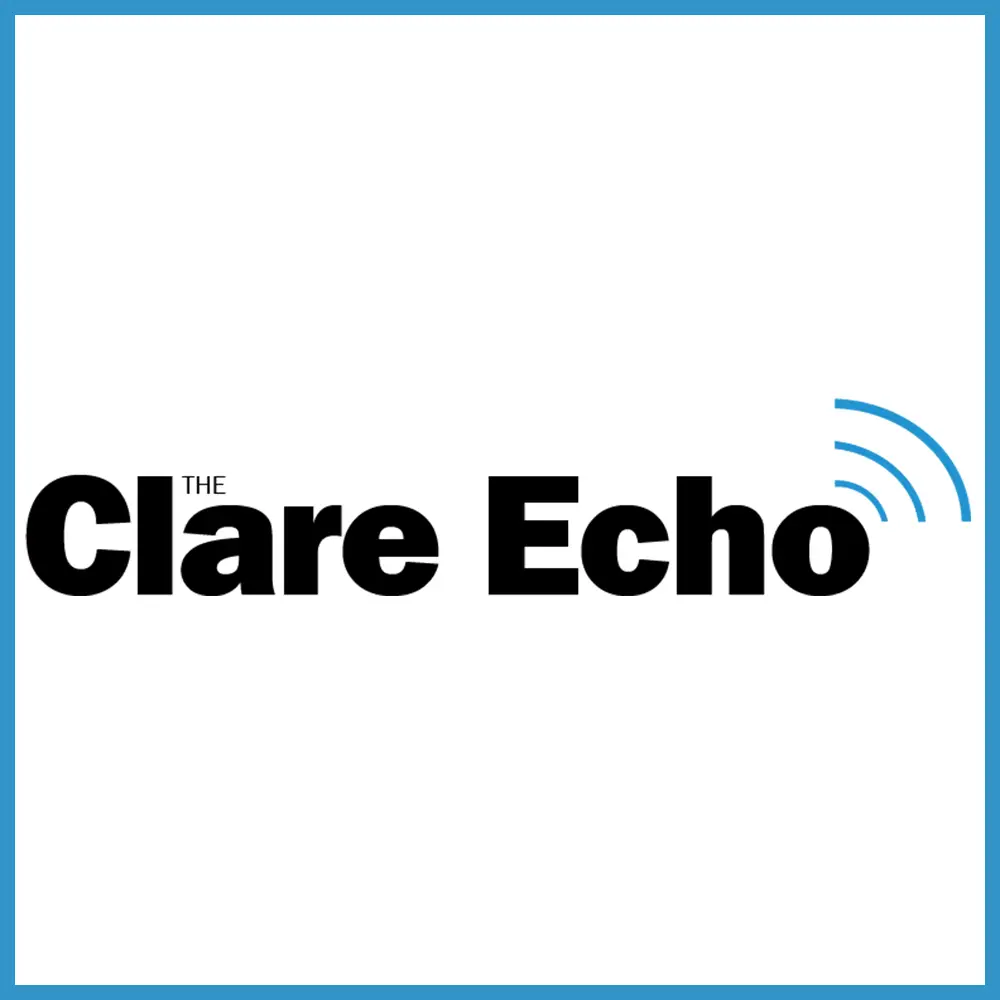 A 97 year old bachelor farmer who attended the Lisdoonvarna Matchmaking Festival for 72 years has passed away without finding his soul mate.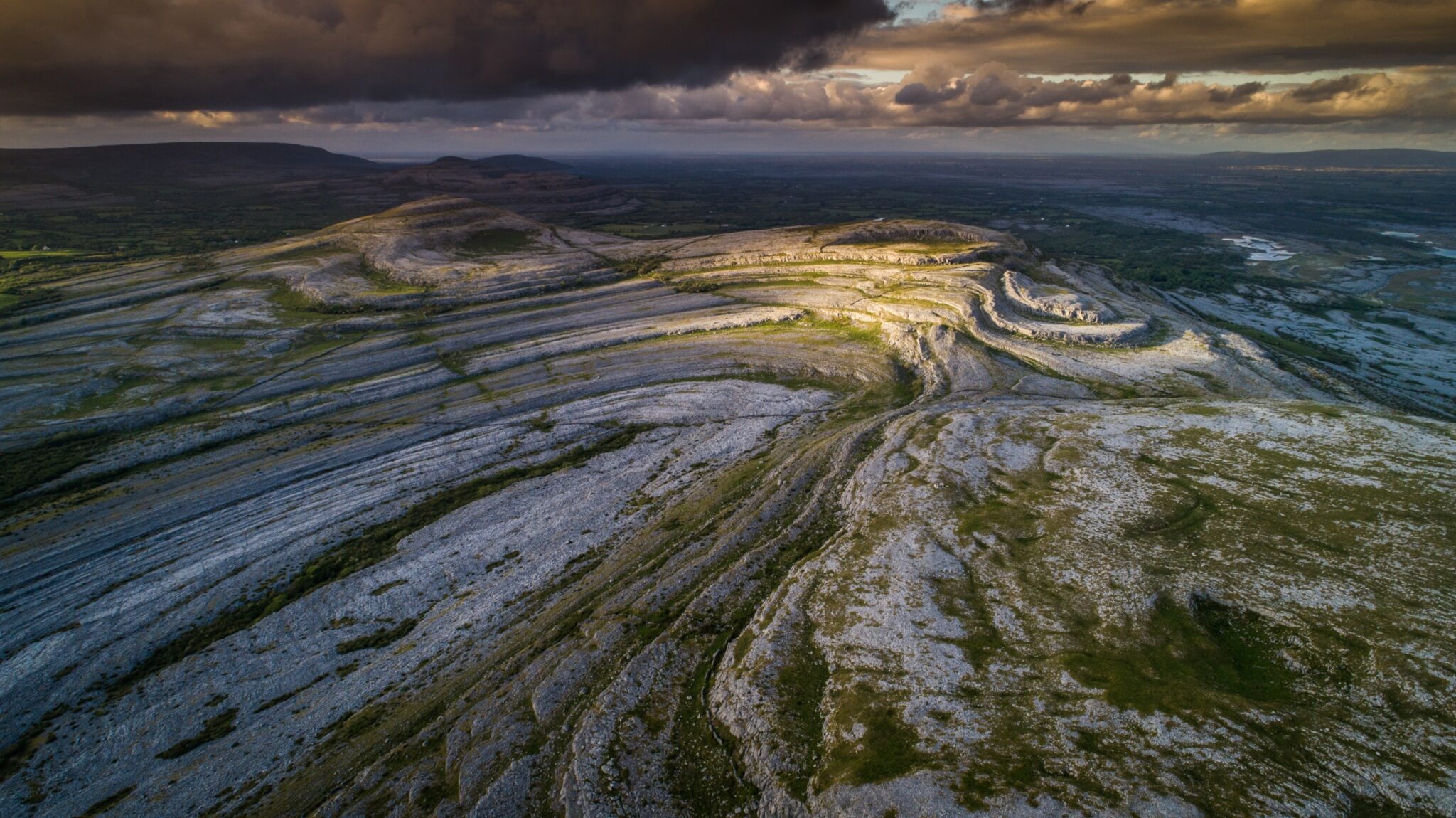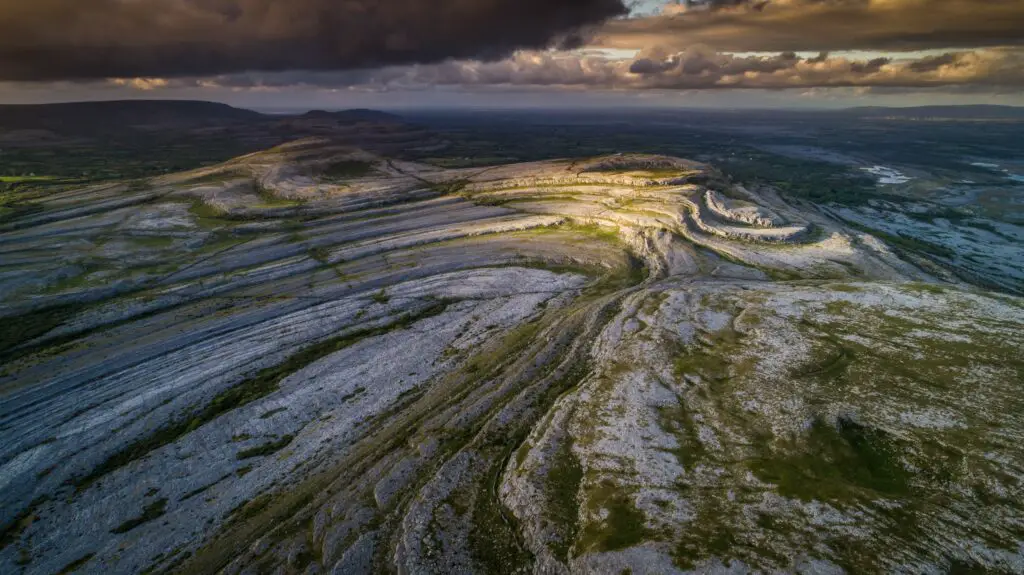 The Burren Ecotourism Network is looking to showcase its special status as a unique area of outstanding beauty through the commissioned filming of over 60 new short films, with the hope of enticing tourists and visitors to visit the Burren and Cliffs of Moher Geo Park region over the winter months and into the 2021 season.