The Burren Ecotourism Network is looking to showcase its special status as a unique area of outstanding beauty through the commissioned filming of over 60 new short films, with the hope of enticing tourists and visitors to visit the Burren and Cliffs of Moher Geo Park region over the winter months and into the 2021 season.
Members of the Burren Ecotourism Network include hotels, B&B's, restaurants, shops and visitor experiences who all adhere to the Burren and Cliffs of Moher Geopark Code of Practice.
The films which are being shot and edited by a professional camera crew will be an opportunity for each of the members to showcase their services and products on the network's website www.burren.ie and digital media platforms. Each individual business within the network will have the opportunity to spend three to four hours with a film production crew, where they will be filmed in action and interviewed, with the final cut being edited down to 1.5 minutes each.
Drone footage and interior shots are two interesting instruments in the film making toolkits of Paul Corey and Julie Carr, which will be put to use over the coming months. Julie is the Marketing coordinator of the Burren Ecotourism Network and Paul is a well-known photographer and filmmaker in Clare.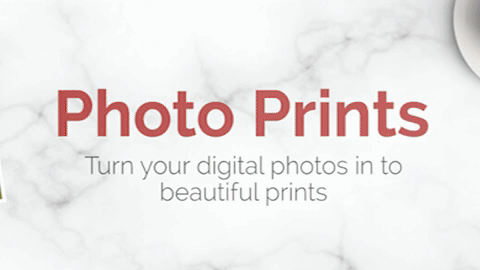 "We are going to get a bank of footage. Each business will get its own film. All this footage together will be used for different purposes to help promote the area. There will be different themes such as the people of the Burren, the food of the Burren, the landscape. It's unique in that we are getting footage to share with all the different members of the network. We are filming every angle of these businesses. Some are big and others are much smaller. We were in the Stone Cutters Cottage today. We are try and give each place equal amount of time to showcase what they have", tells Julie.
This initiative is co-funded by LEADER as part of the Destination Marketing Programme with support from the Clare Local Development Company. The hope of the project is to assist many of the members who have had a busy July and August due to staycations, and will require further footfall heading into the autumn months. The 60 short films, along with government support, will be enough to keep these businesses open.
CEO of the Burren Ecotourism Network, Jarlath O'Dwyer, concluded with the following statement, "All of this promotional activity is happening but we still don't know what will happen in 2021, we can only strive to ensure that the businesses operate safely, and that we let the markets know that the North Clare area is an open, compliant and safe destination."