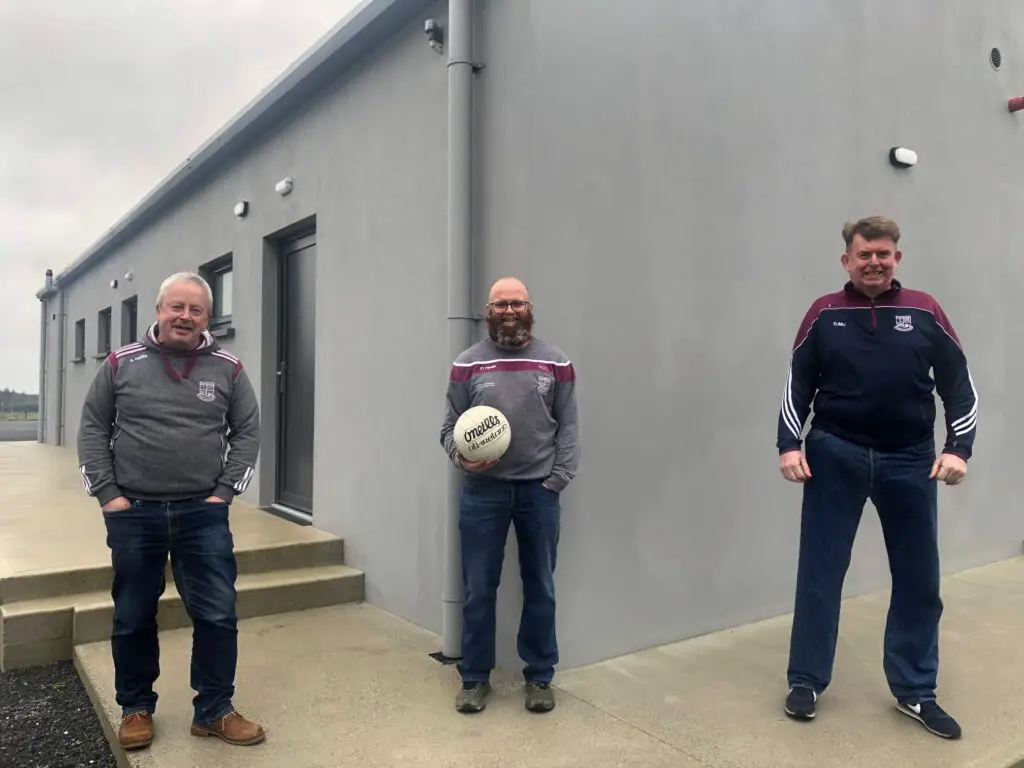 This Friday, February 19, is a very special day in the life of St Breckans GAA club.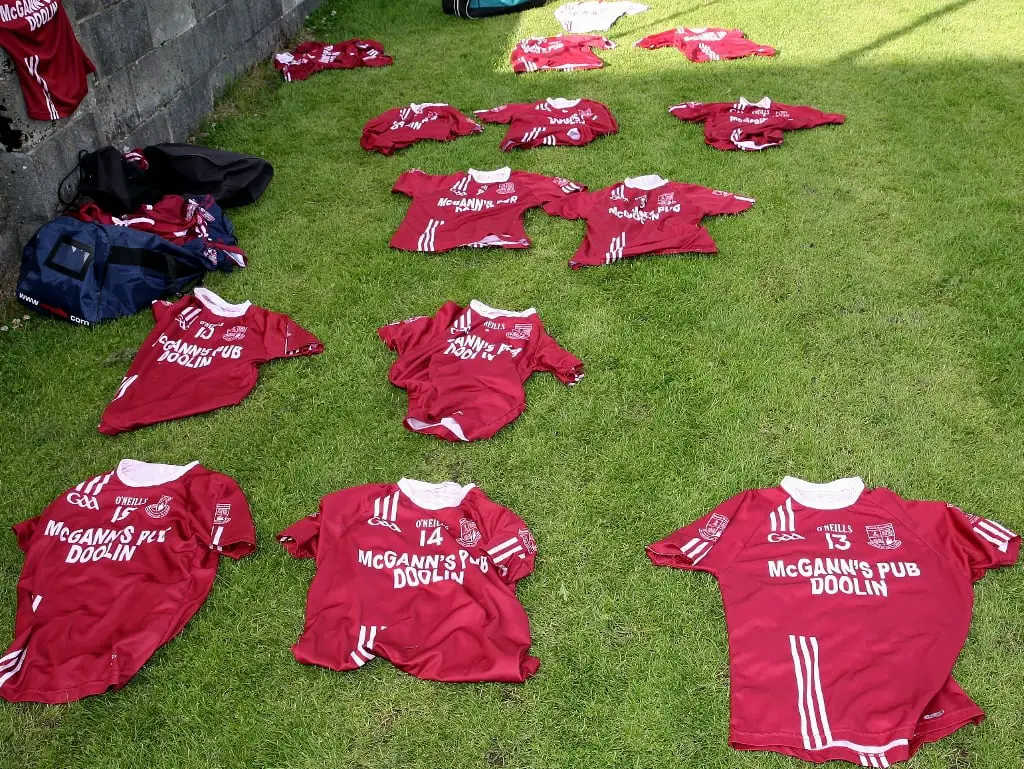 An air of excitement greeted the beginning of the St Breckans in February 1971, fifty years on enthusiasm still surrounds the club but intertwined with a hope that bigger days are on the horizon.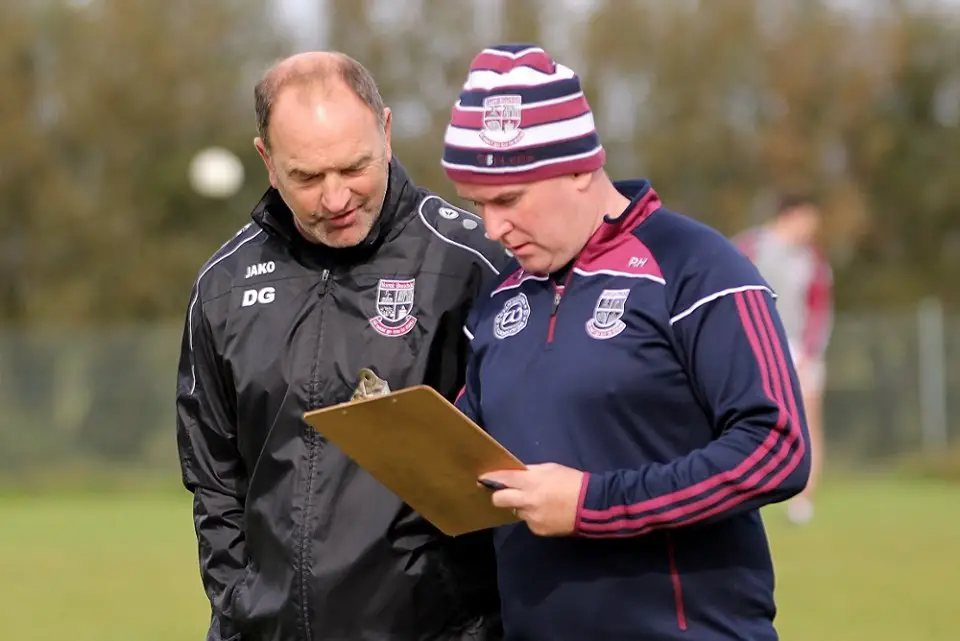 *Donie Garrihy. Photograph: Willie O'Reilly (Burren Eye Photography) Passion and pride are two traits Donie Garrihy will always bring to the fore regardless of the sport, so long as his native place is concerned.