Health Protection Surveillance Centre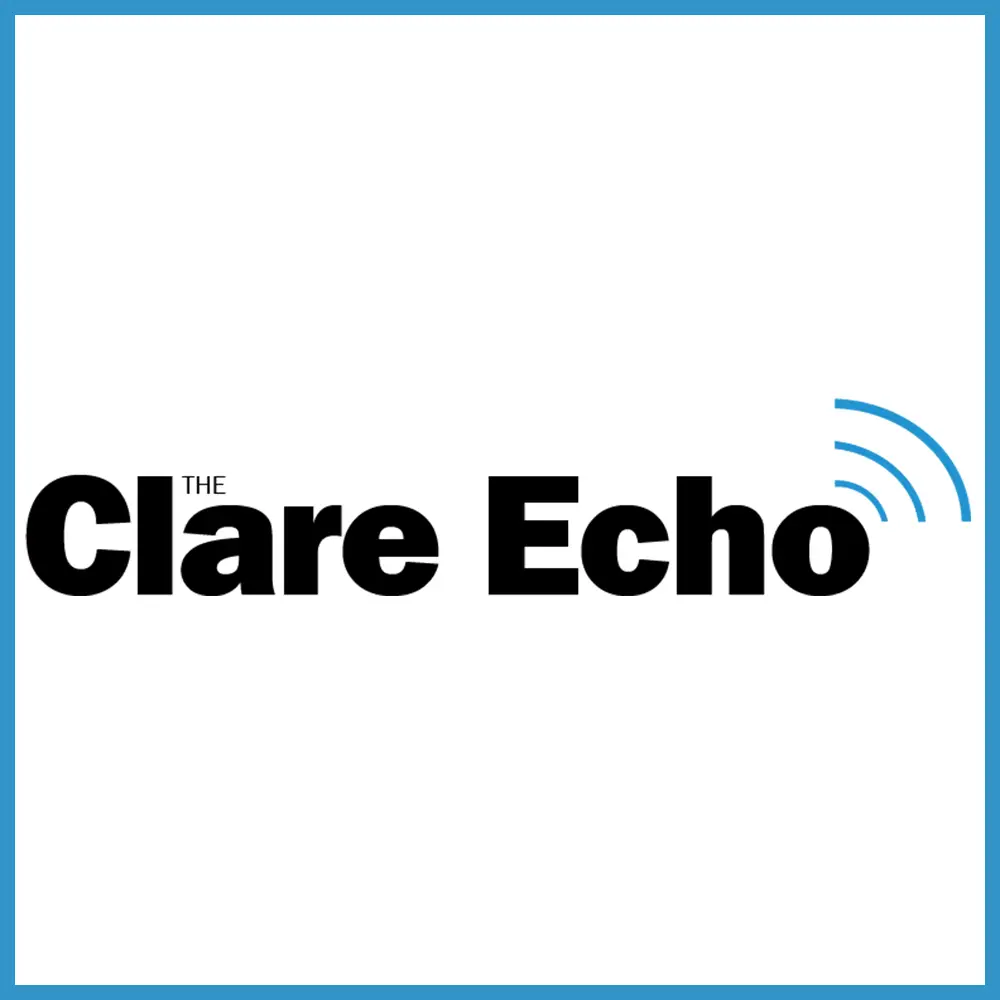 Five new cases of COVID-19 have been diagnosed in Co Clare.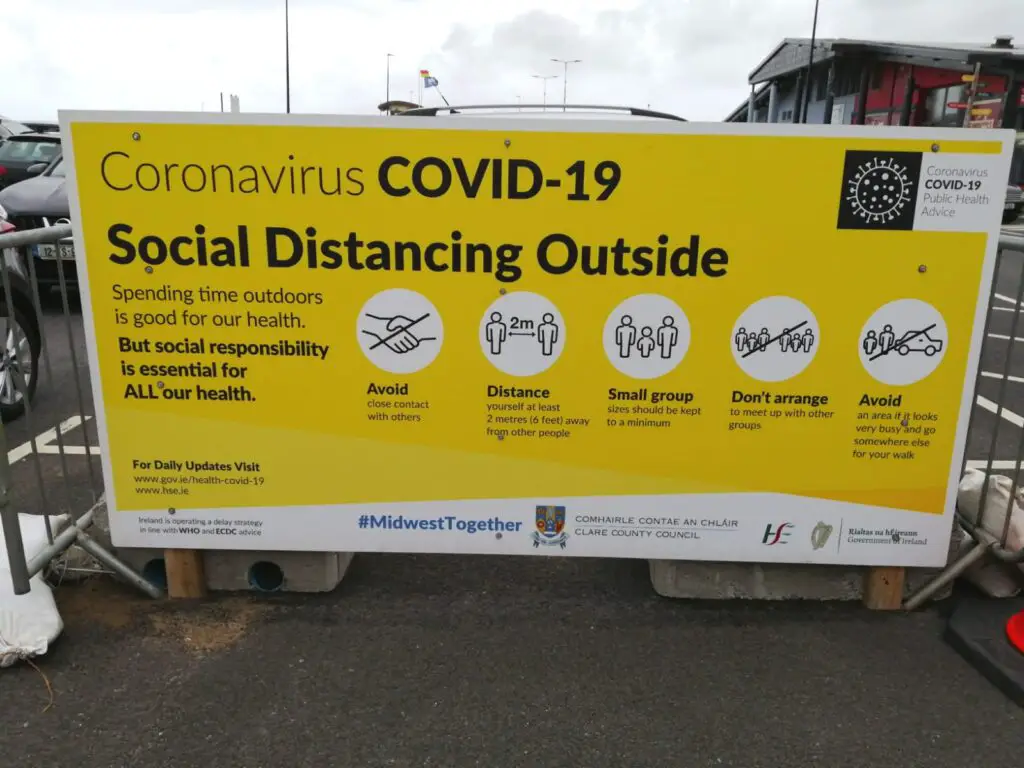 Co Clare is now three weeks without a new confirmed case of COVID-19, health officials have announced this Thursday evening.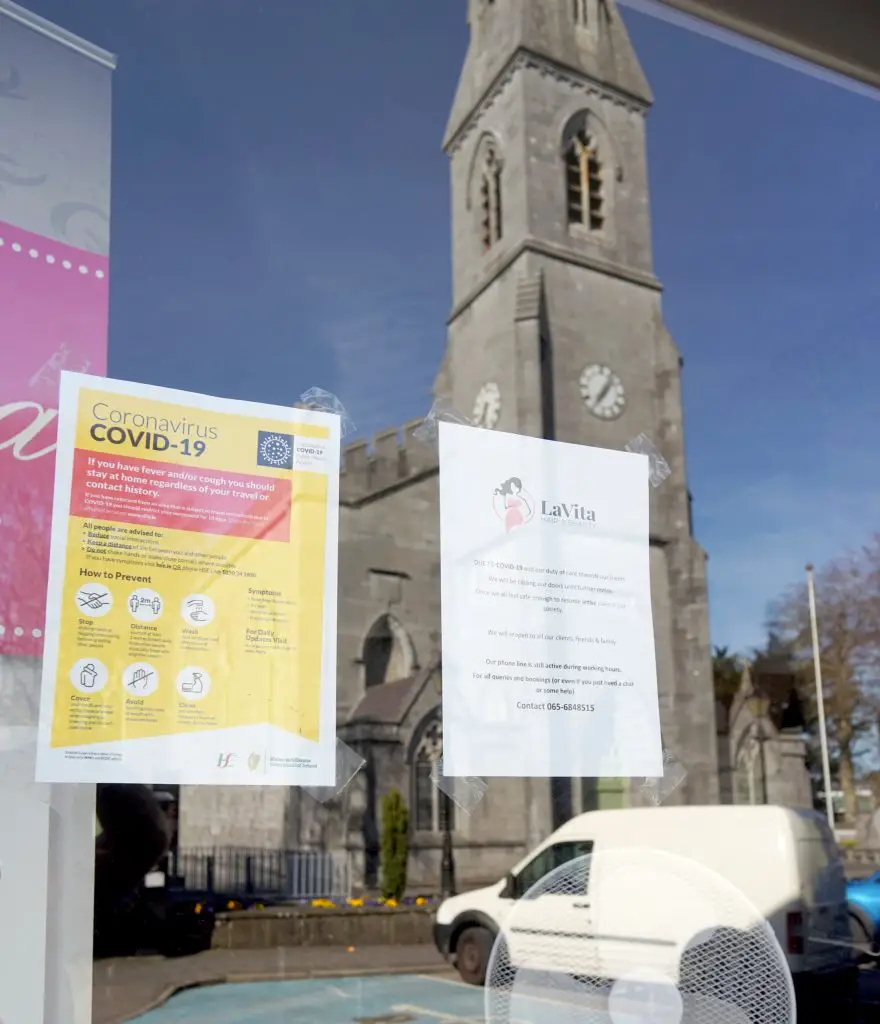 *Closure notices on O'Connell St, Ennis. Photograph: John Mangan 85 individuals have been diagnosed with Coronavirus in Co Clare since the outbreak of the virus with a further 14 deaths in the Republic of Ireland and now 9,655 confirmed cases.