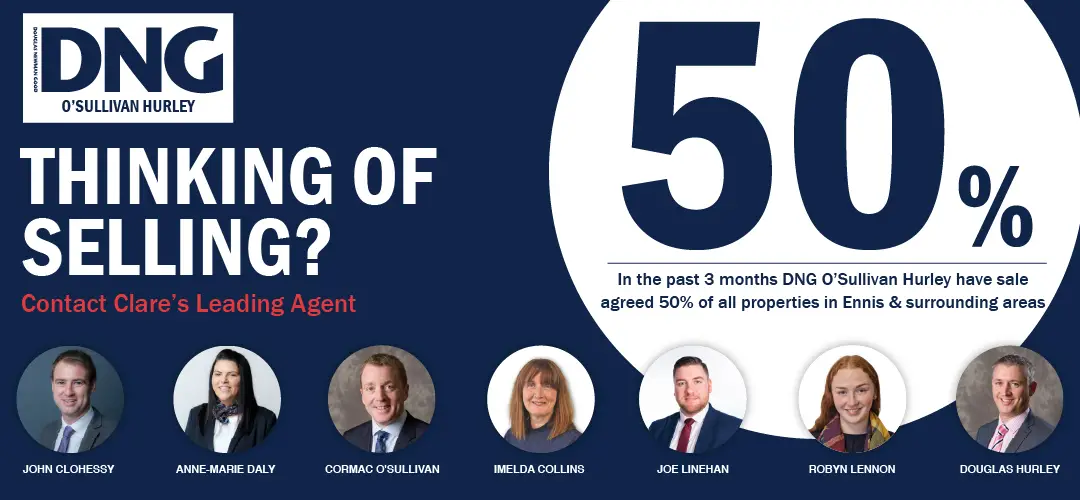 Co Clare is now three weeks without a new confirmed case of COVID-19, health officials have announced .
It is now 22 days since a resident of the county was diagnosed with the virus. Since March, 32 individuals from Clare have died as a result of COVID-19 while 368 have tested positive for Coronavirus. Latest figures for Co Clare are from July 1st.
Clare 368 (0)
Kilkenny 355 (0)
Roscommon 345 (0)
Kerry 310 (0)
Longford 286 (0)
Laois 265 (0)
Wexford 217 (0)
Carlow 175 (0)
Waterford 158 (0)
Sligo 141 (0)
Leitrim 80 (0) #COVID19 no new cases in 20/26 counties. Update covers a period of 48 hours.

— Páraic McMahon (@thepmanofficial) July 3, 2020
Across the country, there have been two more deaths and 9 further cases meaning 1,740 persons have died in total from the virus with a 25,498 confirmed cases since the outbreak of the virus.
Dr Ronan Glynn stated that the transmission of COVID-19 was accelerating globally. The reproductive number is now closer to 1 than it has been in previous weeks, Professor Phillip Nolan flagged. "The R number is easily influenced by small changes to the transmission of the virus. We have noticed an increase in the number of cases towards the end of last week. It is a trend that NPHET will continue to monitor closely".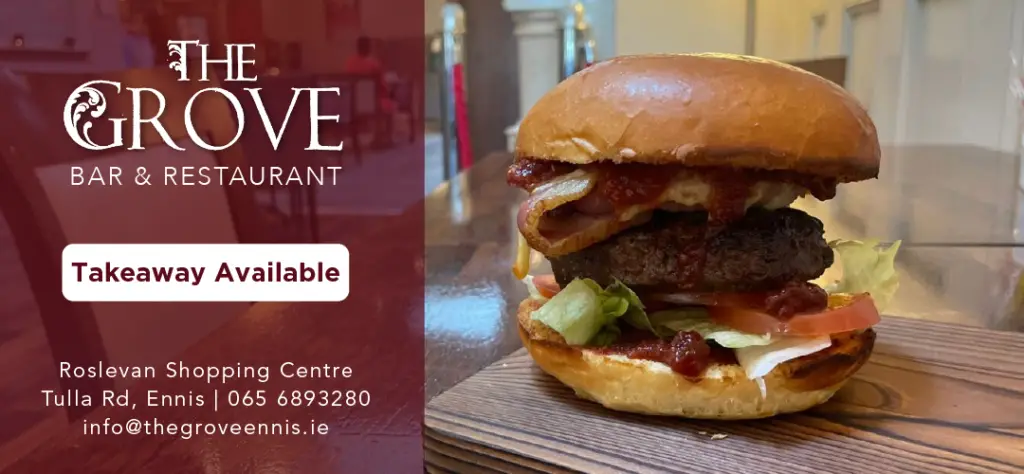 Nolan who is Chair of the NPHET Irish Epidemiological Modelling Advisory Group said, "we have very low levels of the disease in the wider population". He confirmed that the number of testing being carried out has increased with particular emphasis on "targeted testing in nursing homes" and the positivity rate continues to decline. He described the current status of the virus as "stable".
Intensive care units in Ireland "were not overwhelmed" during the height of the virus, Dr. Vida Hamilton, National Clinical Advisor and Group Lead of Acute Operations with the HSE commented. "Although they were busy, every patient got the care they deserved".
Risks associated with travel abroad continue to be a concern for NPHET. A cluster associated with travel outside of Ireland has been confirmed.
In the past 24 hours, Dr Tony Holohan has announced that he would be taking time out from his role with Dr Ronan Glynn to deputise in an acting capacity.
Speaking on Friday, Dr Glynn outlined, "Ireland's 14 day incidence of COVID-19 is now less than 3 cases per 100,000. This is amongst the lowest in Europe and demonstrates that the disease remains suppressed in our communities. The key to maintaining this status is responsible individual behaviours and avoiding any complacency."
Deaths in Ireland have been "comprehensively recorded", he said following a report by HIQA. "We have consistently recorded and published data on all deaths where a person had COVID-19 or was suspected to have COVID-19. This reporting gives us a robust understanding of the impact of the disease in Ireland and continues to inform our response".